iiZiiT [+\/\/o]
Eric-Paul Riege
September 16–October 29, 2022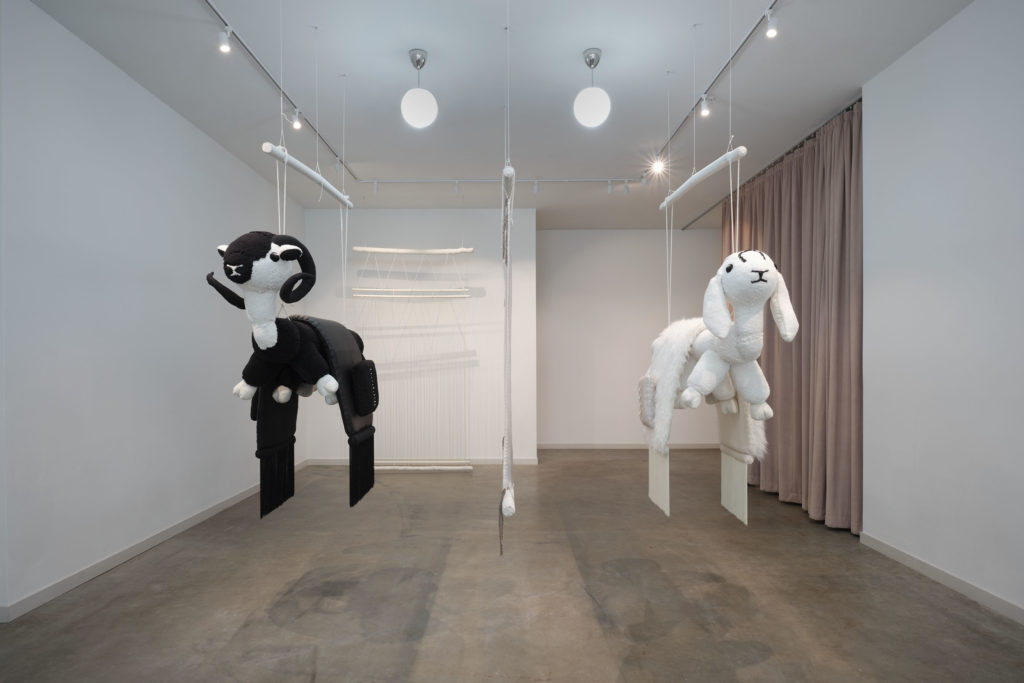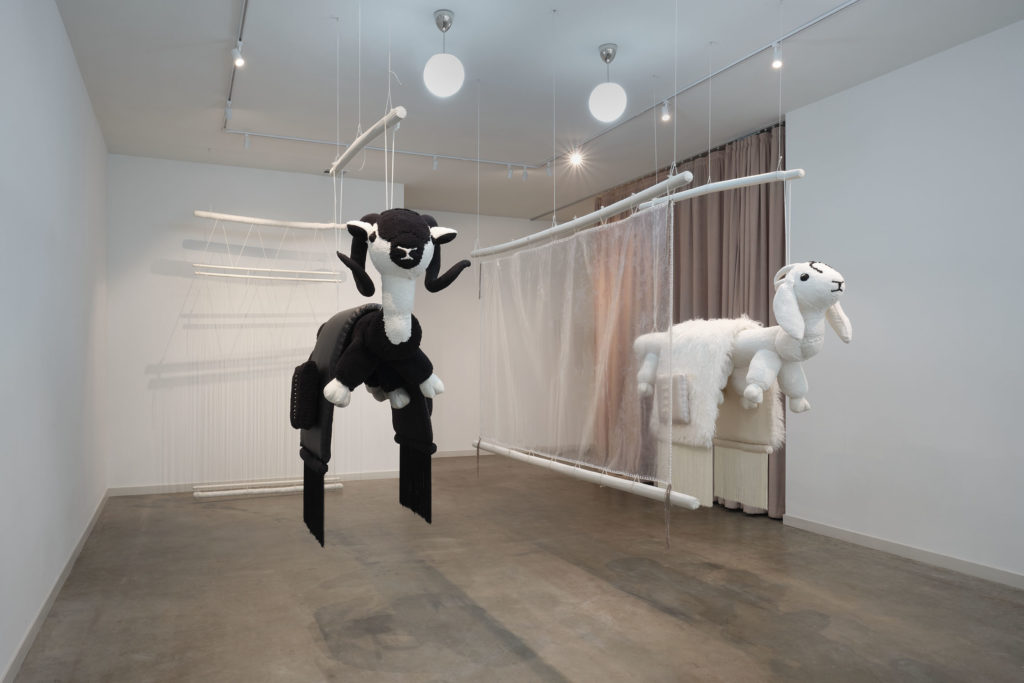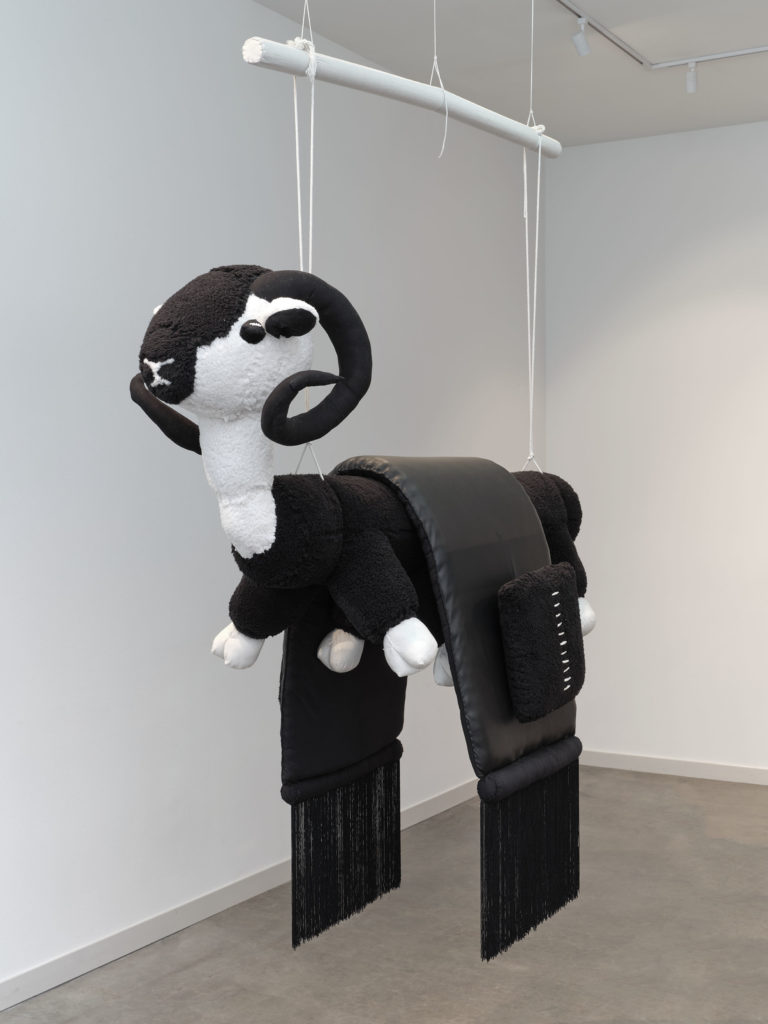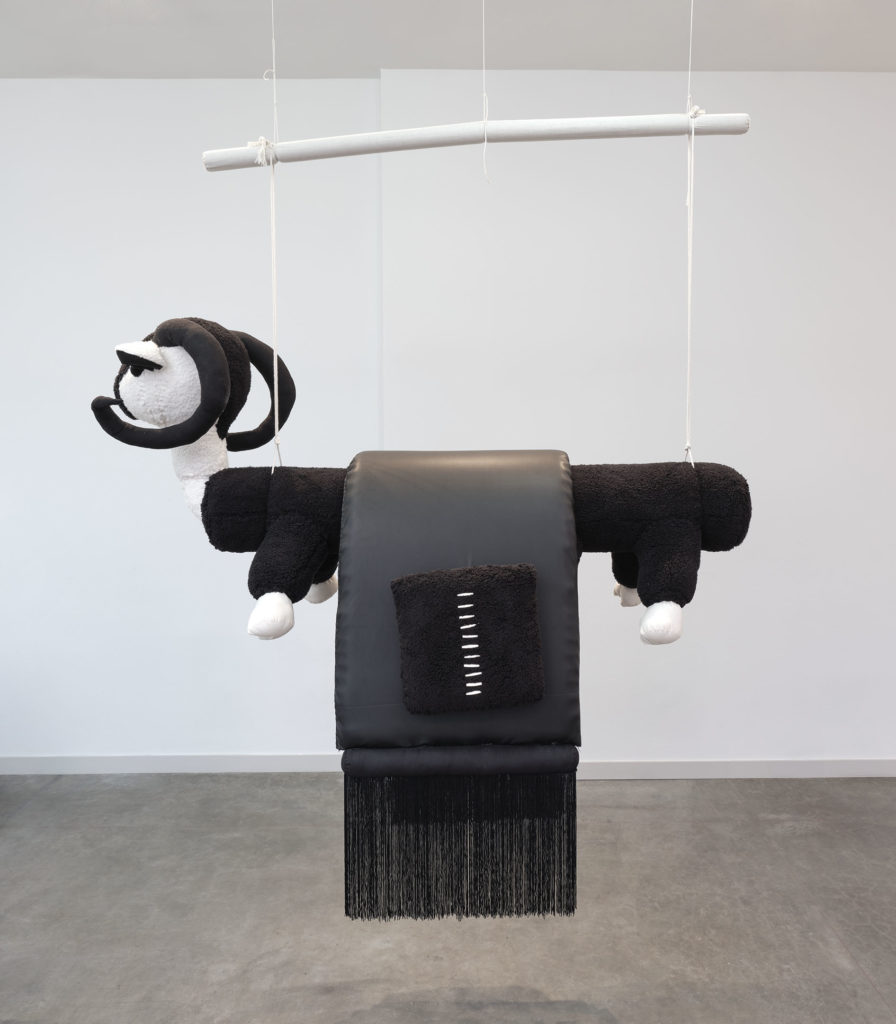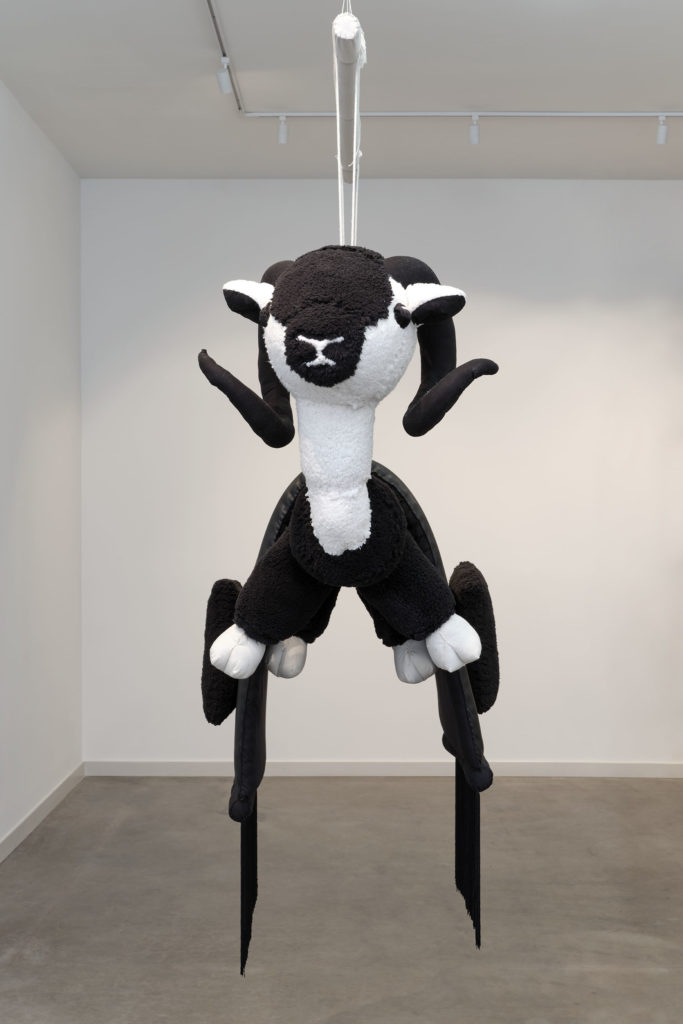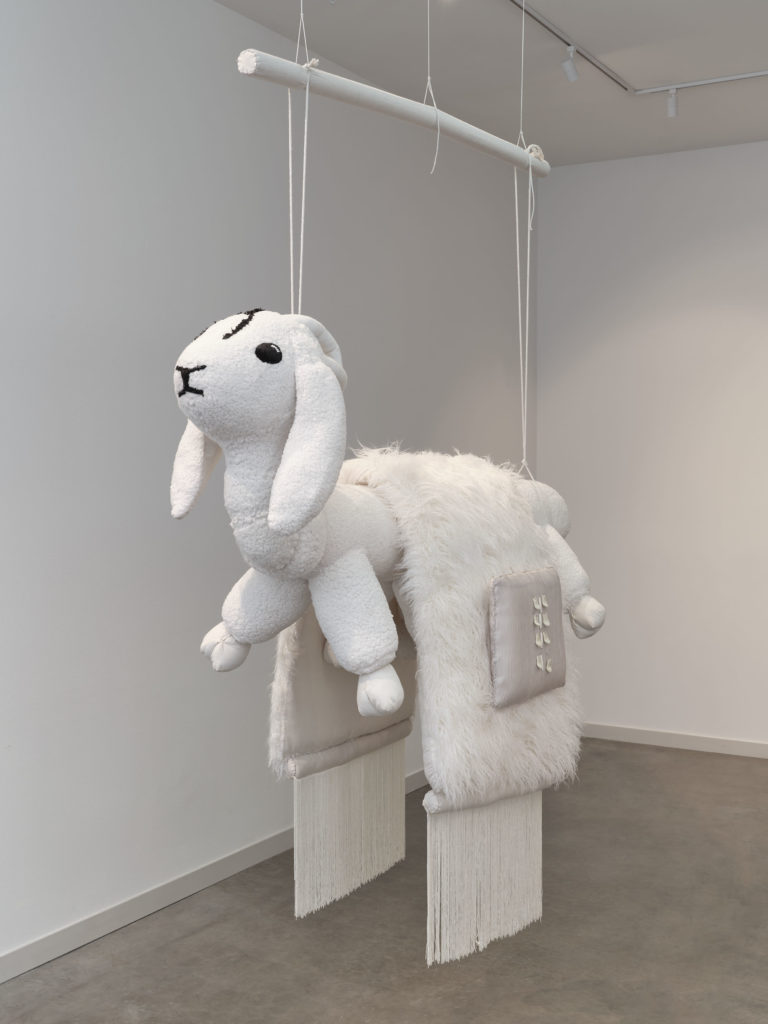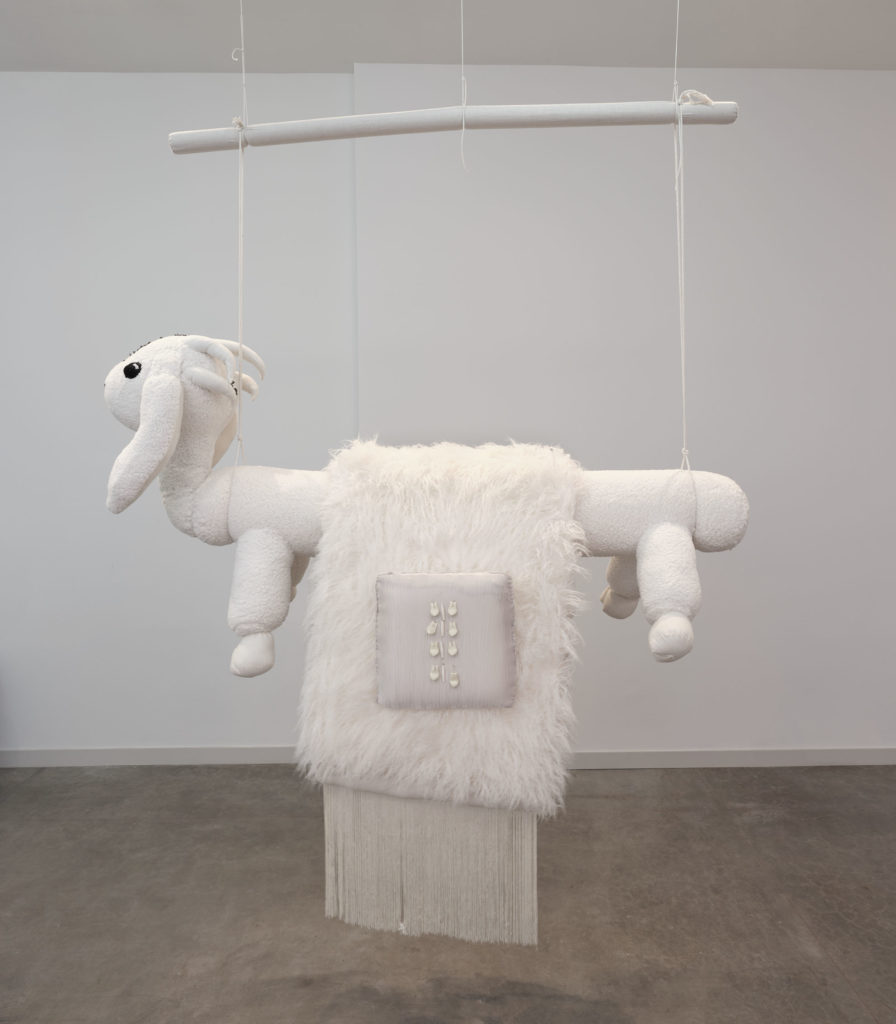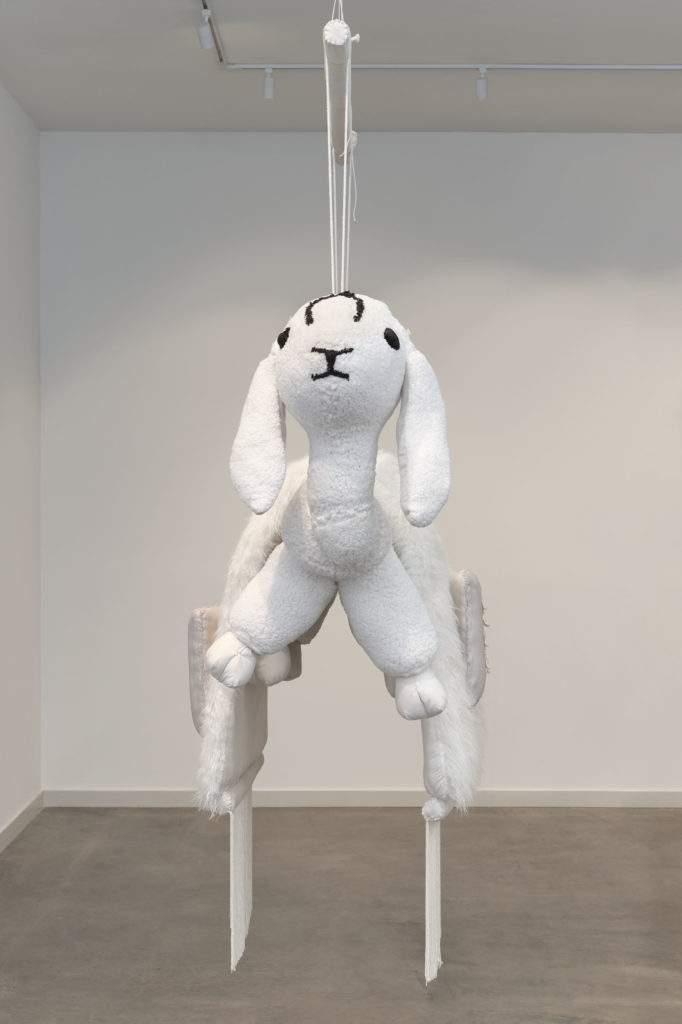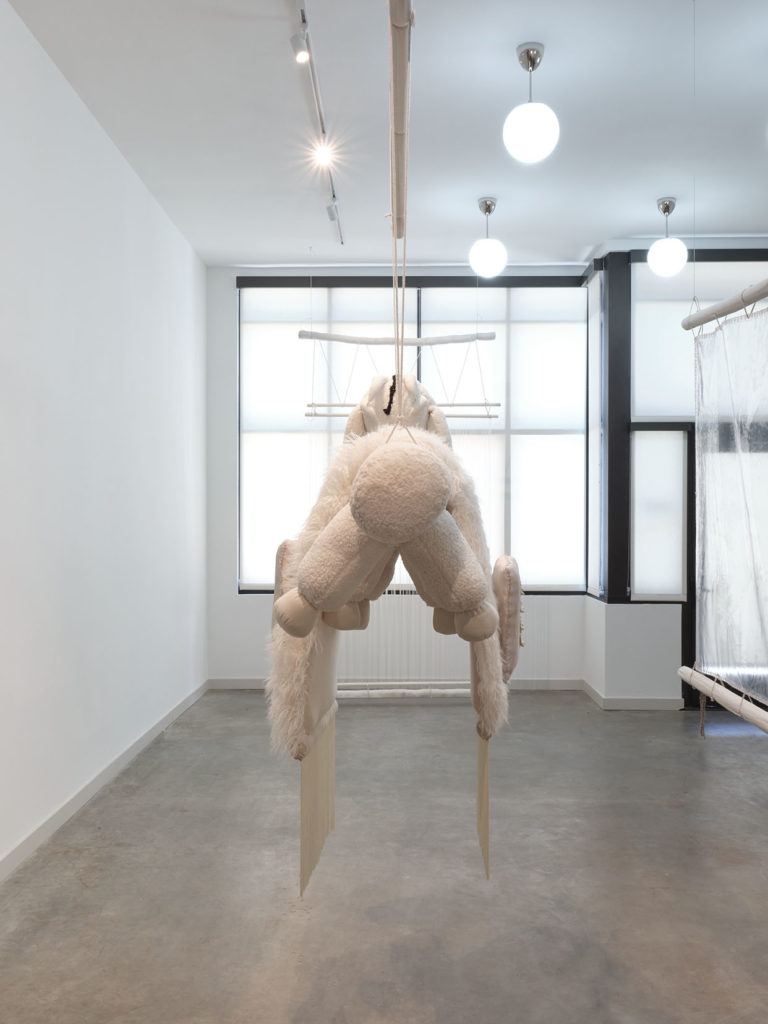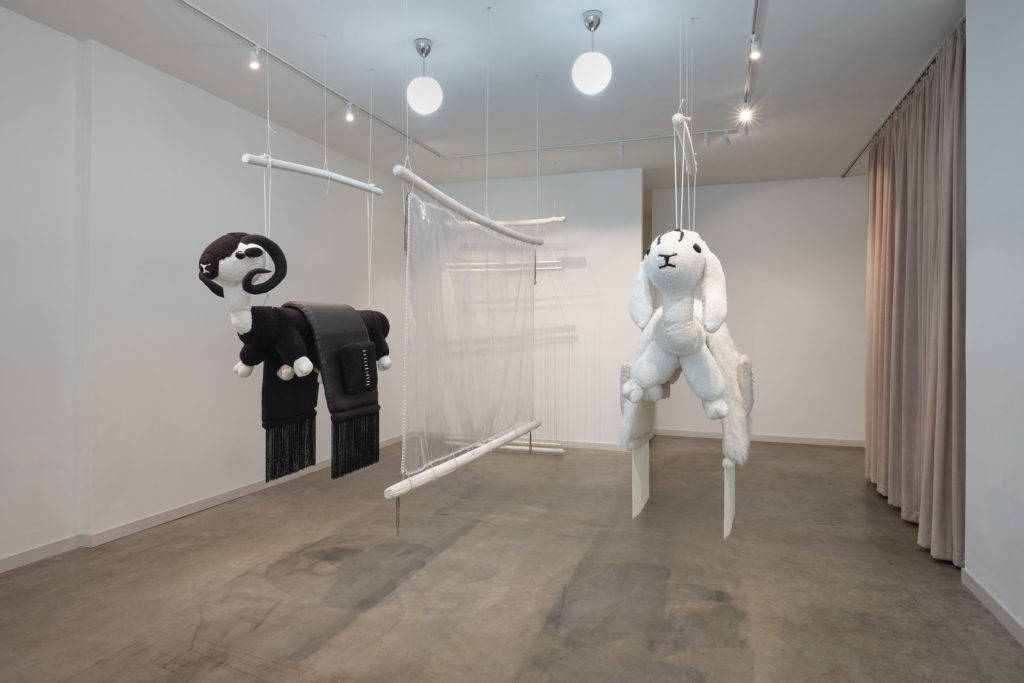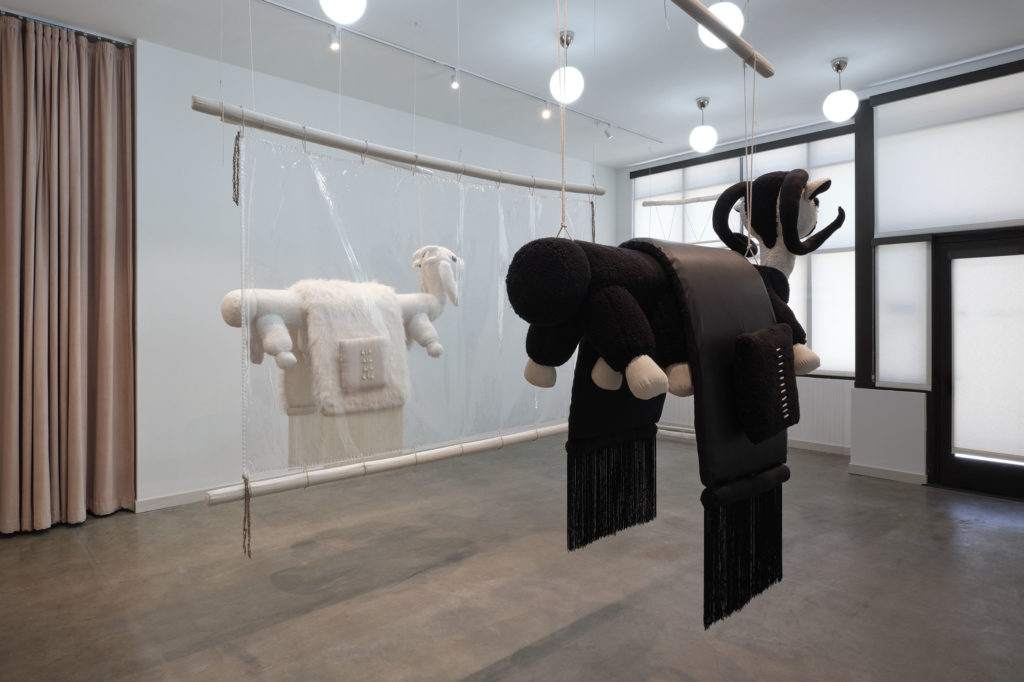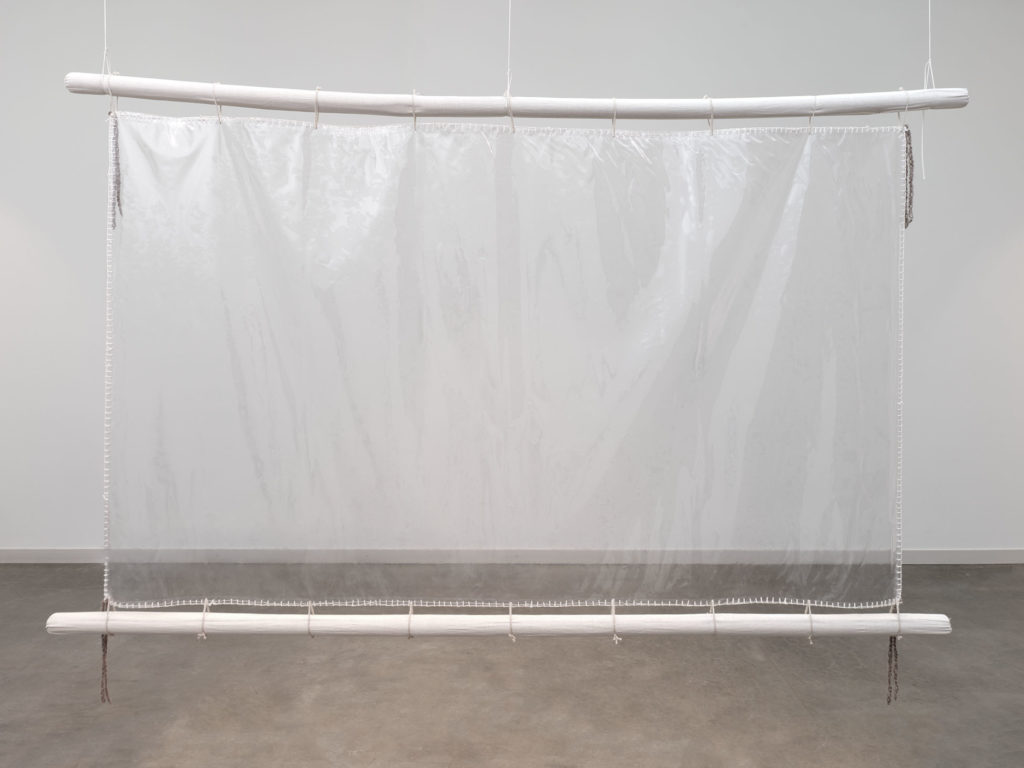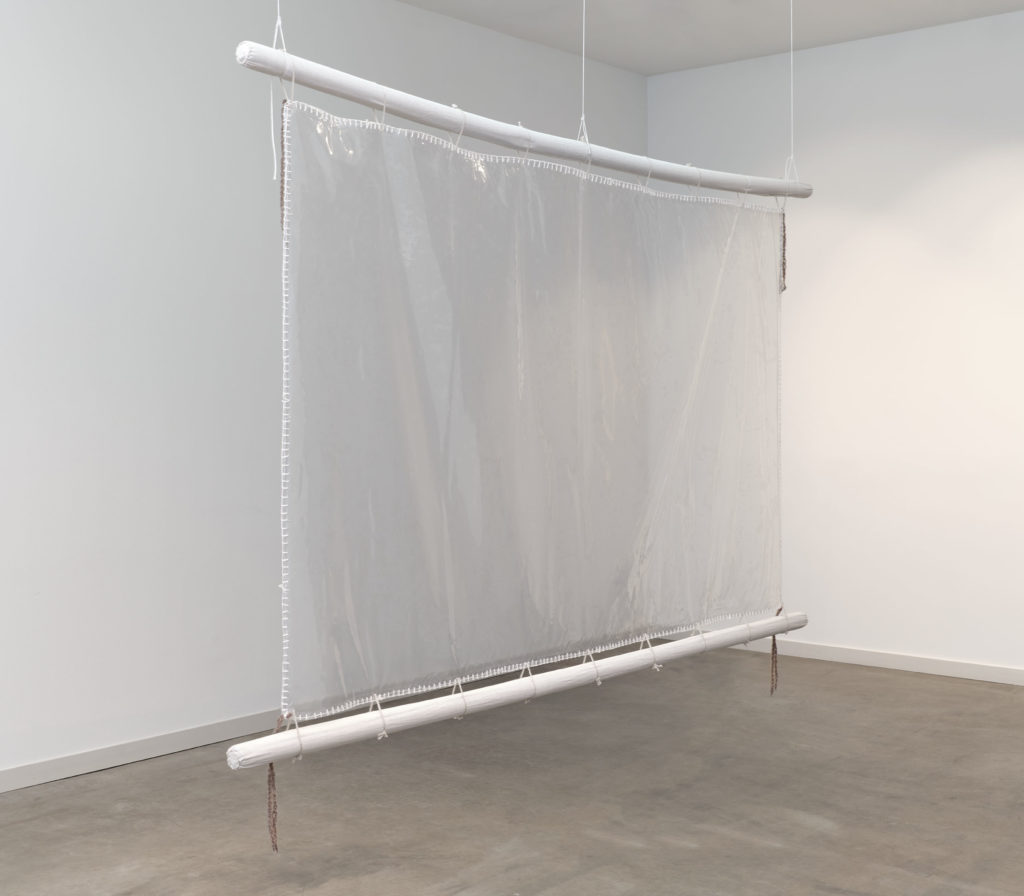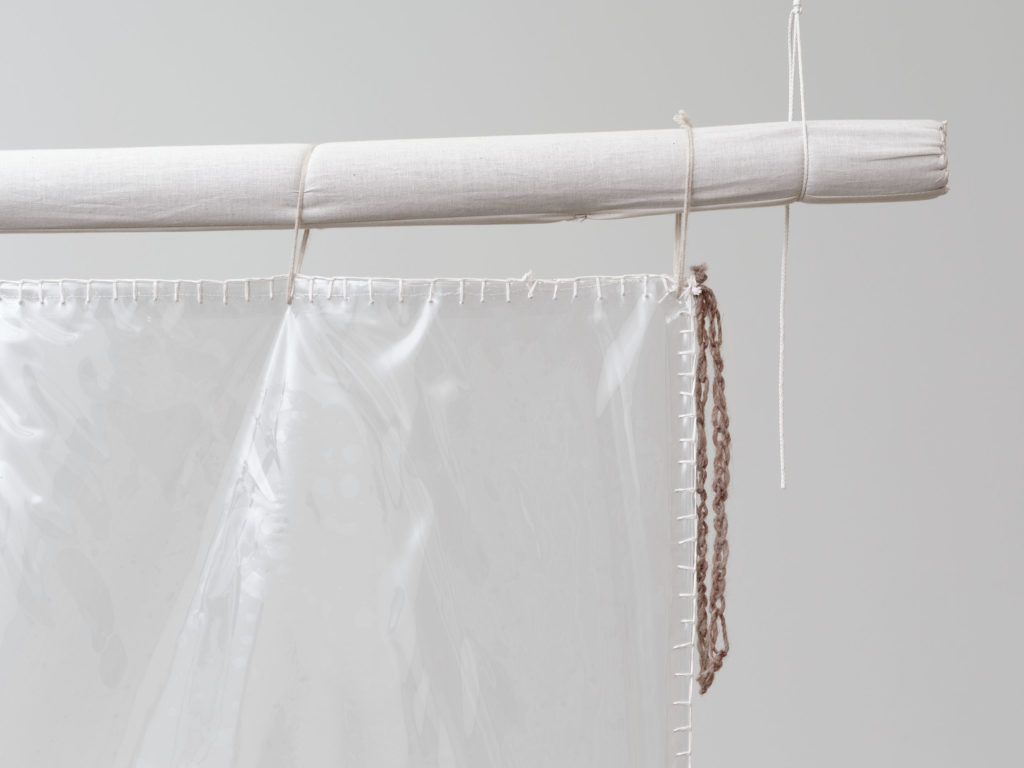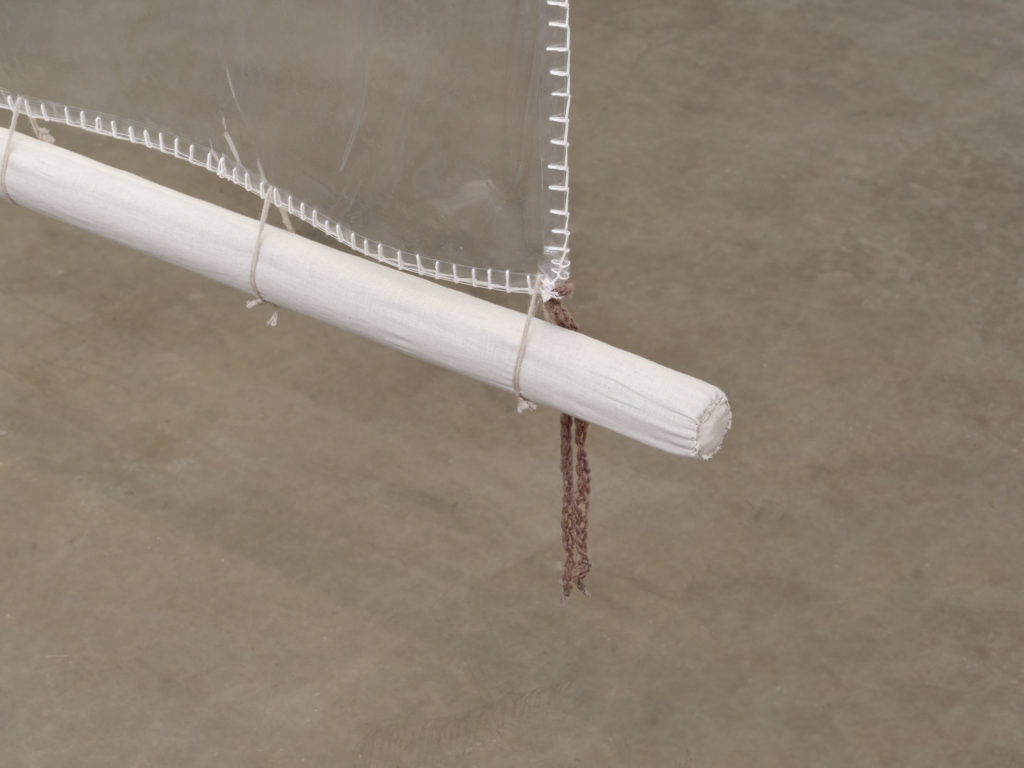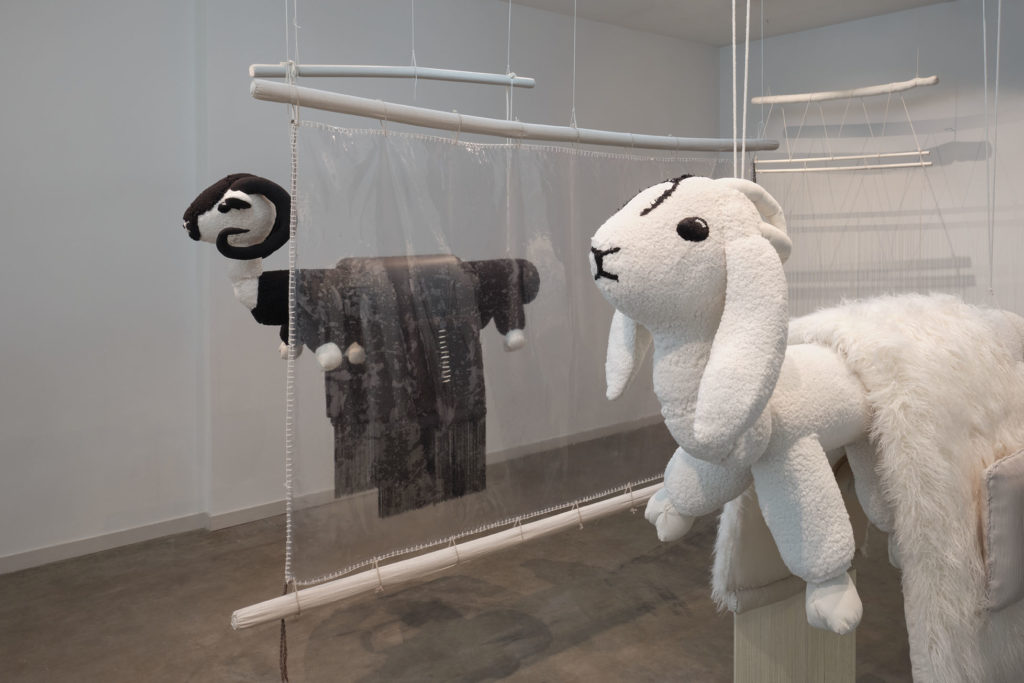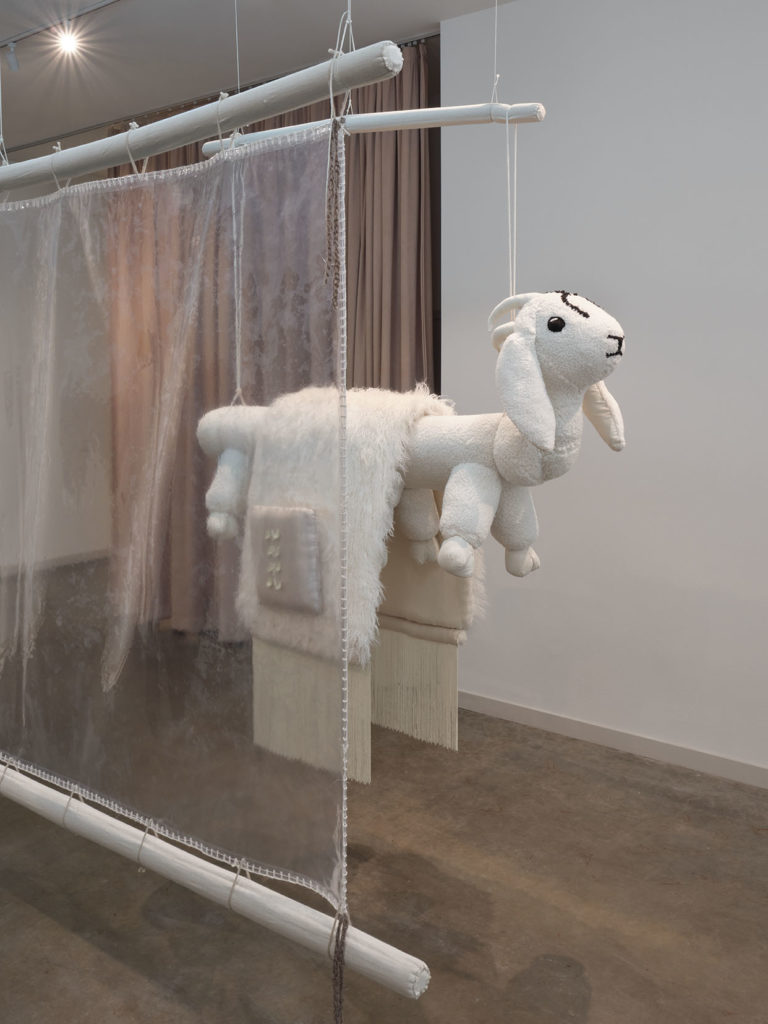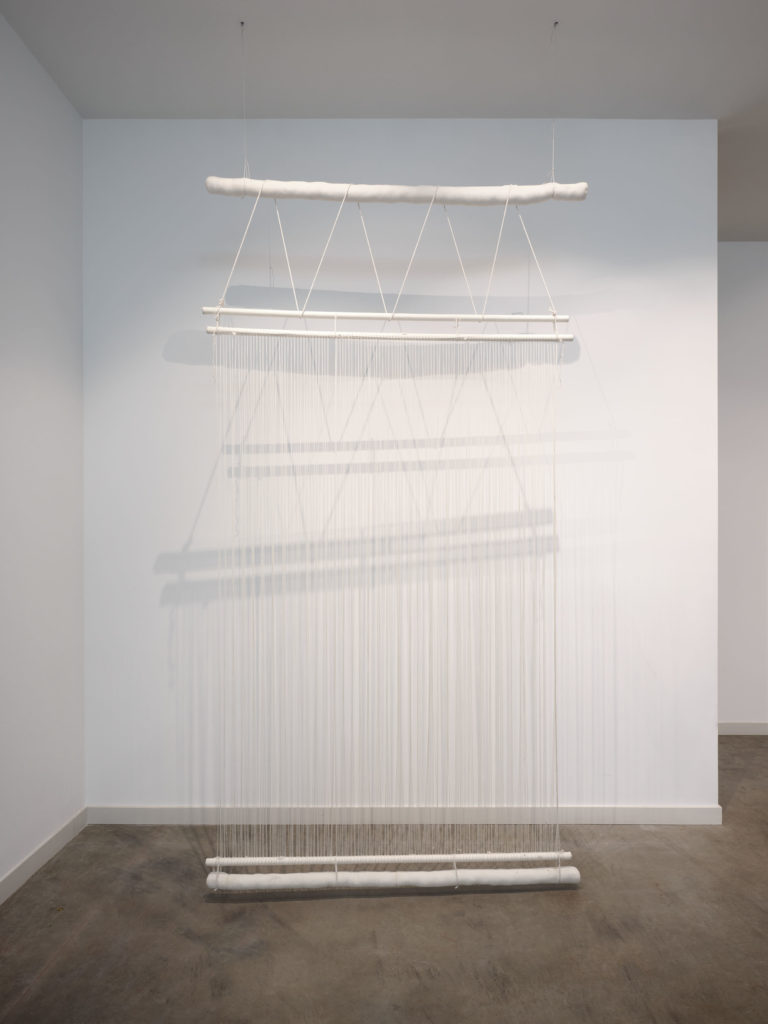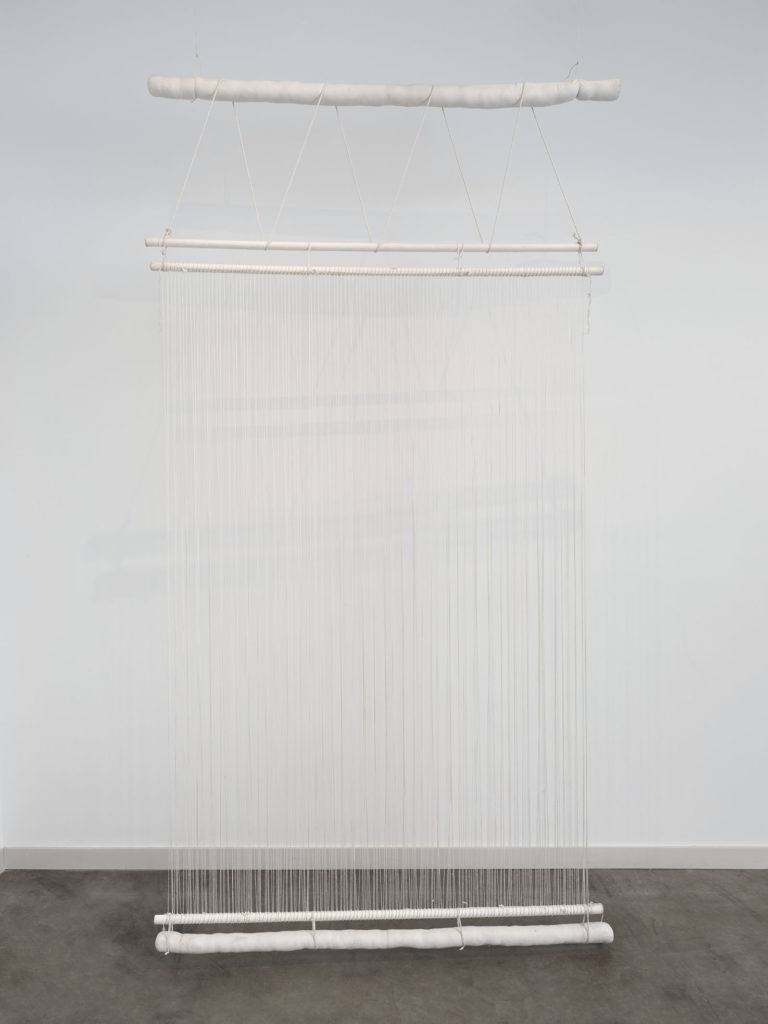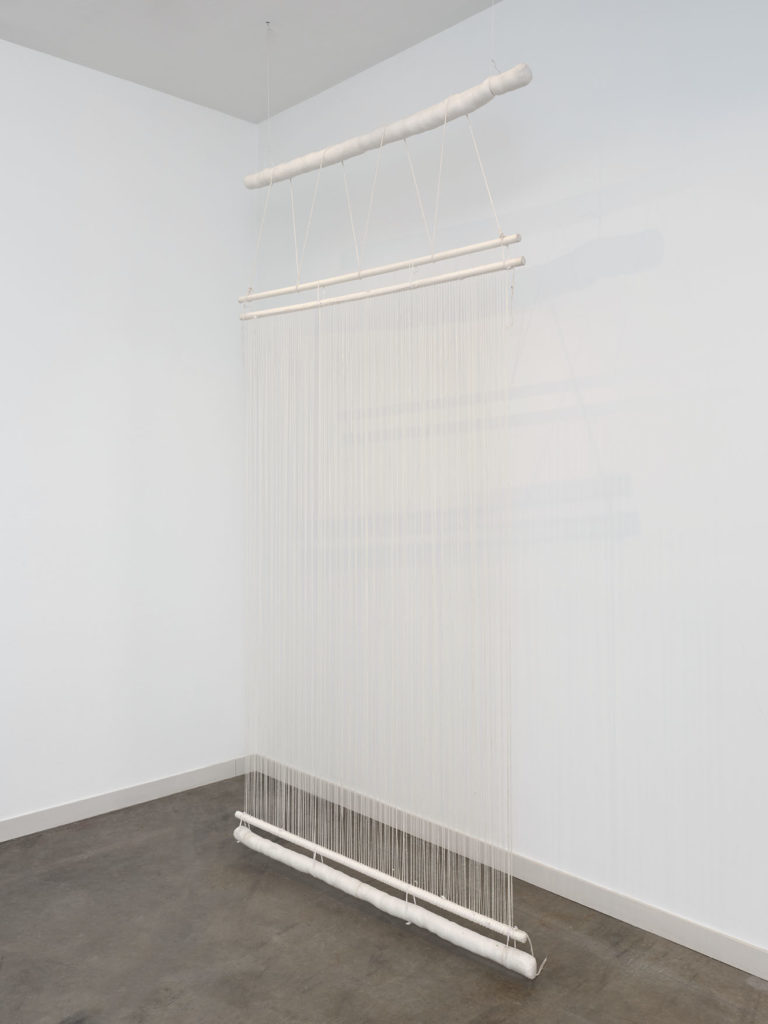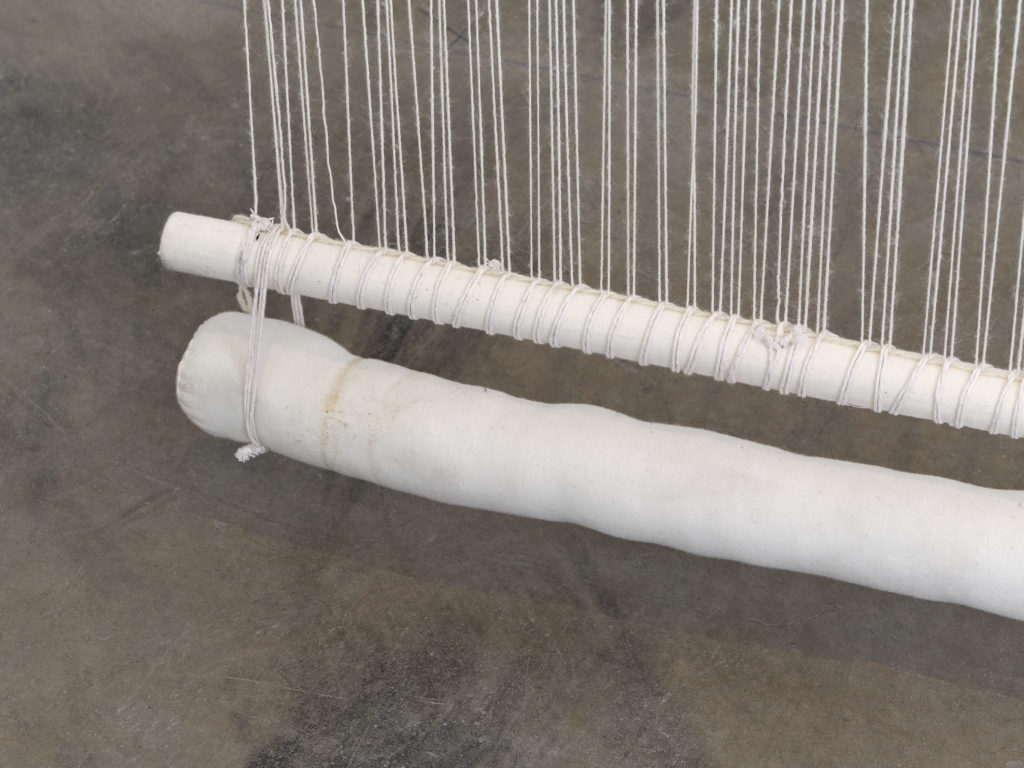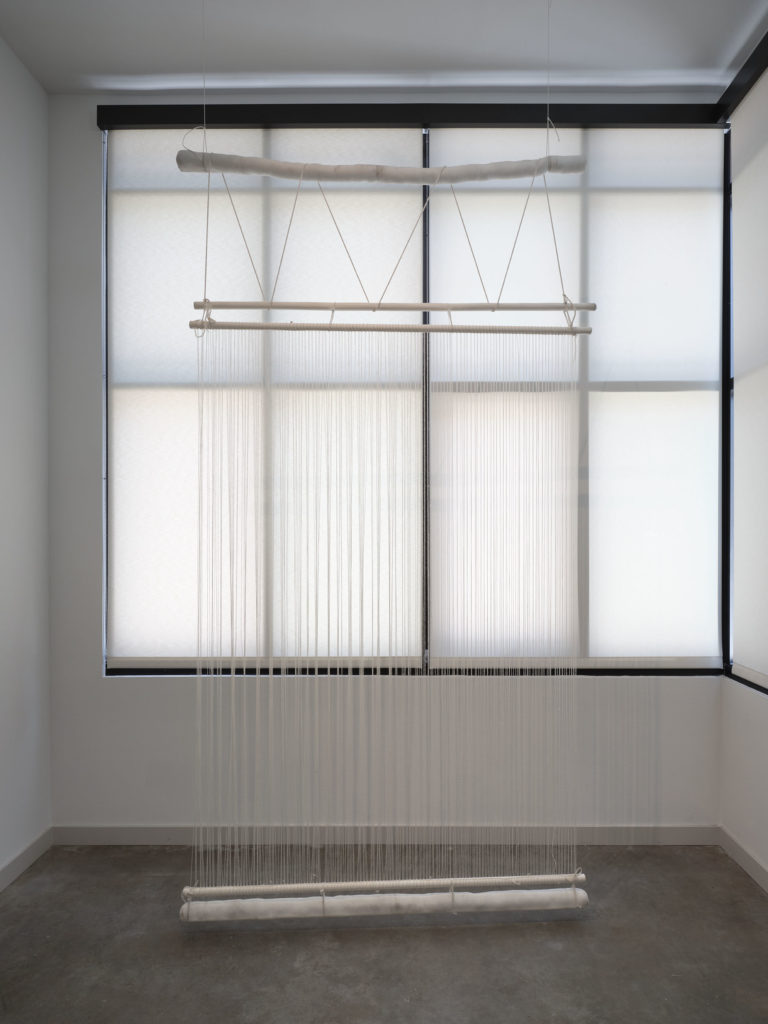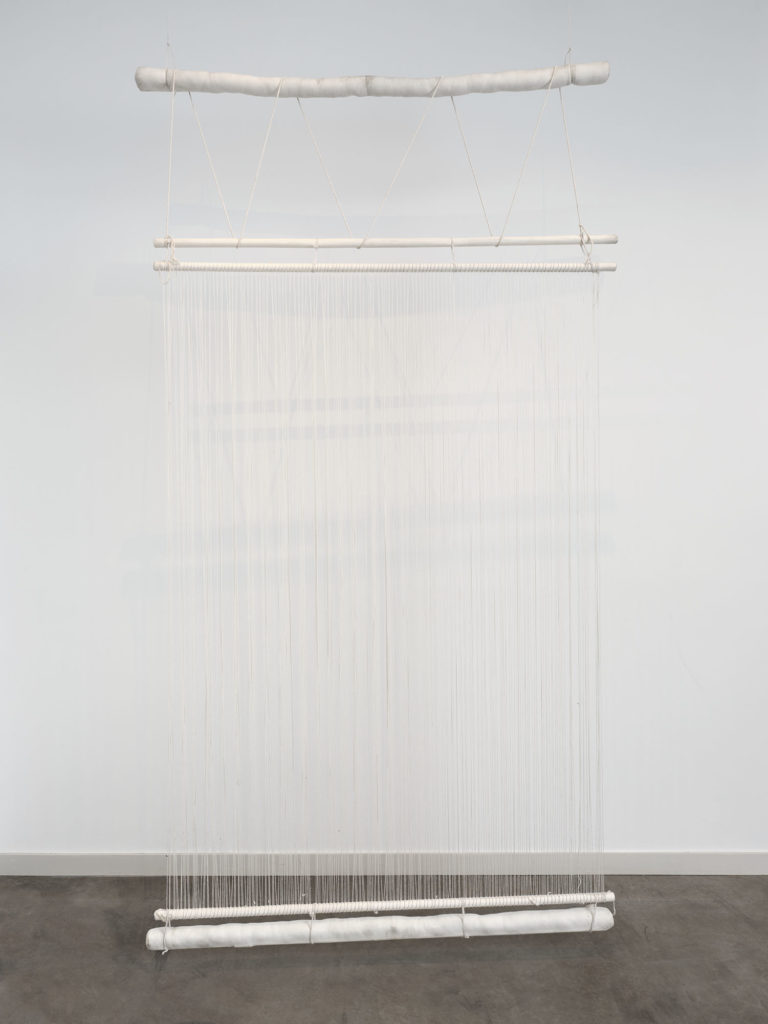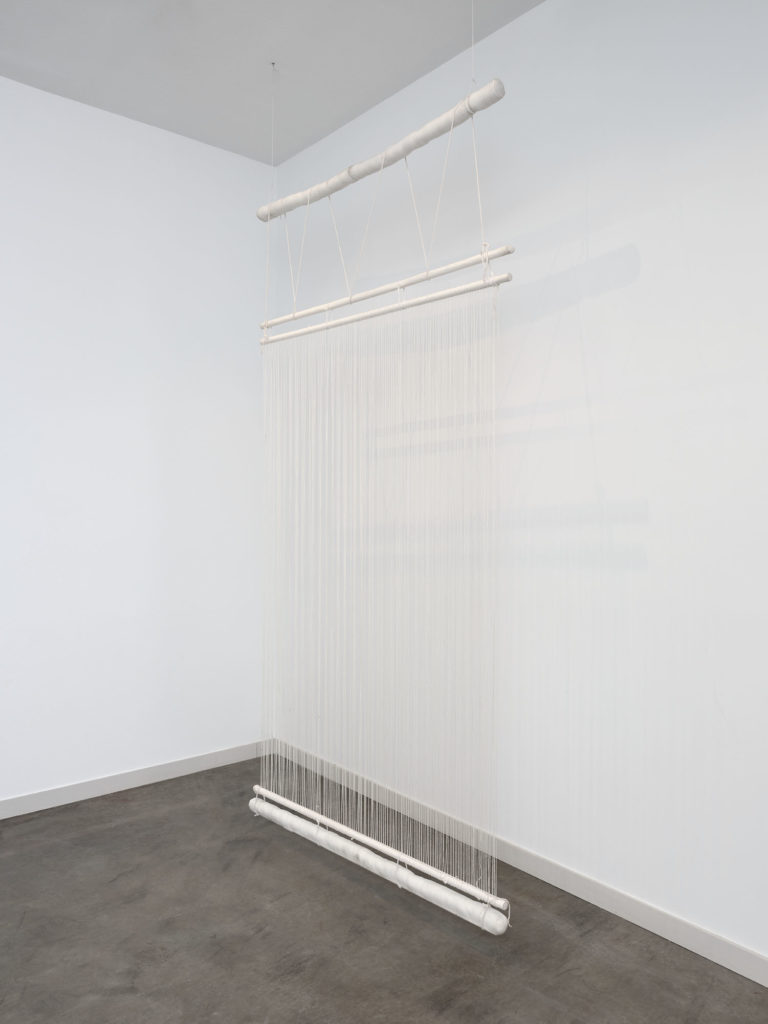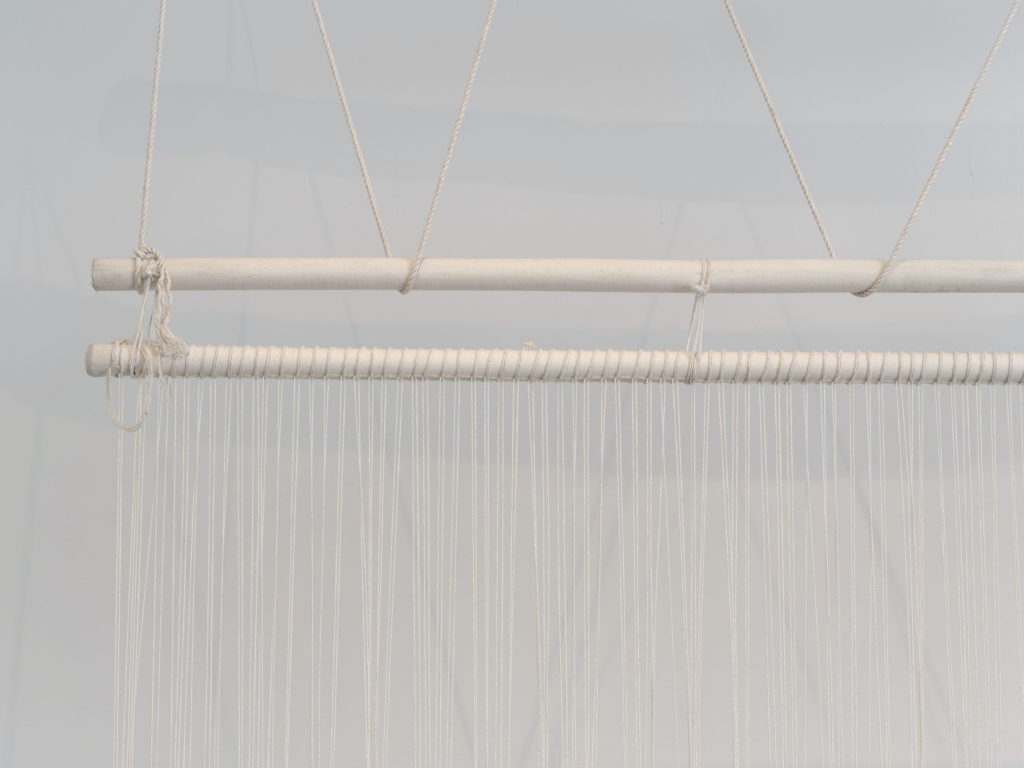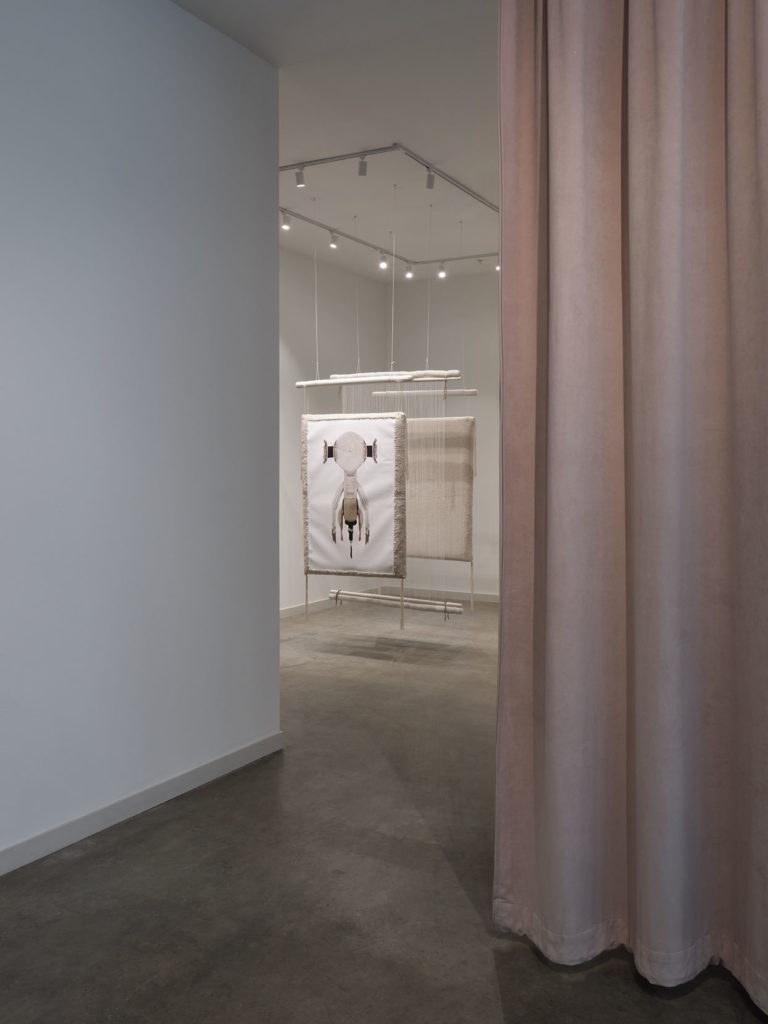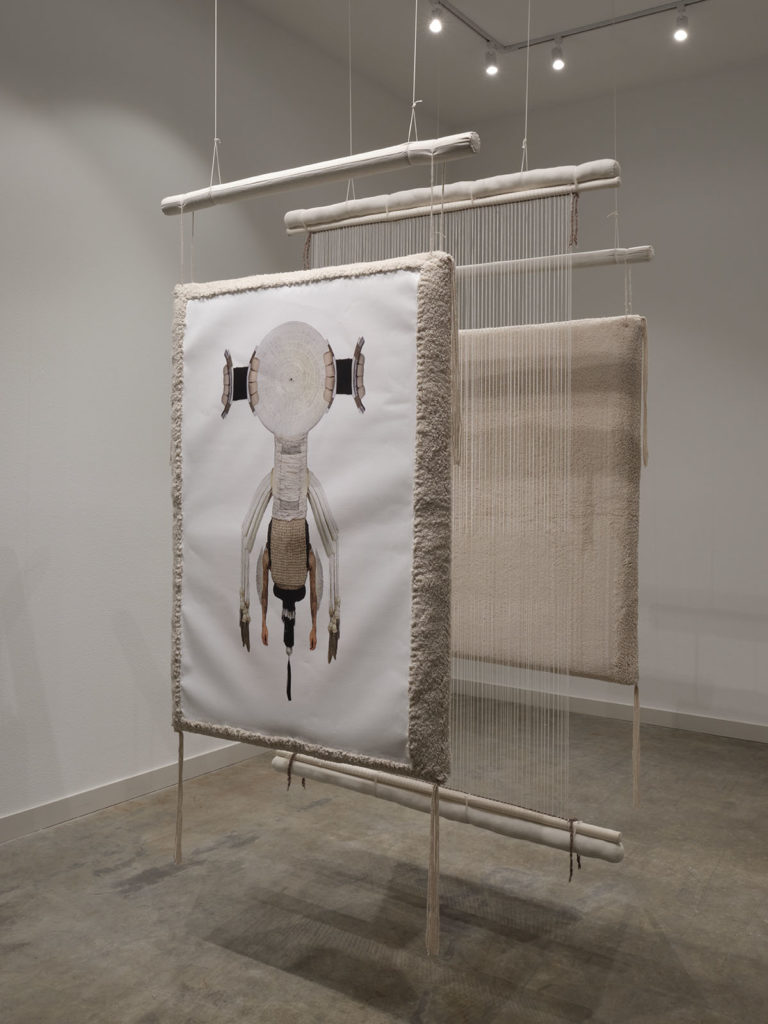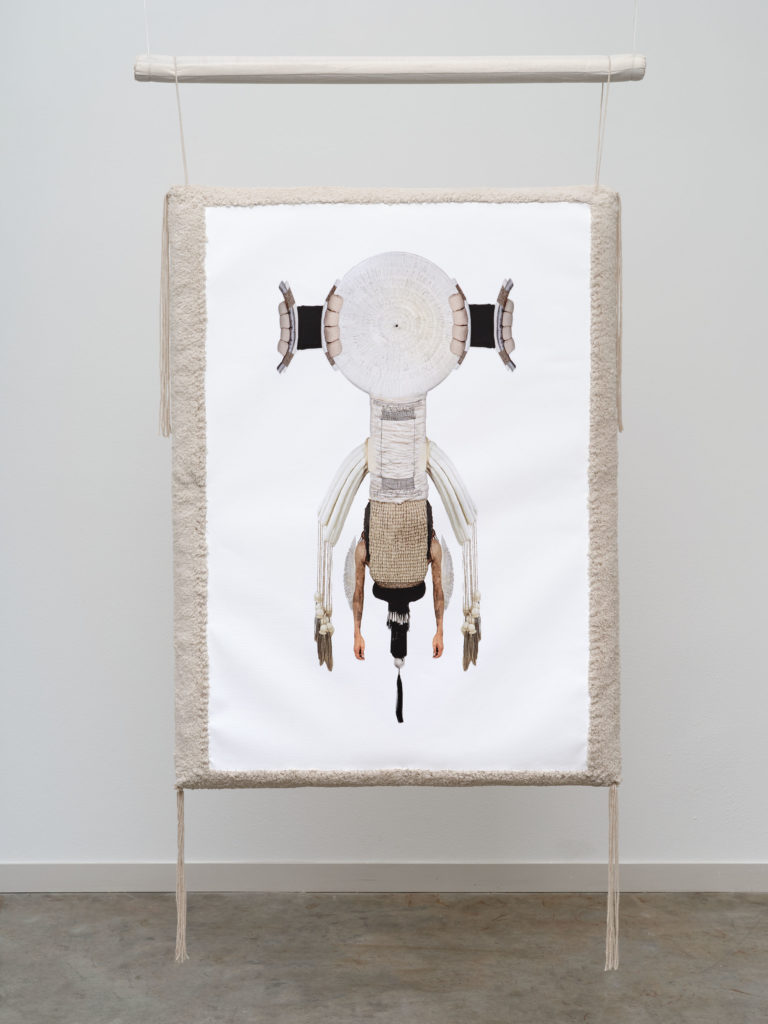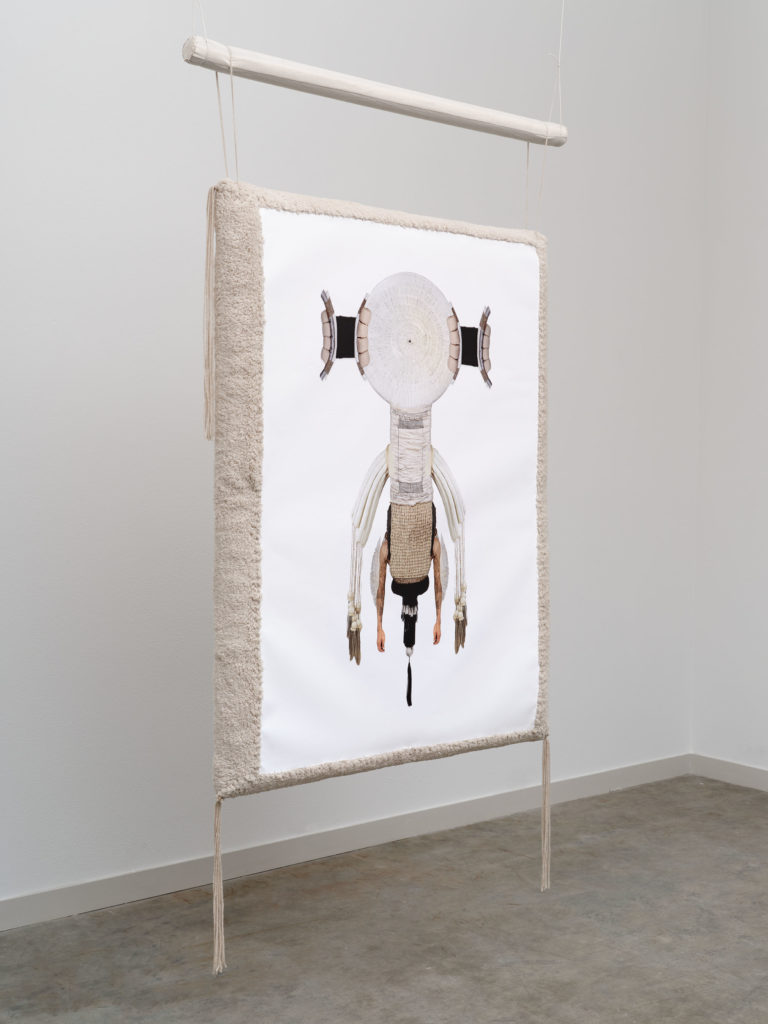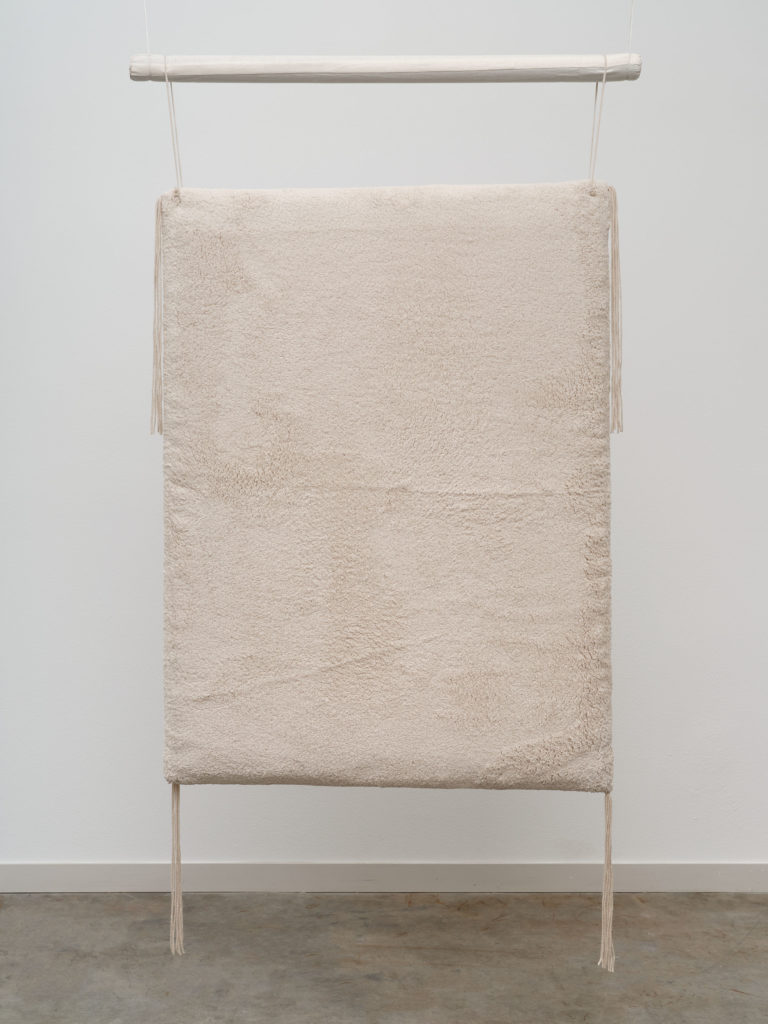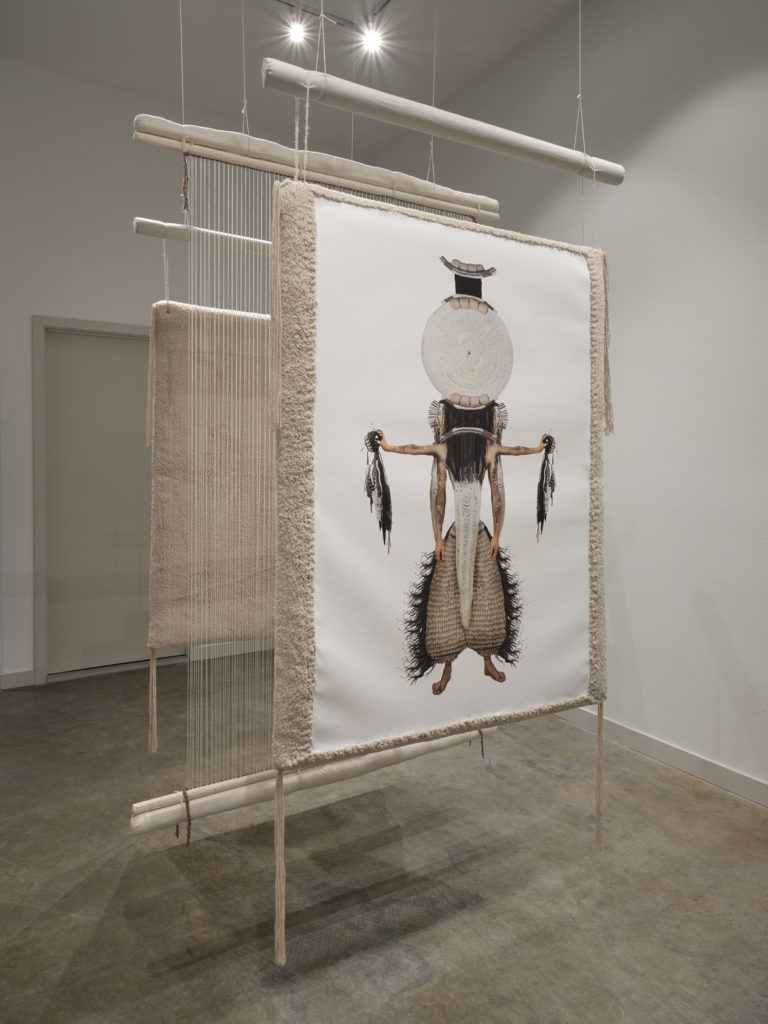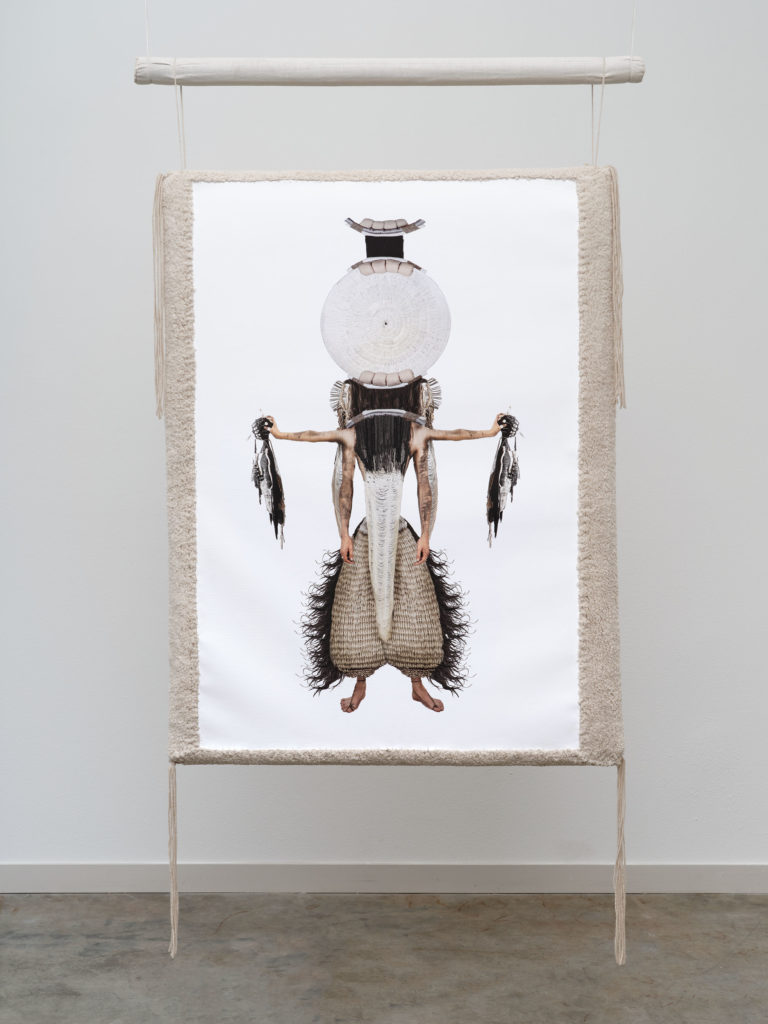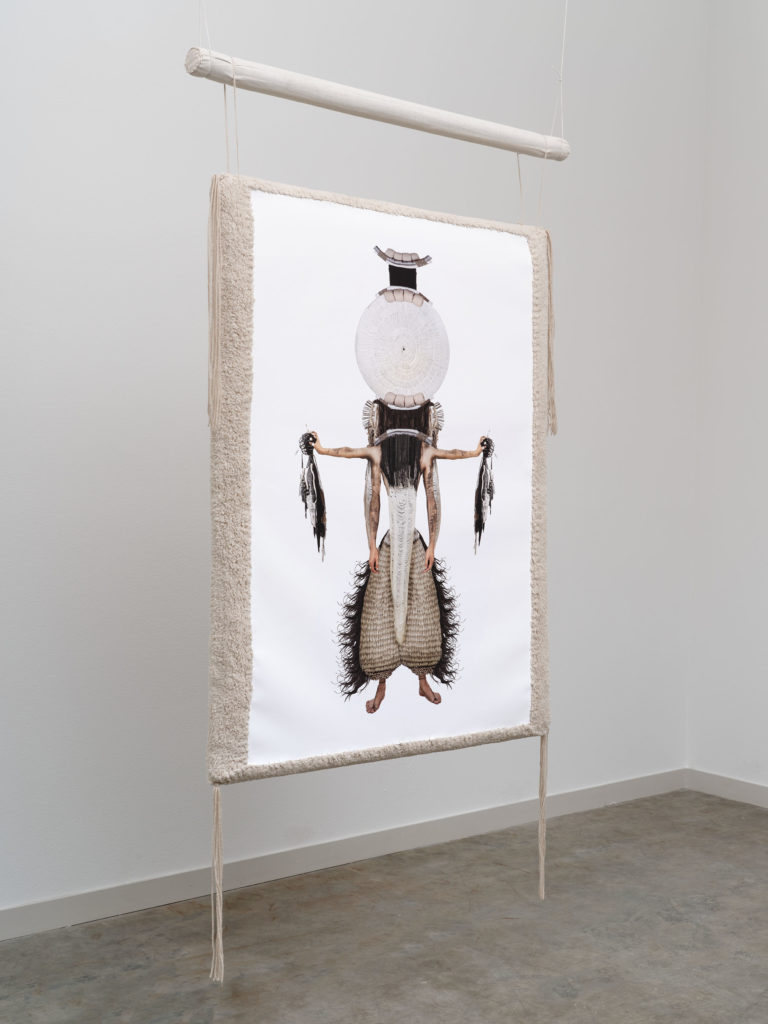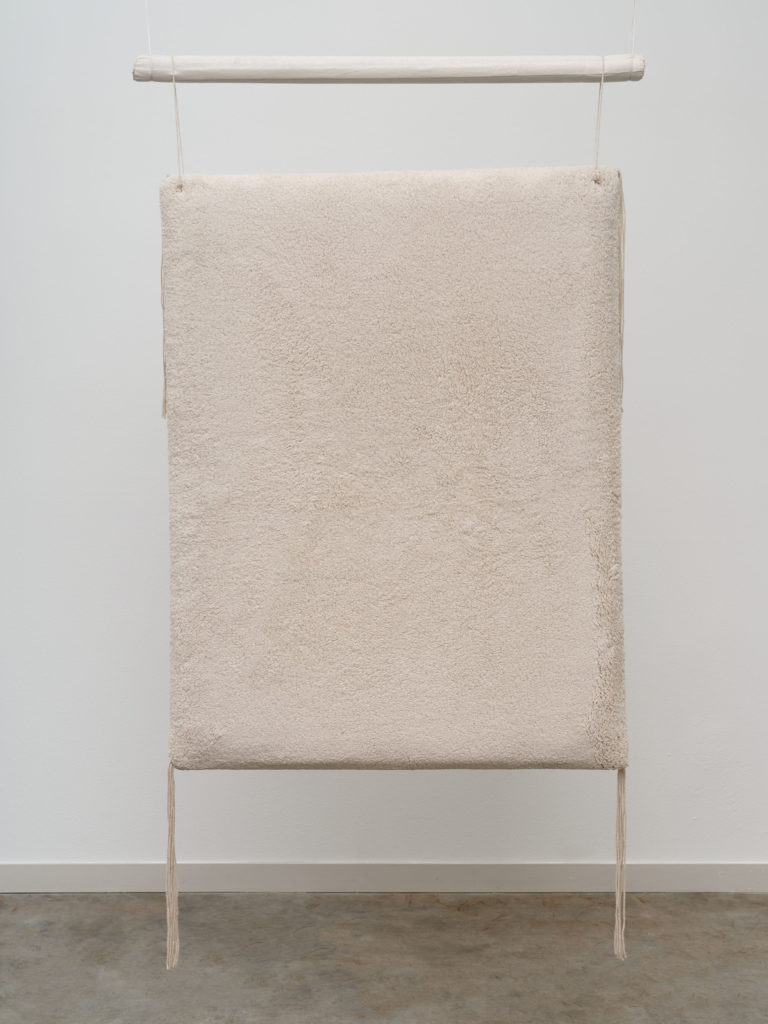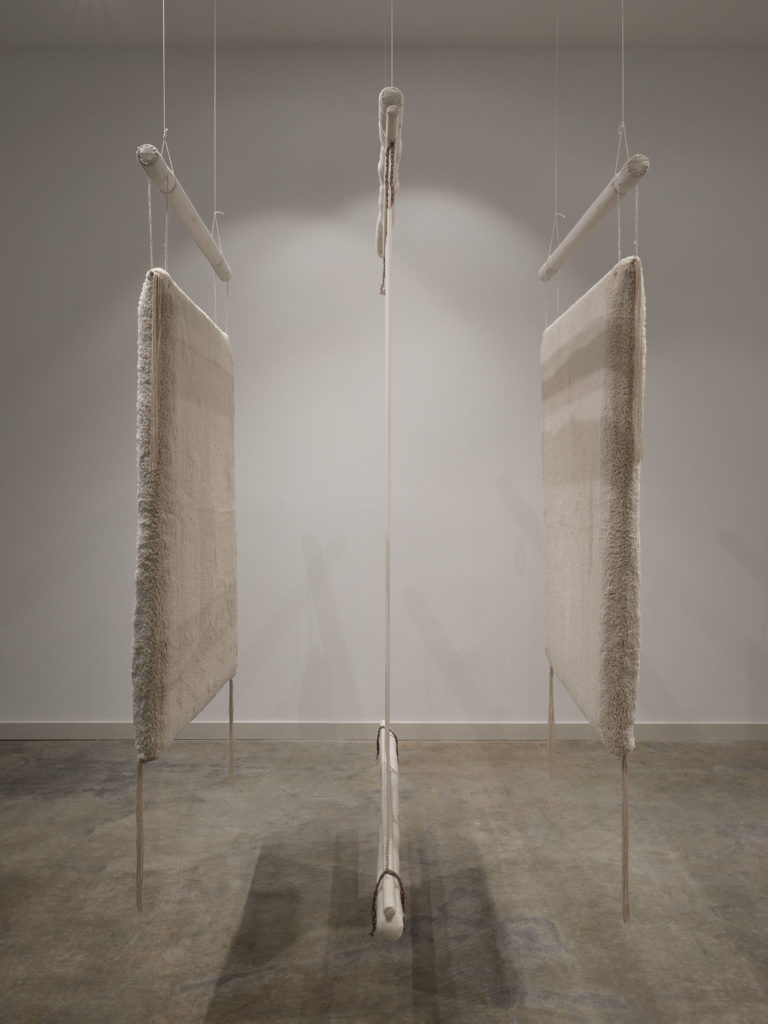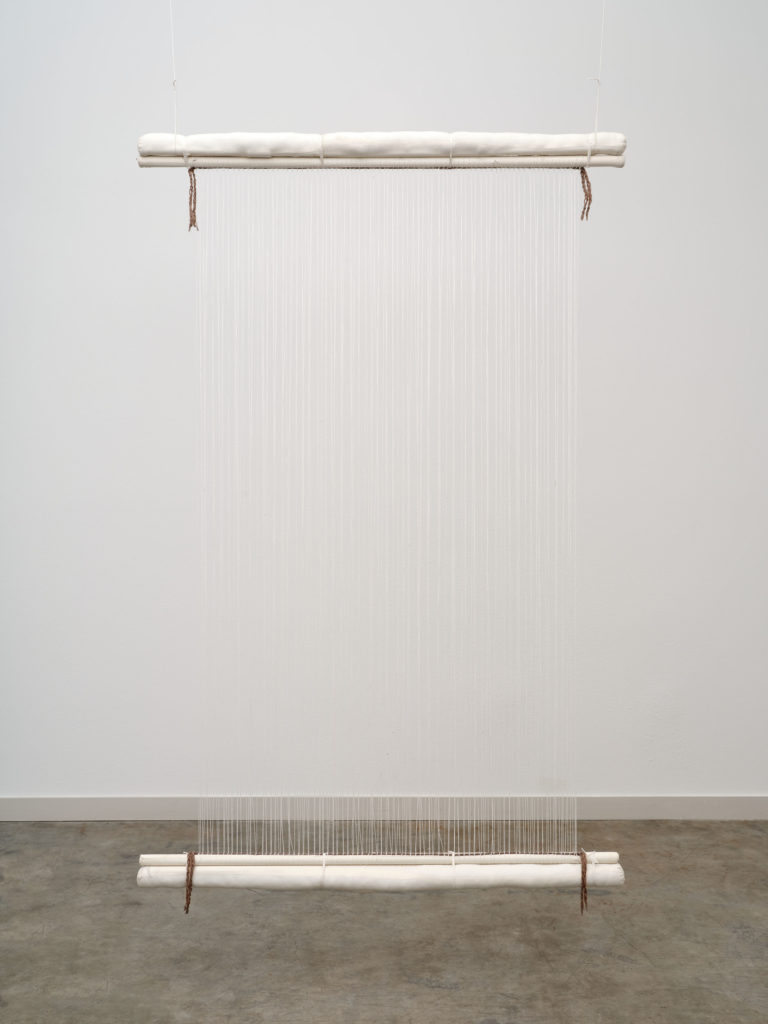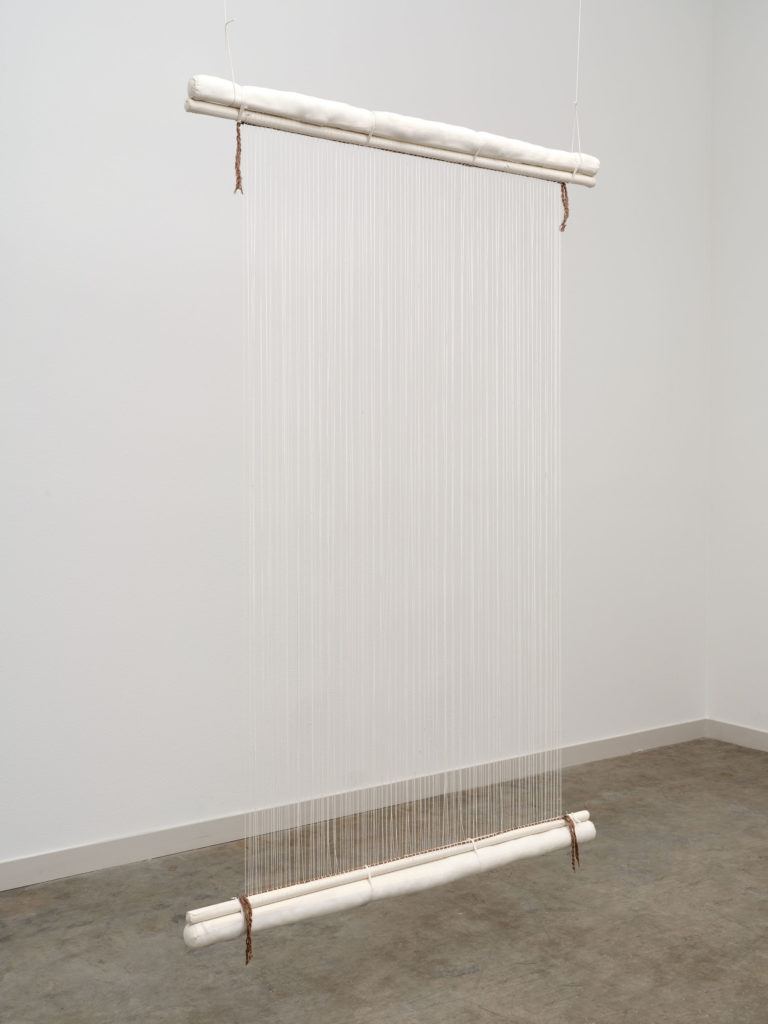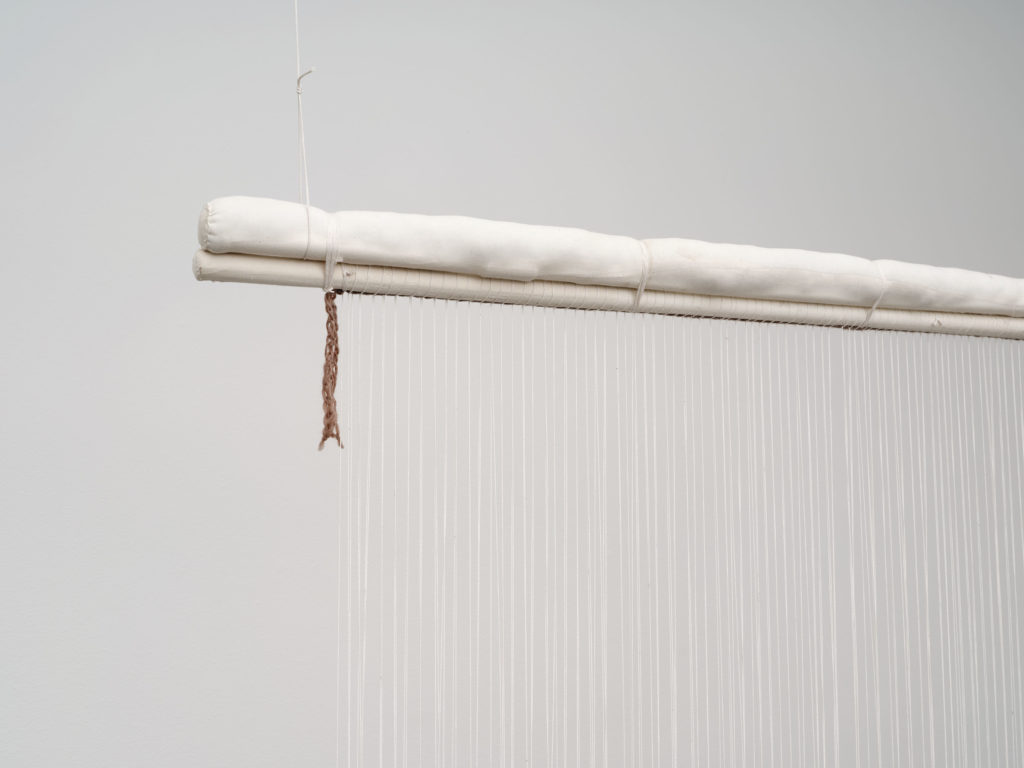 STARS is pleased to present its first exhibition by Eric-Paul Riege (b. 1994) who is based in Na'nízhoozhí, Navajo Nation (Gallup, New Mexico). Riege began his original iiZiiT project as an art student at the University of New Mexico, Albuquerque when he was exploring notions of authenticity and inauthenticity in relation to the indigenous art object in the context of material culture. The title is a double entendre playing on a colloquialism used frequently on the reservation where Riege lives: is it?, which means something like, for real? (as against the more literal, ontological question it poses: is it real?).
Five years later, iiZiiT [+\/\/o] revisits these themes in the context of a commercial art gallery. Whenever Riege makes an exhibition, there is an ongoing metabolic relationship between past and future. He reuses and reconfigures old pieces in addition to incorporating new ones, and as he grows so do certain art works, which take on new aspects as they mature. On view at STARS are two sheep soft sculptures originally created for the Prospect 5 Biennial in New Orleans, outfitted with new saddles and fringe, hung on opposite sides of a woven plastic tapestry made of packing materials recycled from shipments of previous works: "blankets have warmed us for a long time why not just keep making MORE. Make a blanket for a blanket—they get cold 2."
There are two loom sculptures in opposite corners of the same room, as well as another in the back of the gallery. The last loom is flanked by two digital collages of segmented insectual figures framed with faux fur. Shown for the first time here, these are finished versions of sketches Riege has used to compose three dimensional works like the sheep sculptures.
As a weaver, Riege extends warp and weft beyond their function in pieces like these to take on a metaphorical meaning that describes a fabric of tactile relationships between all the artworks in the exhibition, as well as all the encounters and experiences that intersect with them as a weaving continues throughout the life of the exhibition. Riege says his knowledge lives in his hands, and so he always lets his hands speak before his mouth—and to this end, when he speaks about his work, he wants to remove language entirely. Just as the physical act of weaving becomes a conceptual construct for a web of relations, objects themselves are totems for memories.
The life cycle of things—not in terms of their usability, but of their evolving presence as entities—is a recurring theme in Riege's work and one that relates to his Diné upbringing and culture. In this tradition, when a loom is hanging, for instance, it is considered alive, and when it is taken down it is not. Often instruments of spiritual purpose like this are presented as cultural artifacts "under glass," as Riege says, on display for the tourists who sustain the economies of border towns like Gallup. Riege's art objects, too, contend with how to live under glass, viewable as they are through the gallery's windows by the leagues of tourists streaming down Hollywood Boulevard.
Working across media with an emphasis on woven sculpture and durational performance, Eric-Paul Riege (b. 1994, Na'nízhoozhí [Gallup, New Mexico]) and his work celebrate hózhó, the worldview fostered by Diné, or Navajo, and its bearing on everyday experience. It is a philosophy encompassing beauty, balance, goodness, and harmony in all things physical, mental, and spiritual. Riege will have an upcoming solo show at the Hammer Museum opening in November, and his work has recently been exhibited at the 2022 Toronto Biennial of Art; the Contemporary Arts Center, New Orleans as part of Prospect.5: Yesterday we said tomorrow (2021); the Institute of Contemporary Art, Miami (2019); and at the 2018 SITElines Biennial, Santa Fe, New Mexico. He earned a BFA in Studio Art and Ecology from the University of New Mexico, Albuquerque in 2017.