Frieze LA 2023
Clifford Prince King & Andrés Monzón
February 16–February 19, 2023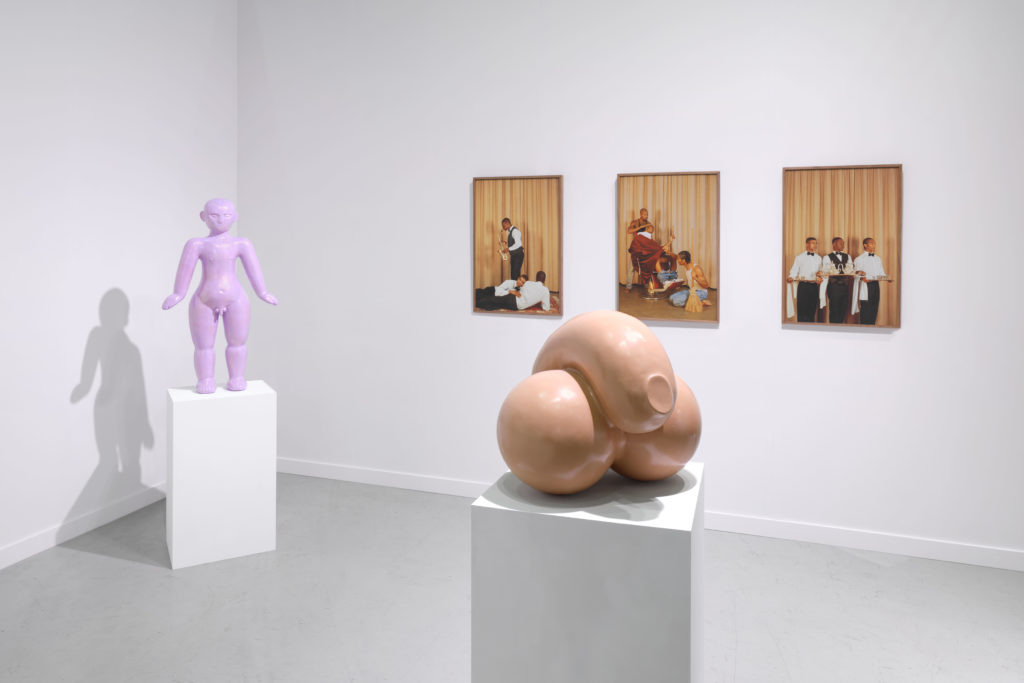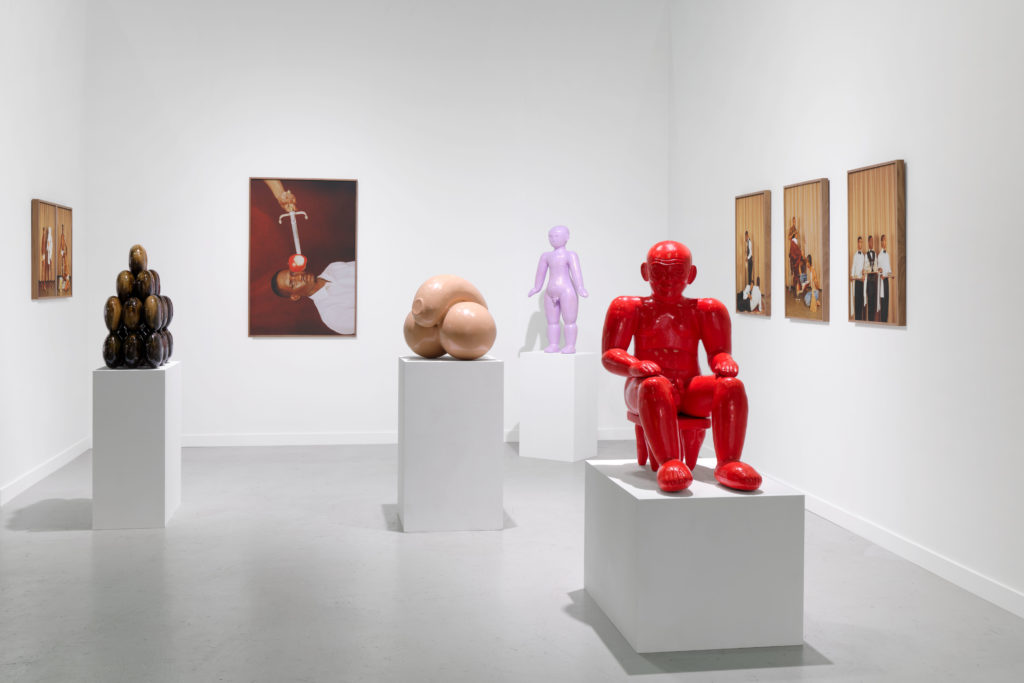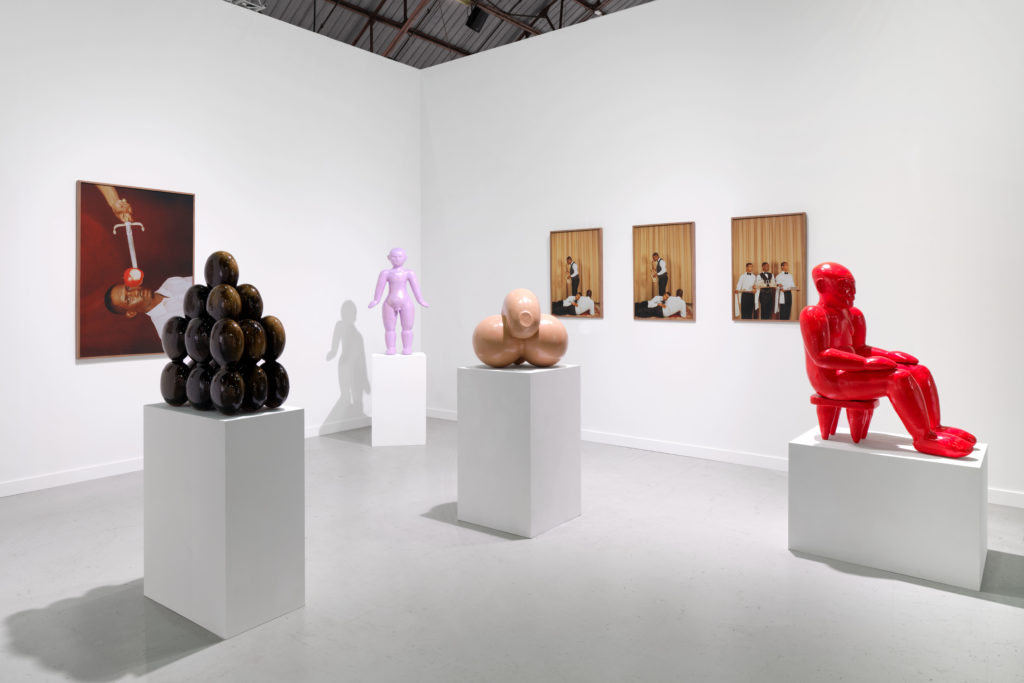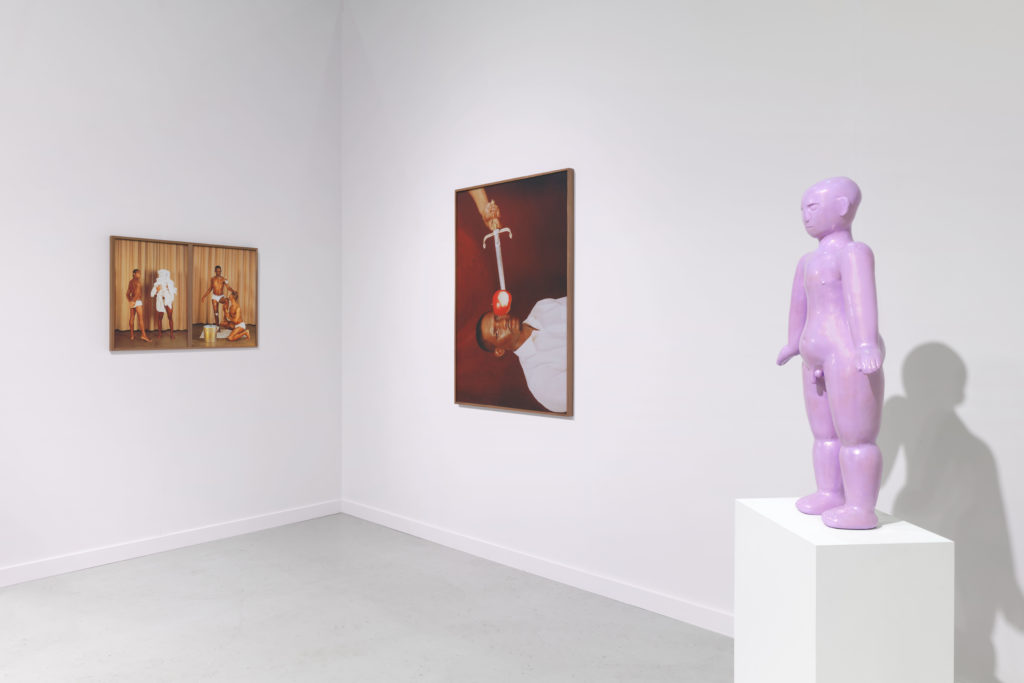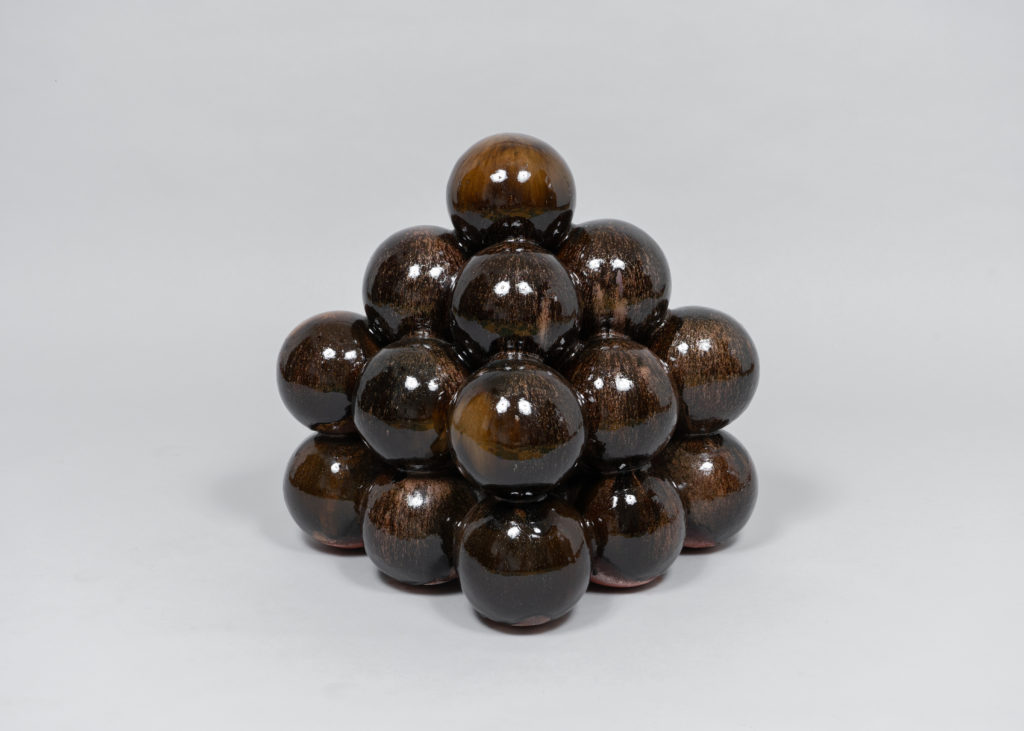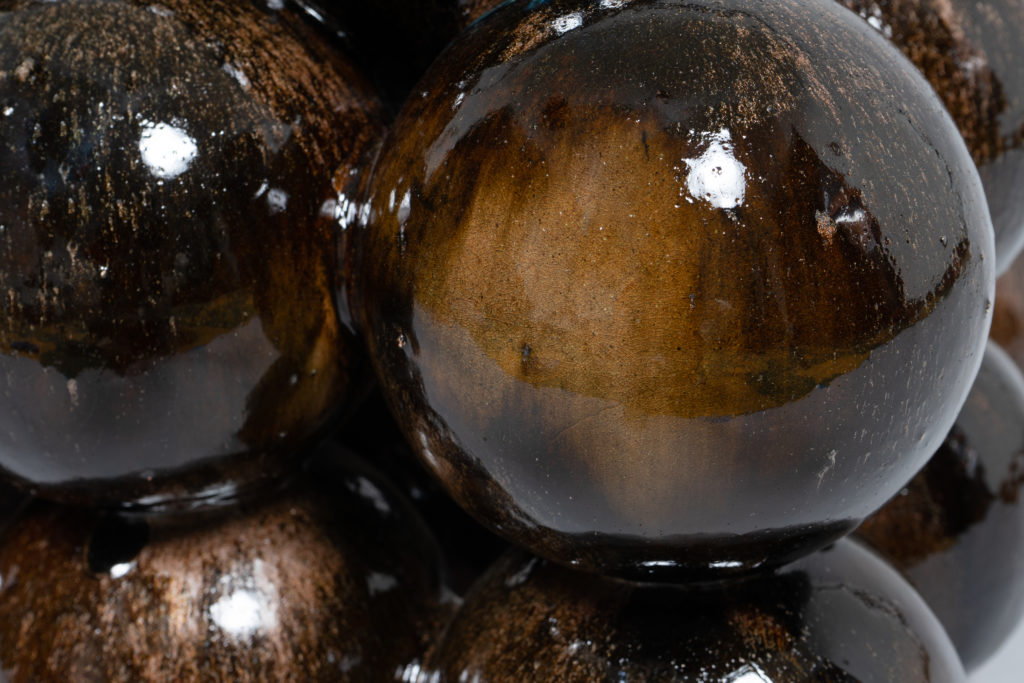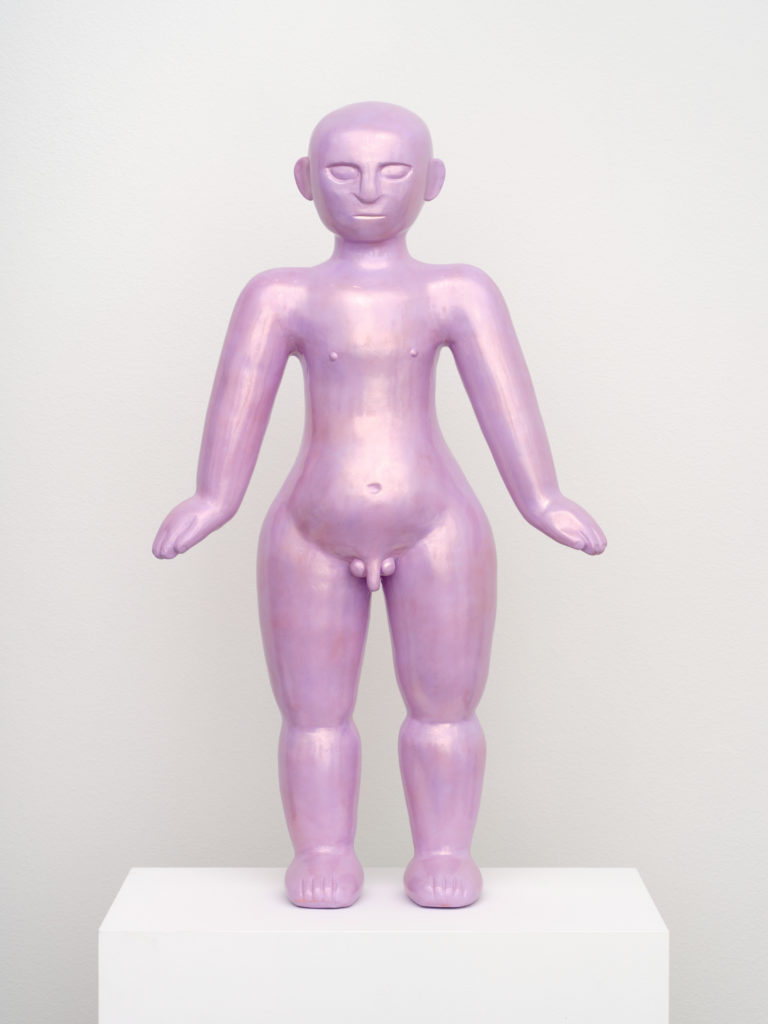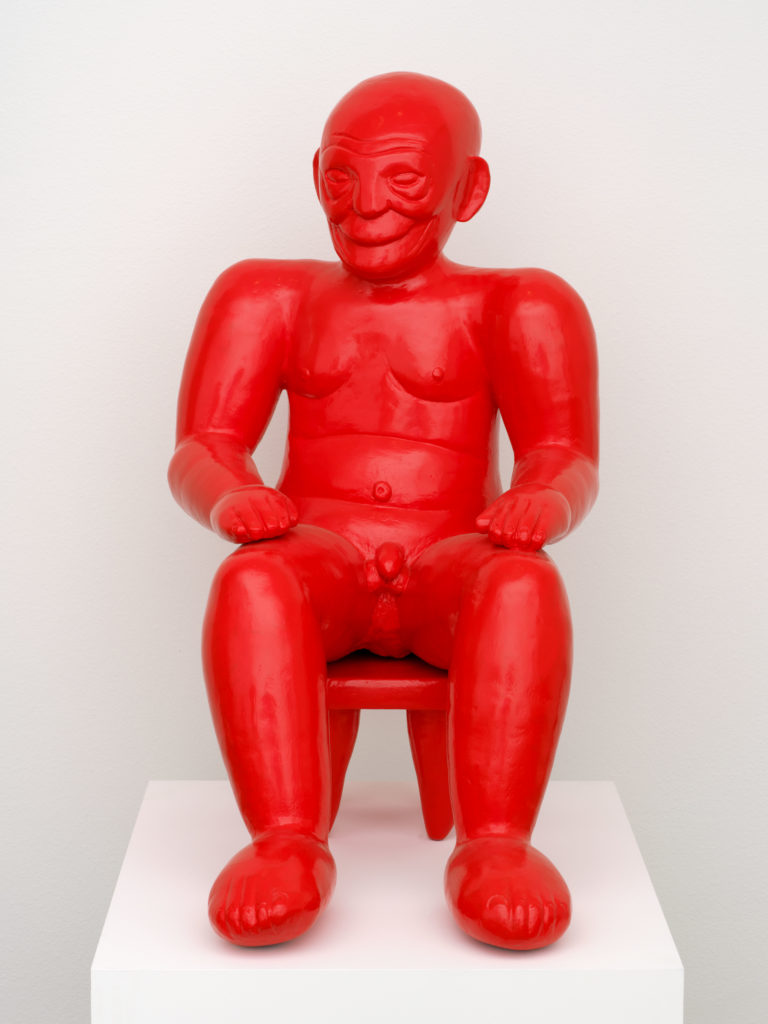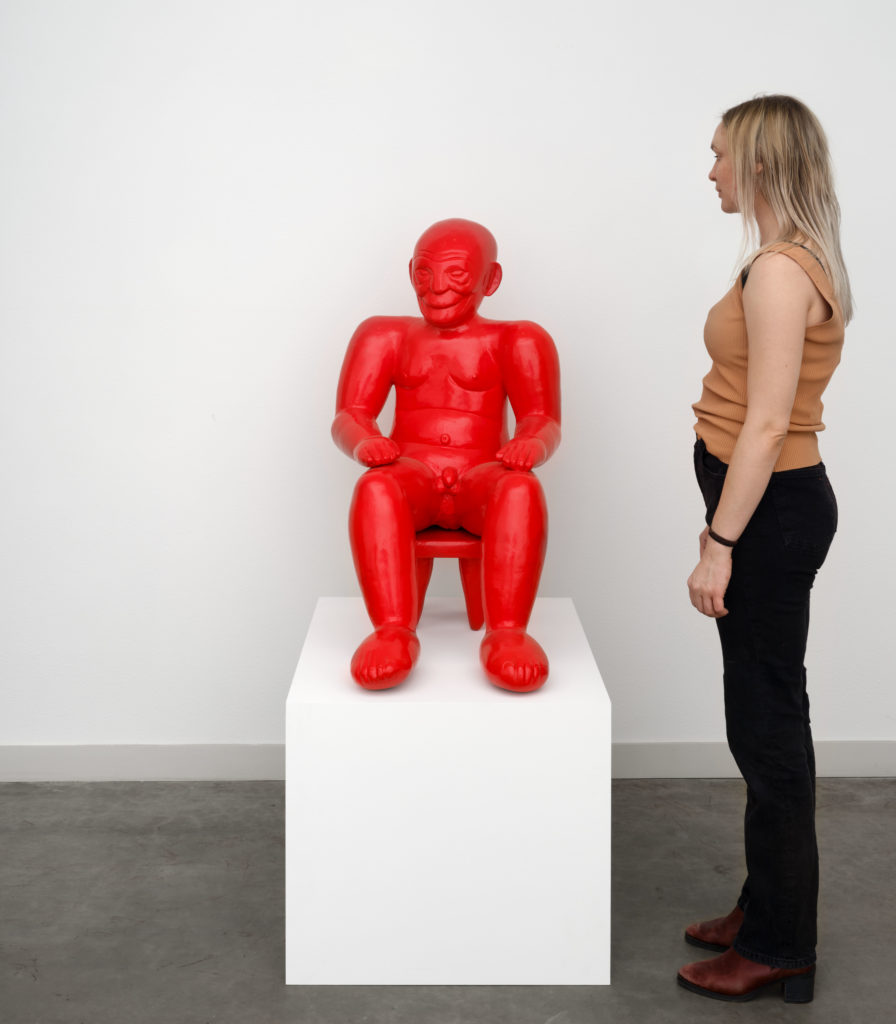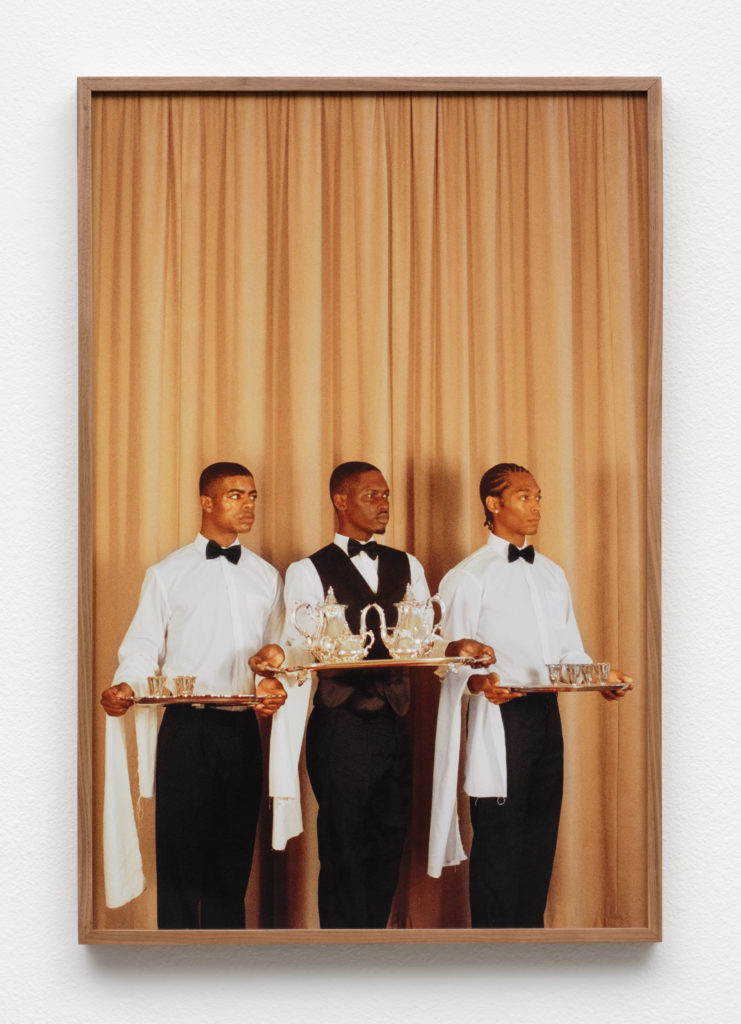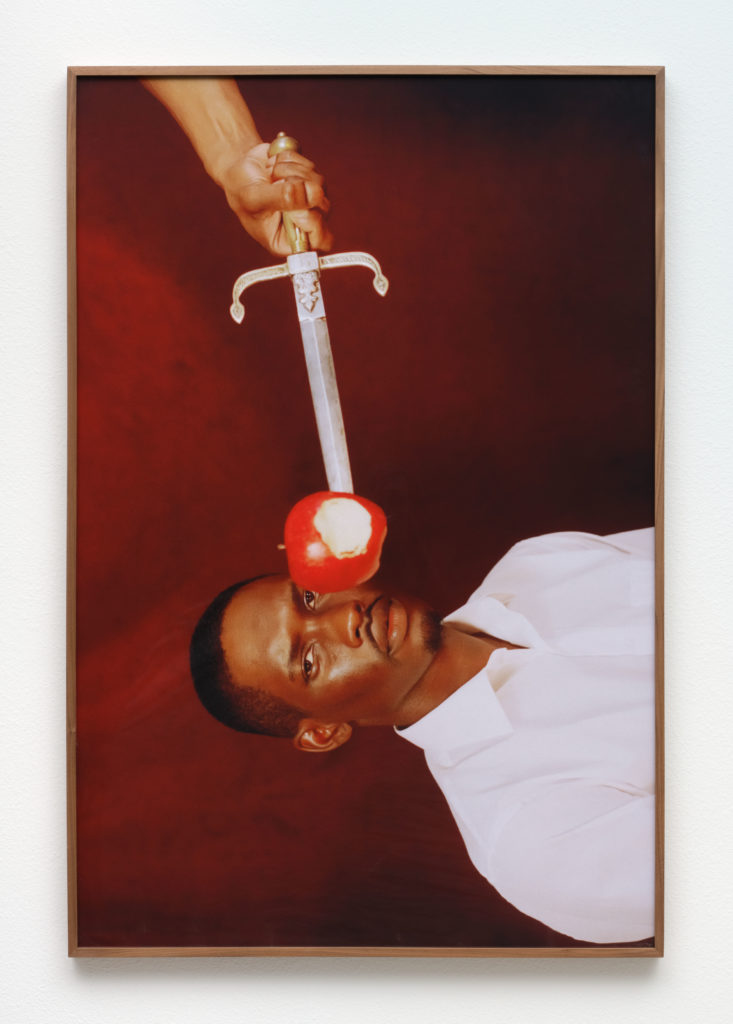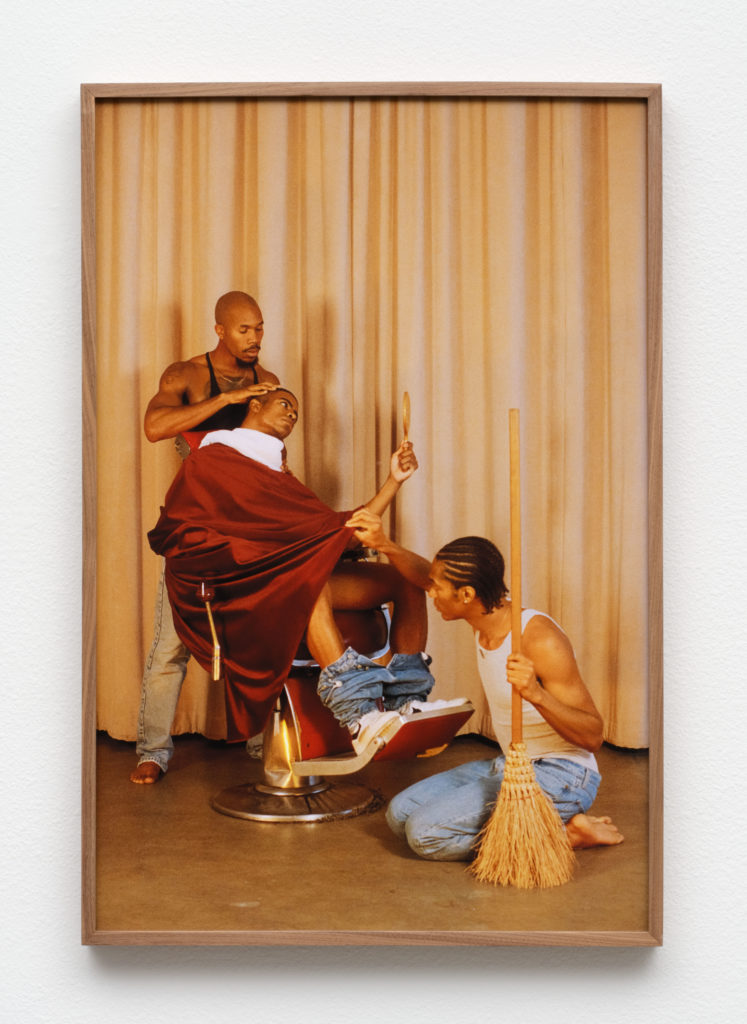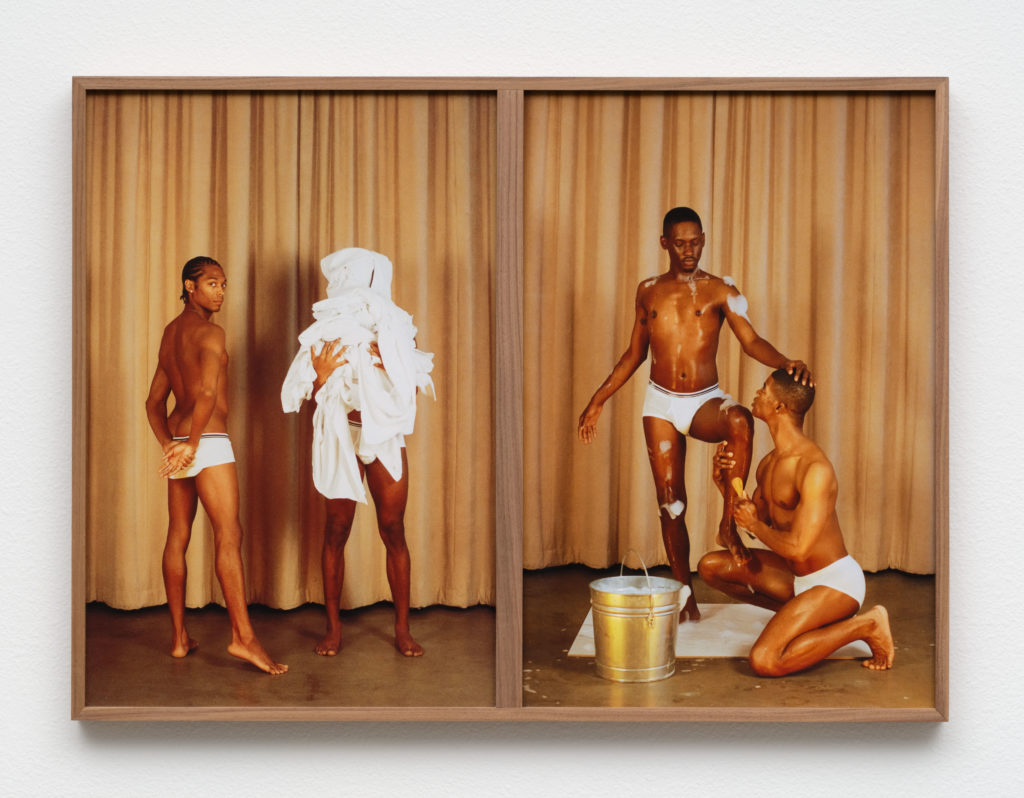 STARS is delighted to present new works by gallery artists Andrés Monzón and Clifford Prince King at Frieze Los Angeles in Focus stand F11. The booth will feature five new ceramic sculptures by Monzón and a suite of five new photographs by King.
Andrés Monzón (b. 1987, Medellin, Colombia) is showing two works from their ongoing series Bodegón–named after the still-life tradition often associated with Spanish painting–that allude to the way goods travel around South America and are then stacked in shops and markets. Formally, the series references ancient metalwork from the North Andean region, which artisans would commonly make in parts and then weld together to achieve the effect of inflation and weightlessness. Despite their direct connection to local fruit and staples like arepas and coca seeds, the pyramidal sculptures embody the universal practice of categorically organizing provisions.
Three additional works by Monzón are a revisitation of an earlier series that examines artifacts from the Tumaco-La Tolita region. Anciane [Elder] Ref. I, Desnudo [Nude], and Joven [Youth] are molded by Monzón but continue to reference imagery used throughout the ancient pre-Colombian territory. Each figure is coated in nail polish, a culturally feminine cosmetic, integrating their personal relationship to gender with their relationship to ancient and contemporary forms.
Clifford Prince King (b. 1993, Tucson, AZ) is exhibiting Acts of Service, a new body of work celebrating traditional forms of care and illuminating the nuanced meaning of everyday labors of love. As with much of King's work, time and place are elusive, appearing to have been photographed in a previous era. The men within these images are seen performing a range of tasks including grooming, entertaining, feeding and bathing. Together Acts I-VI bring attention to the underbellies of intimacy and vulnerability, responsibility and reverence. While some frames include the recipient, the series' opening act gives center stage solely to those who serve, honoring previous generations who performed service for those often unworthy of their care.