Pretty Rooms
Willa Wasserman
September 19–November 2, 2019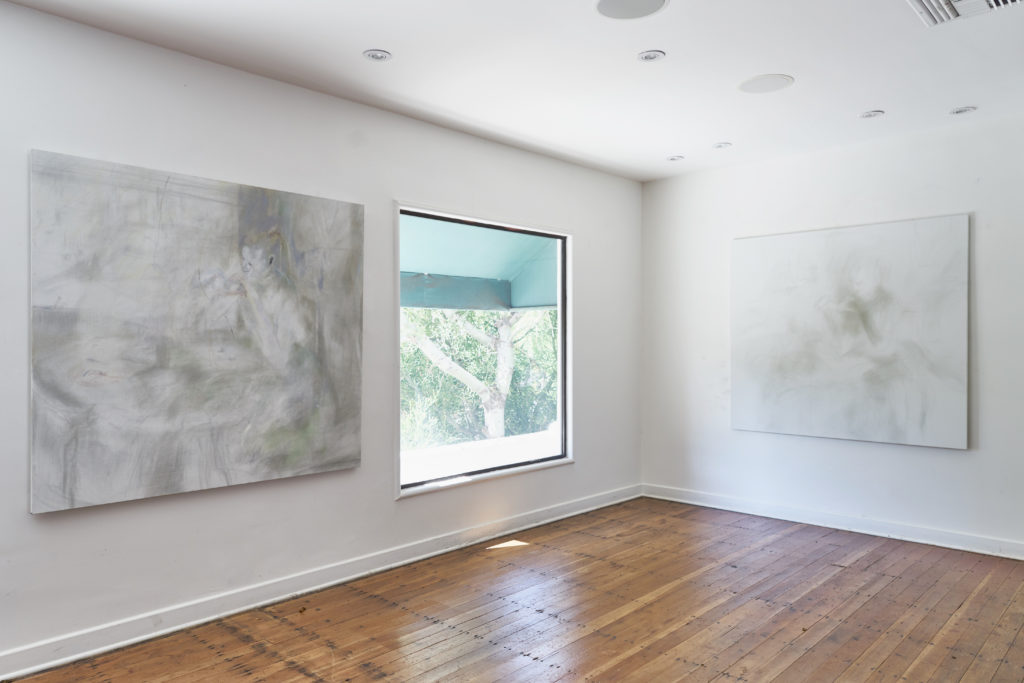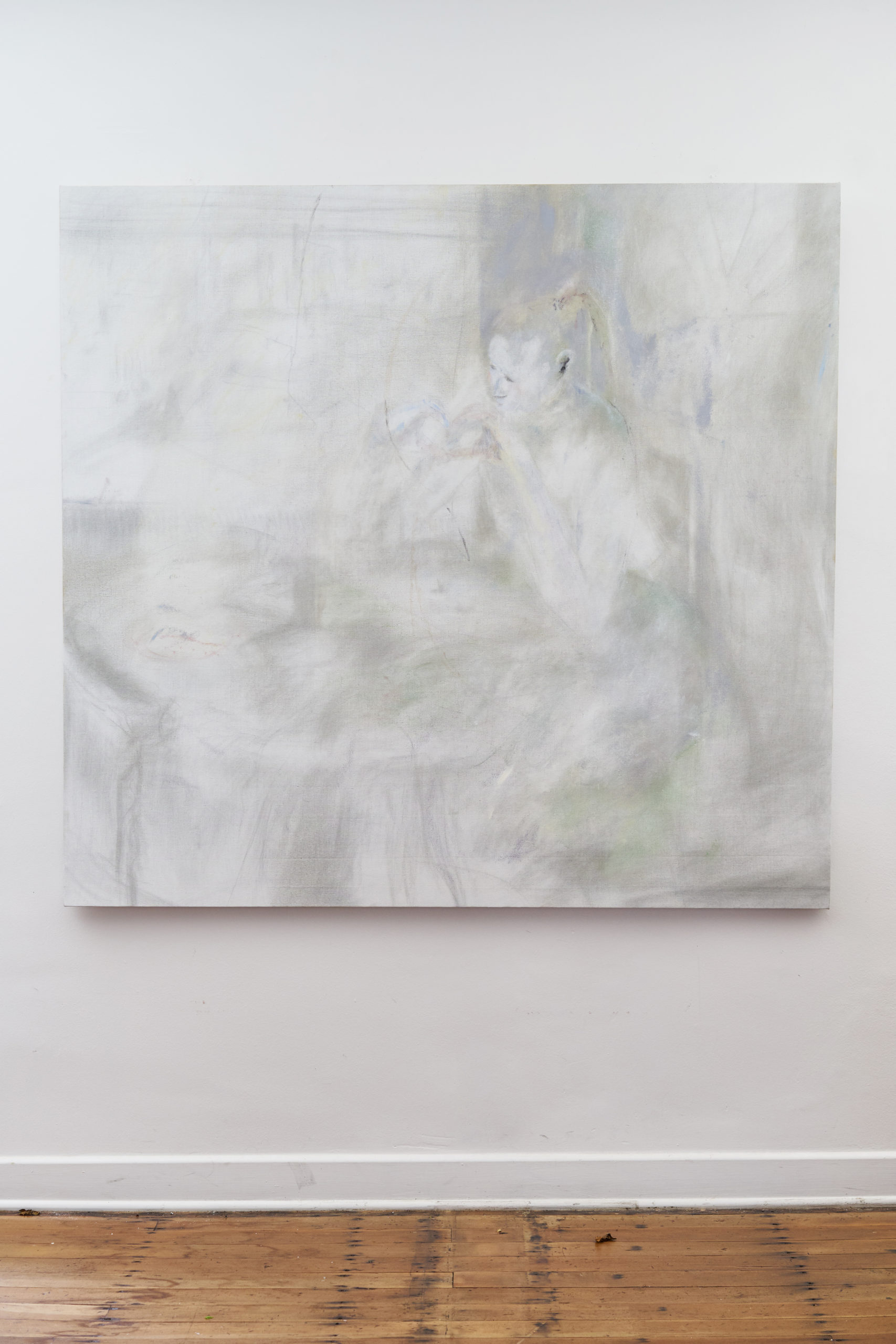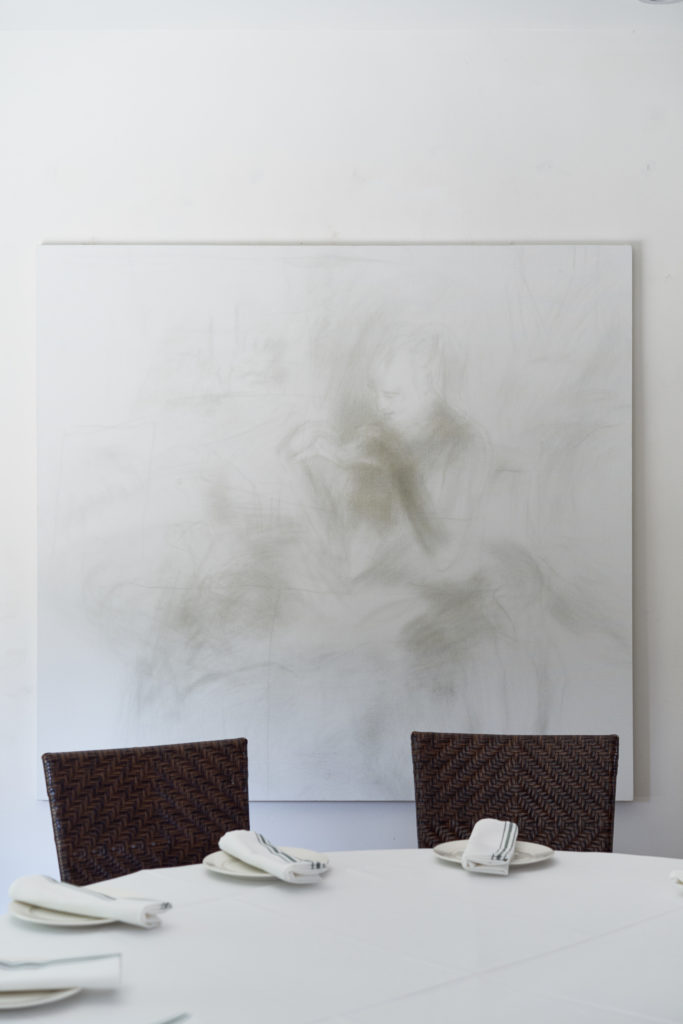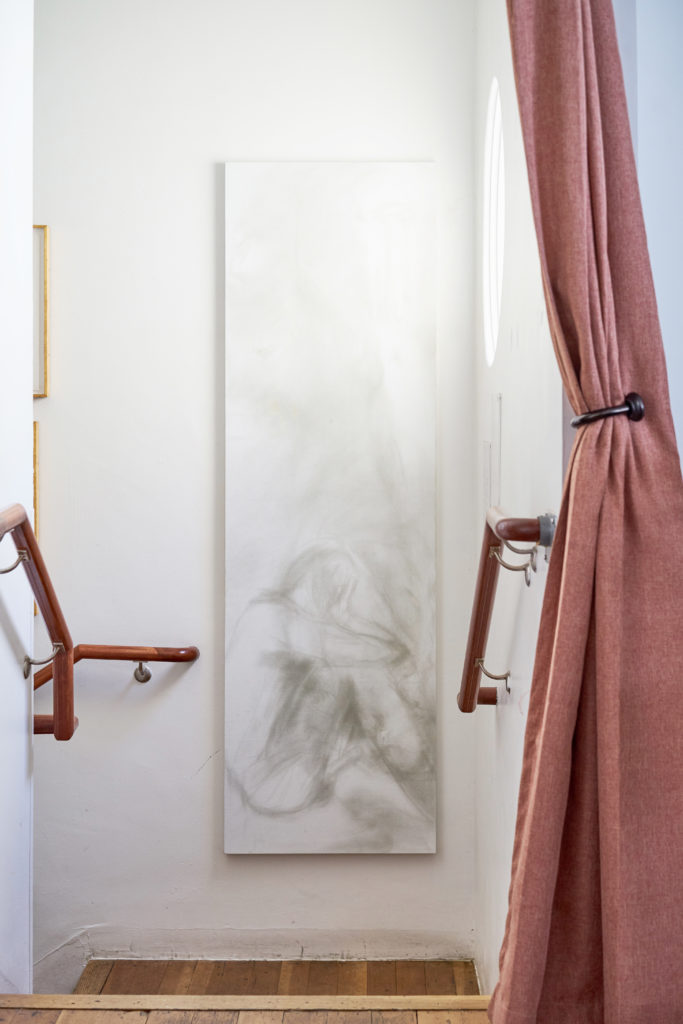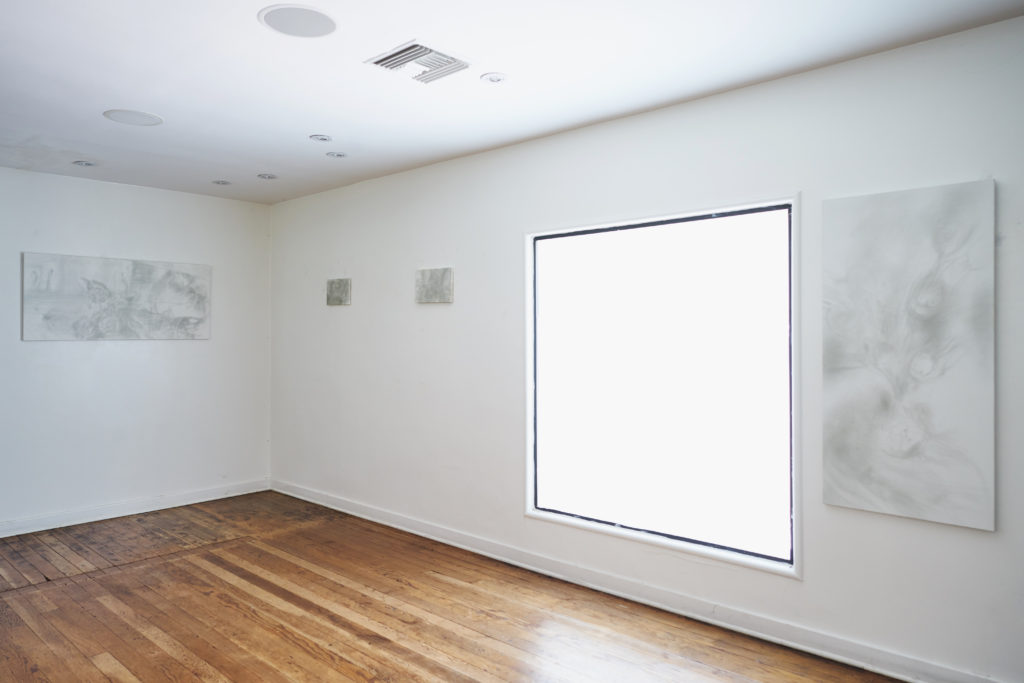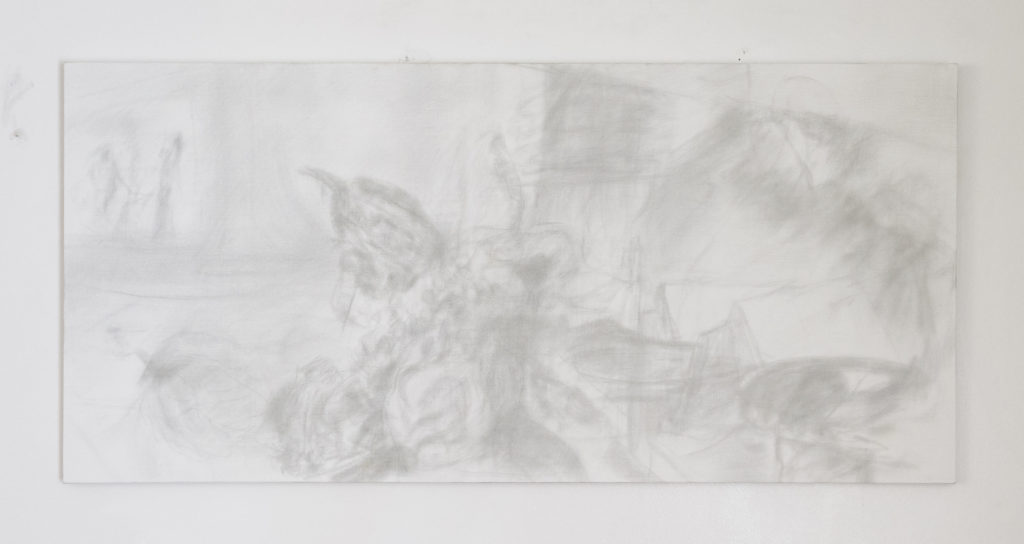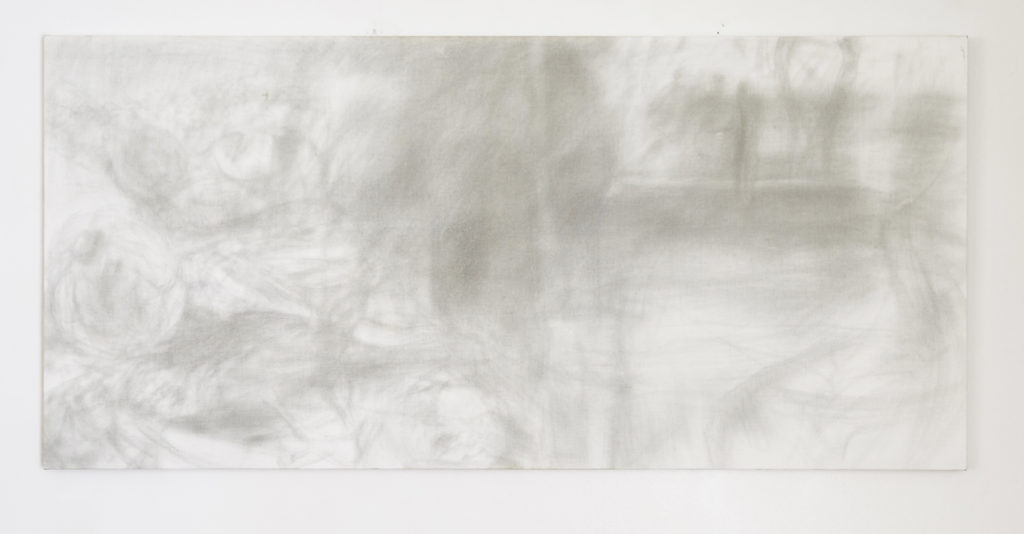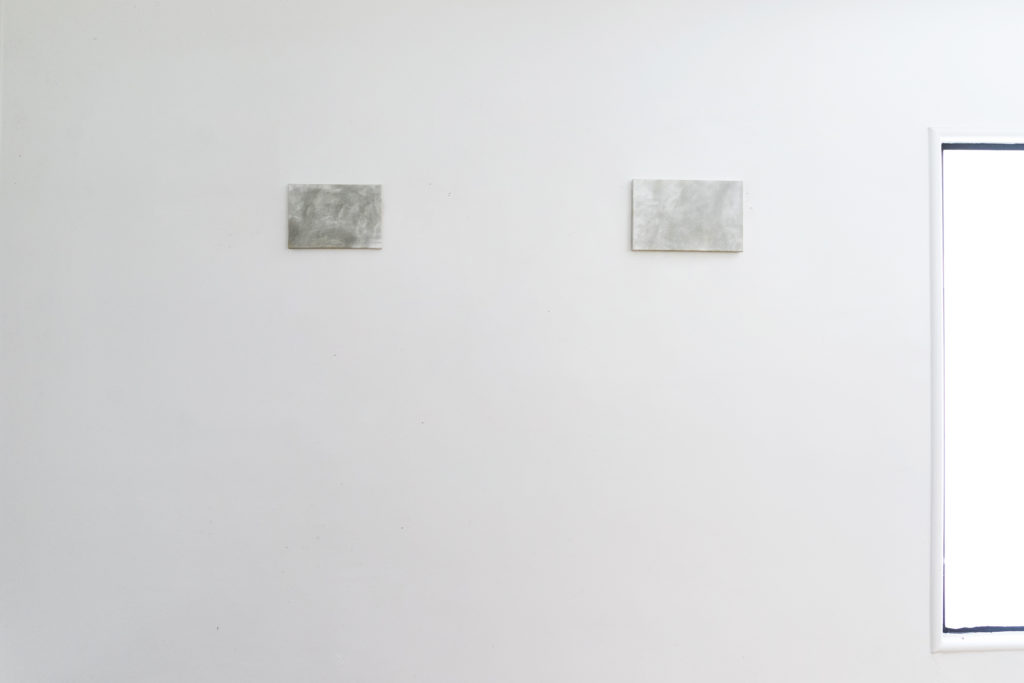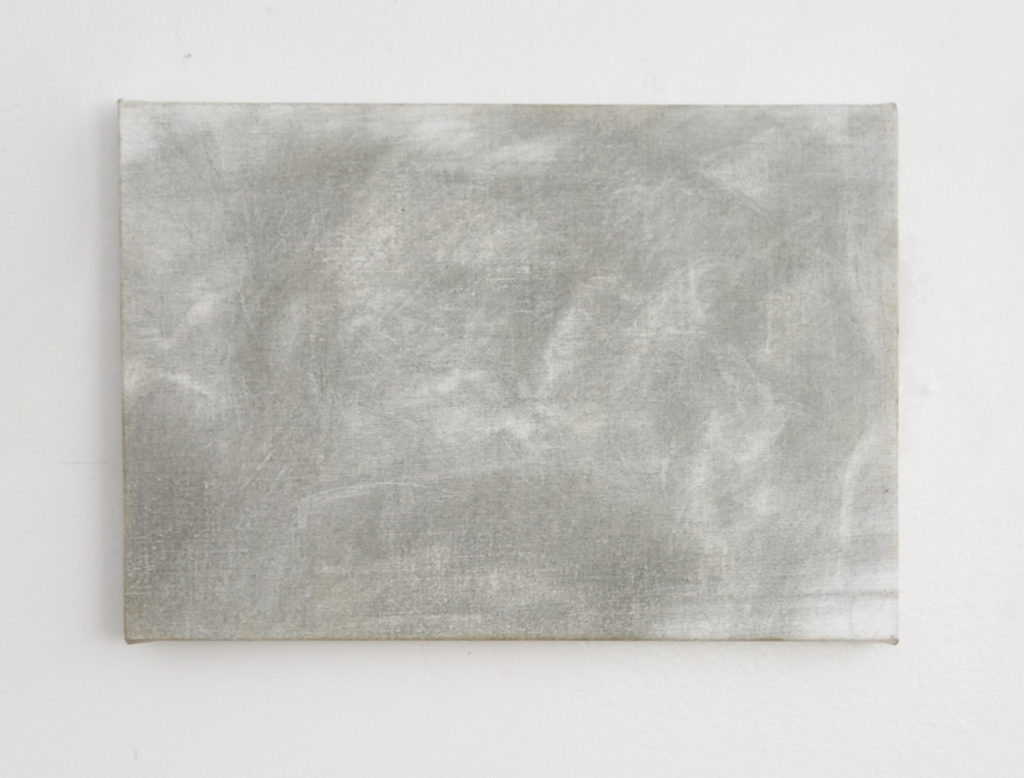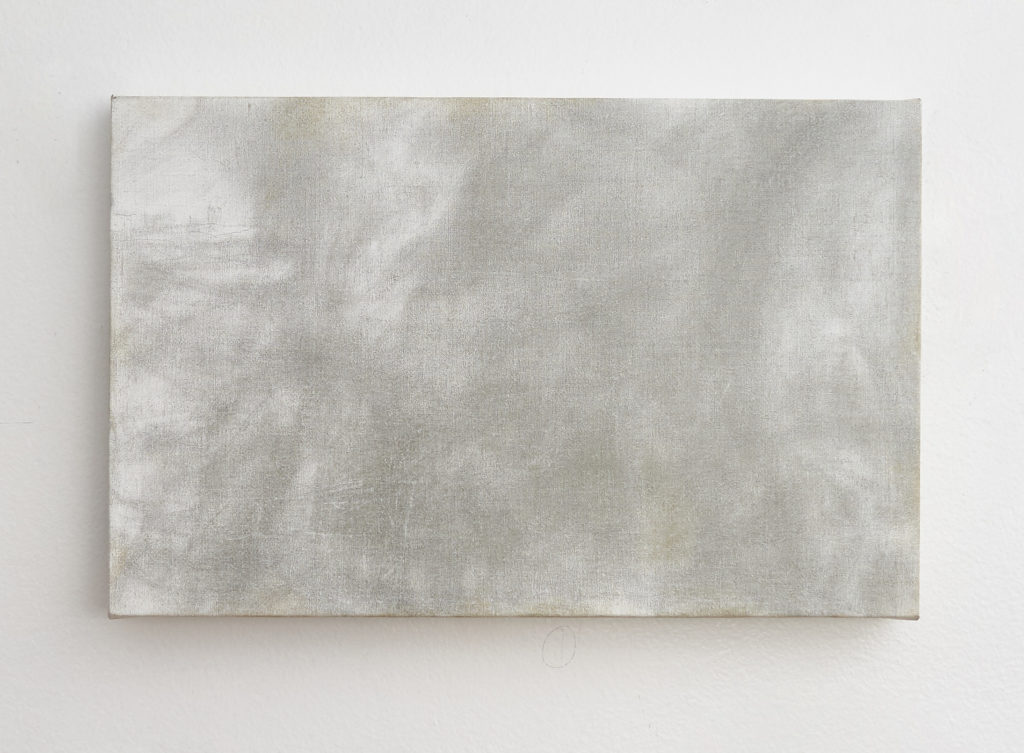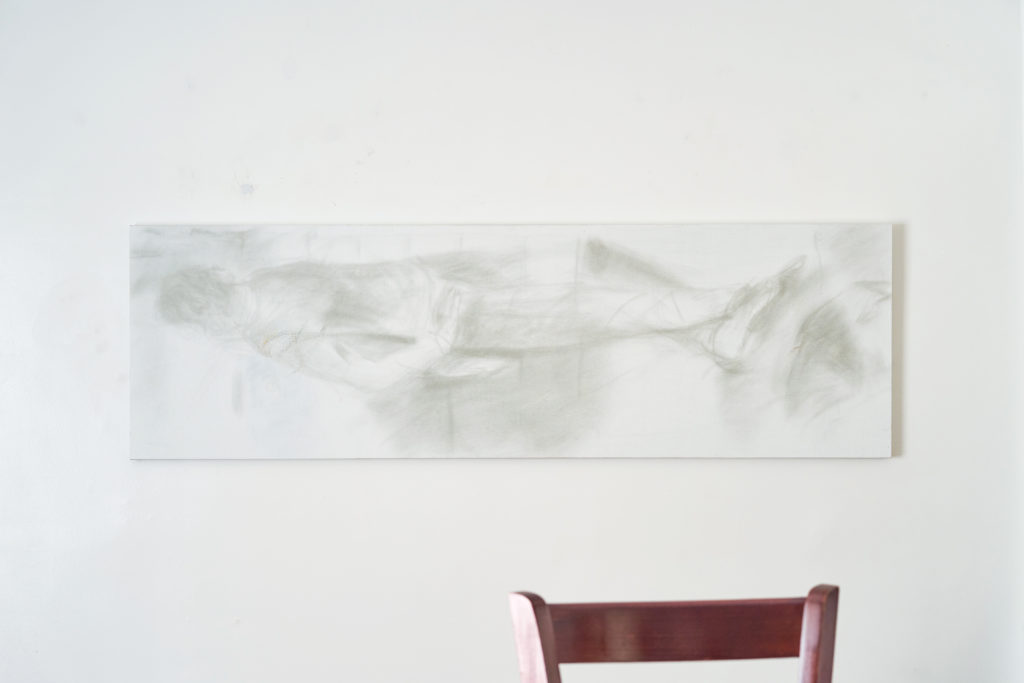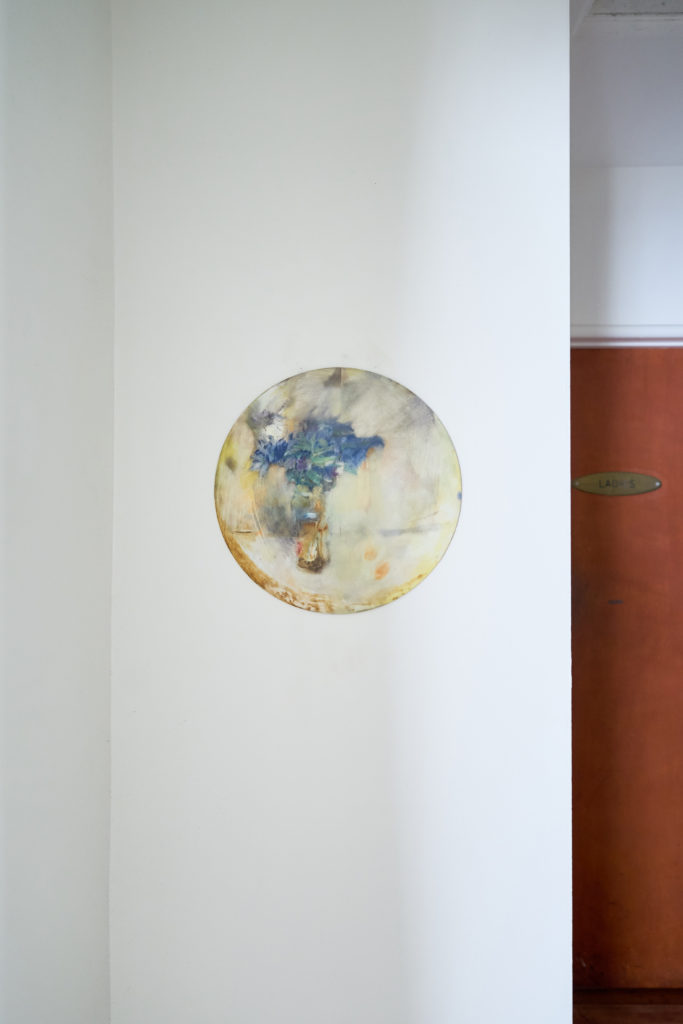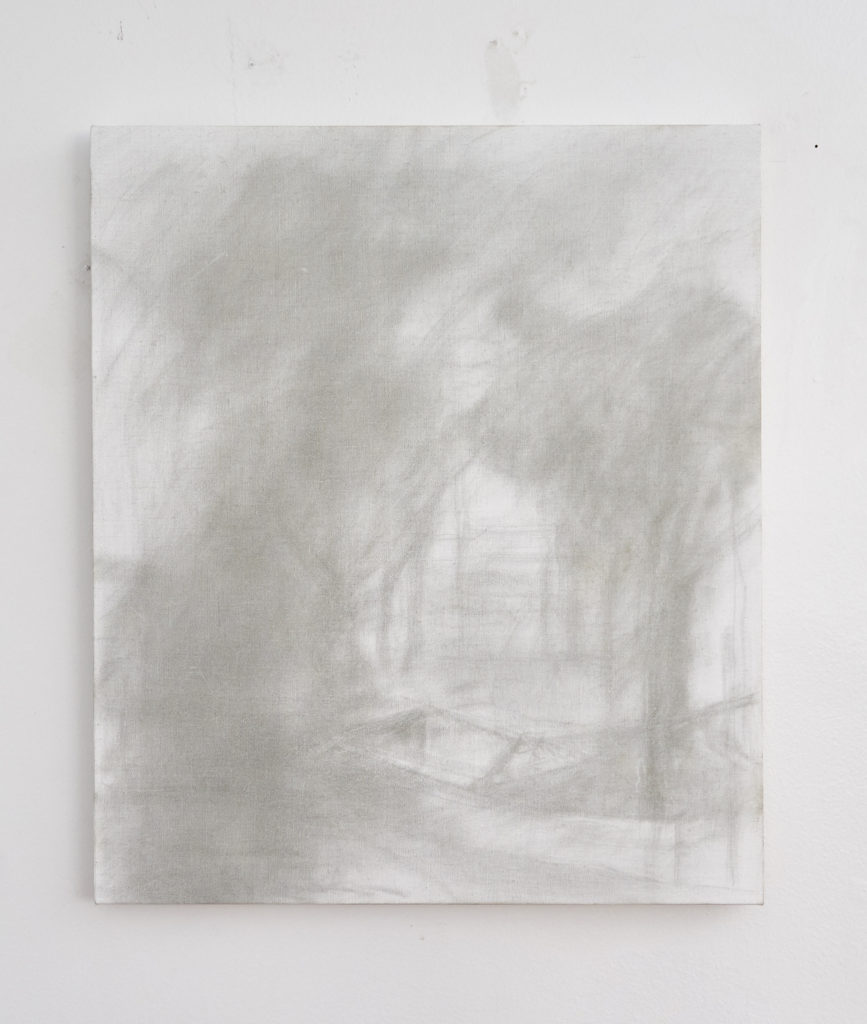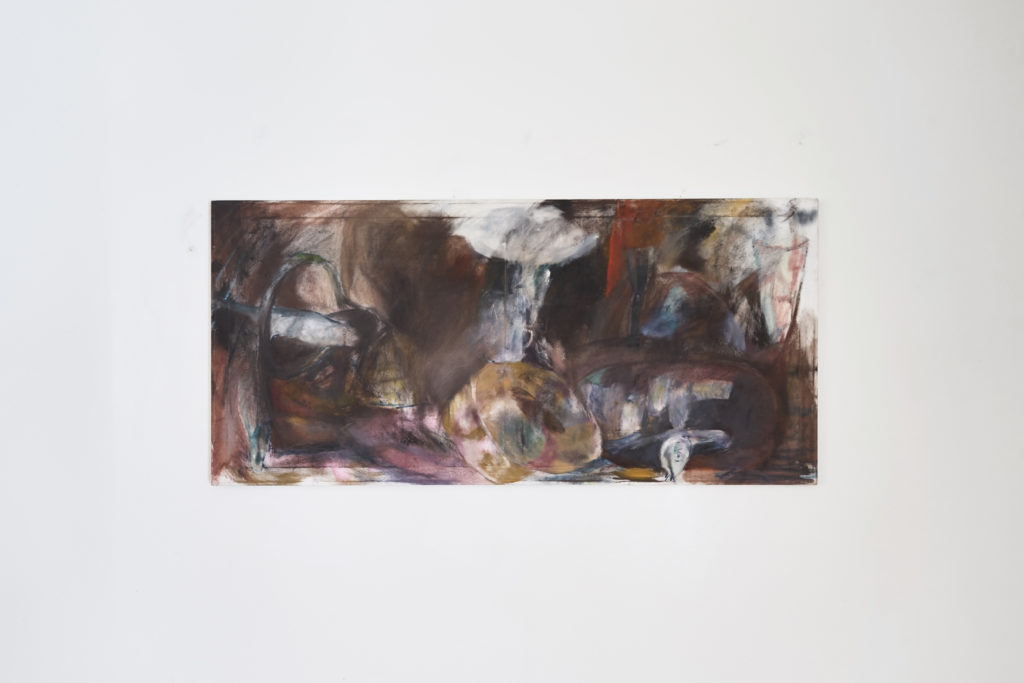 In one painting, a woman sits alone at a table at Michael's and holds her hands in the shape of a heart. The gesture feels Victorian in the painting, though everyone did it at the Robyn concert. I ask Willa why the heart sign and they say they wanted to make a painting about love. Who is it for. It makes me think how the experience of authoring one's own gender calls on an identity that exists apart from the recalibration of the self to the object of desire. The woman with the heart shaped hands does not direct her love towards anyone — it opens out.
Like the brook that mirrored clear the sky, the convex paintings are made in a concave mirror. Are they being facetious. Every grey mark is right on the verge of realizing itself into its eventual shape. The painted surface contains a double negative.
Beaux Mendes
Willa Wasserman (b. 1990, Vandenburgh, IN) received their MFA from the University of California Los Angeles in 2019 and has recently been included in group exhibitions at Downs & Ross, New York; Park View / Paul Soto, Los Angeles. They also work in collaboration with Jenny Gagalka and Beaux Mendes as En Plein Error, whose exhibitions include ltd, Los Angeles; Good Weather, St. Louis. They live and work in Los Angeles.