Kate Spencer Stewart
October 15–November 15, 2020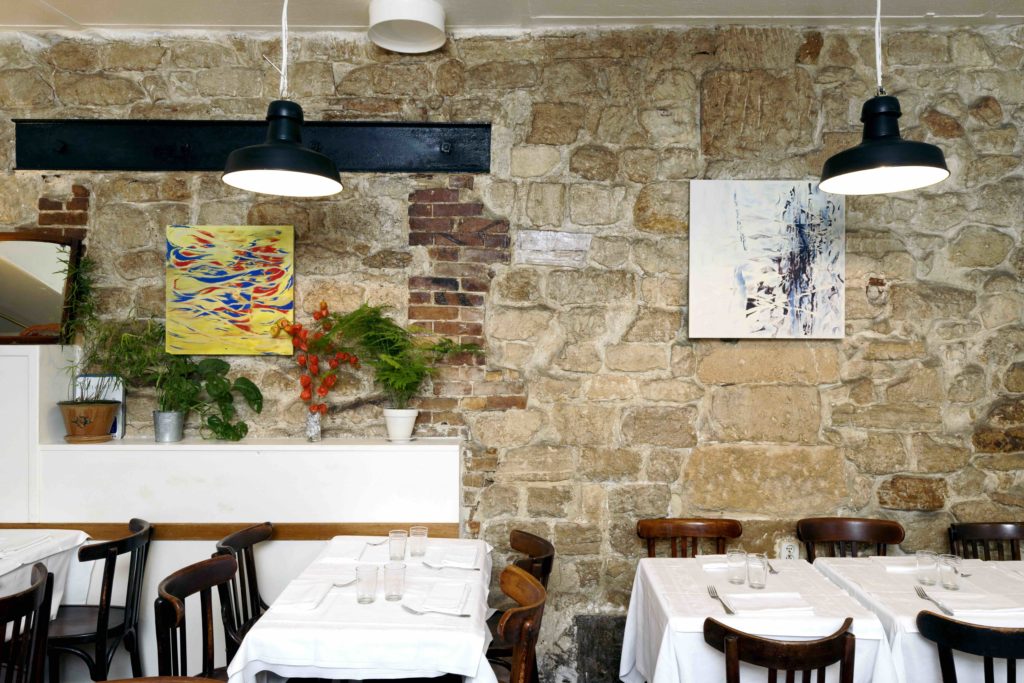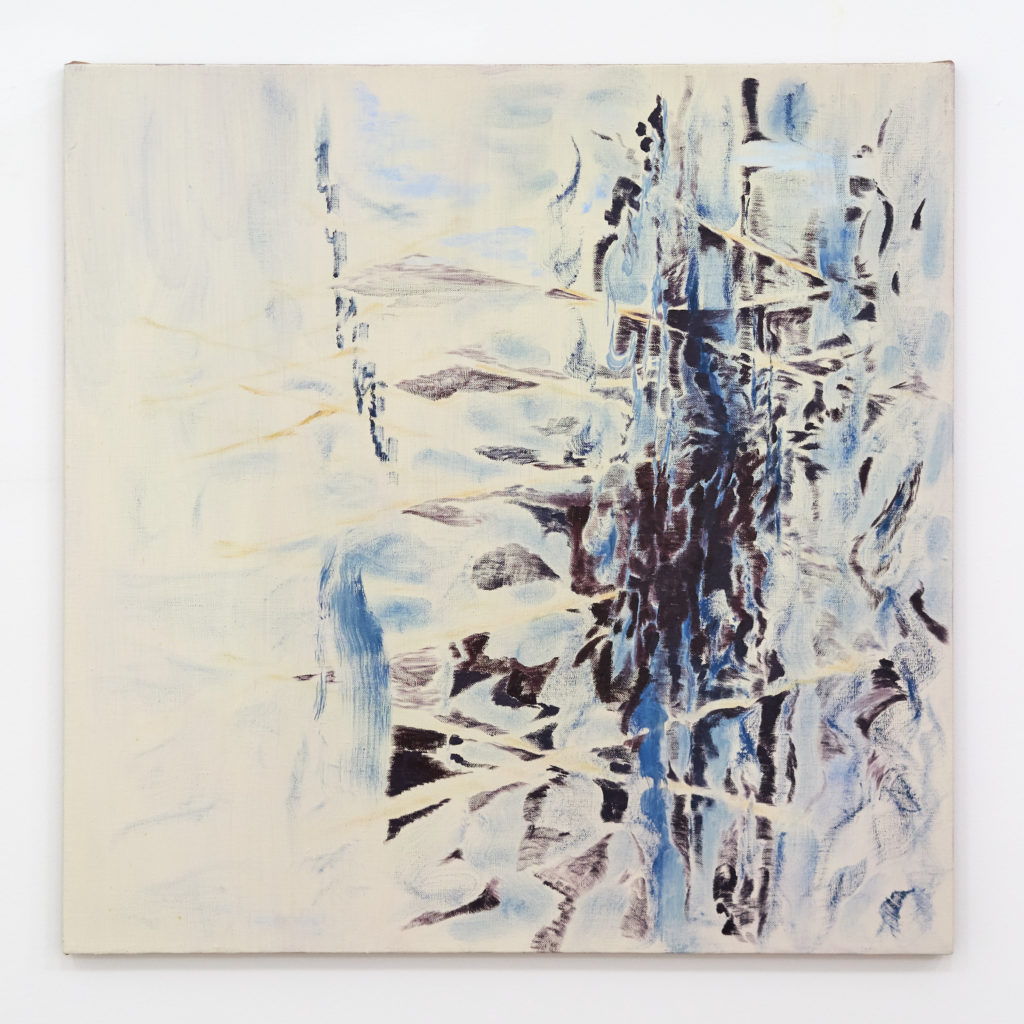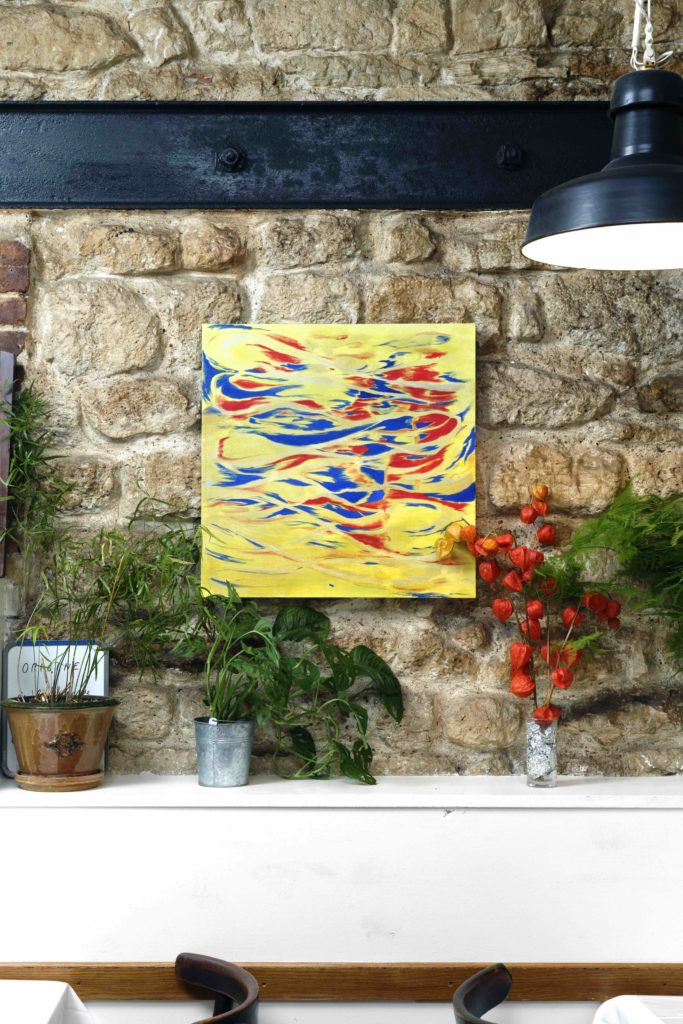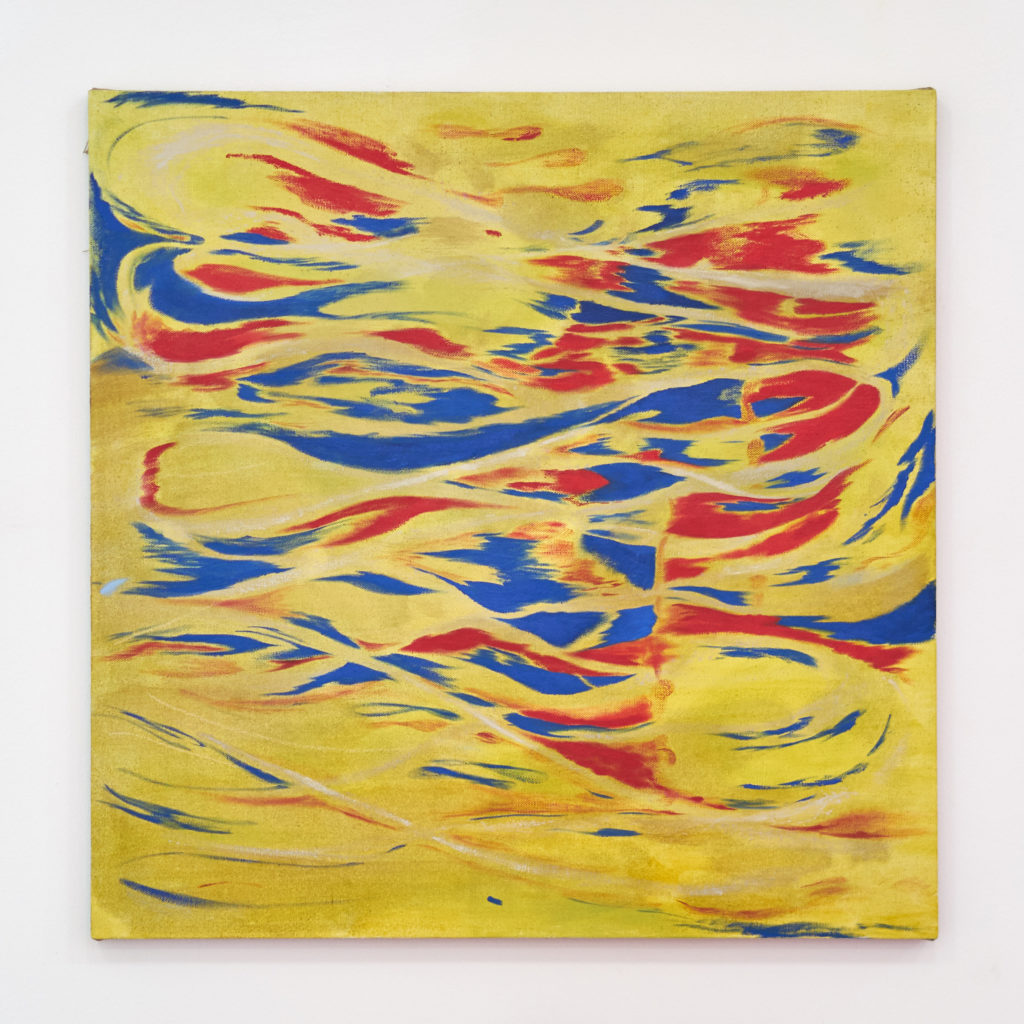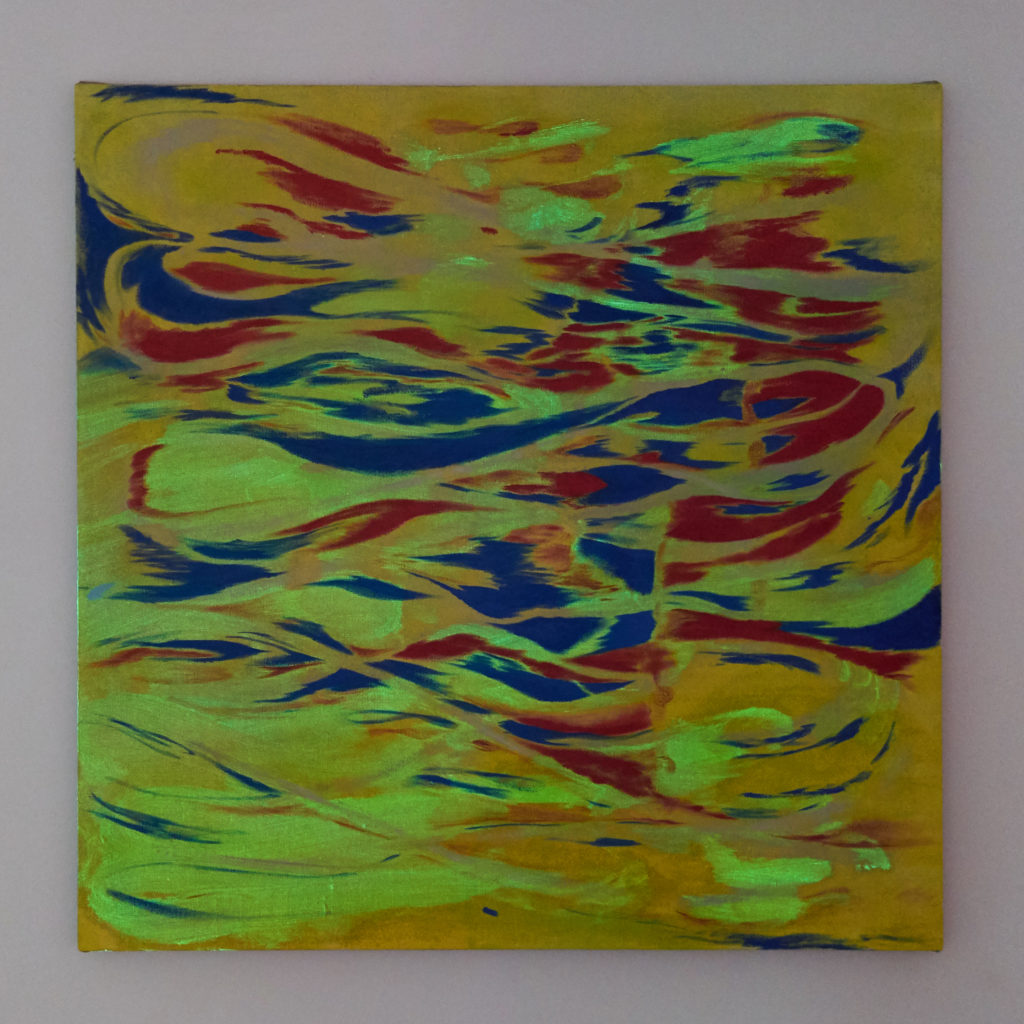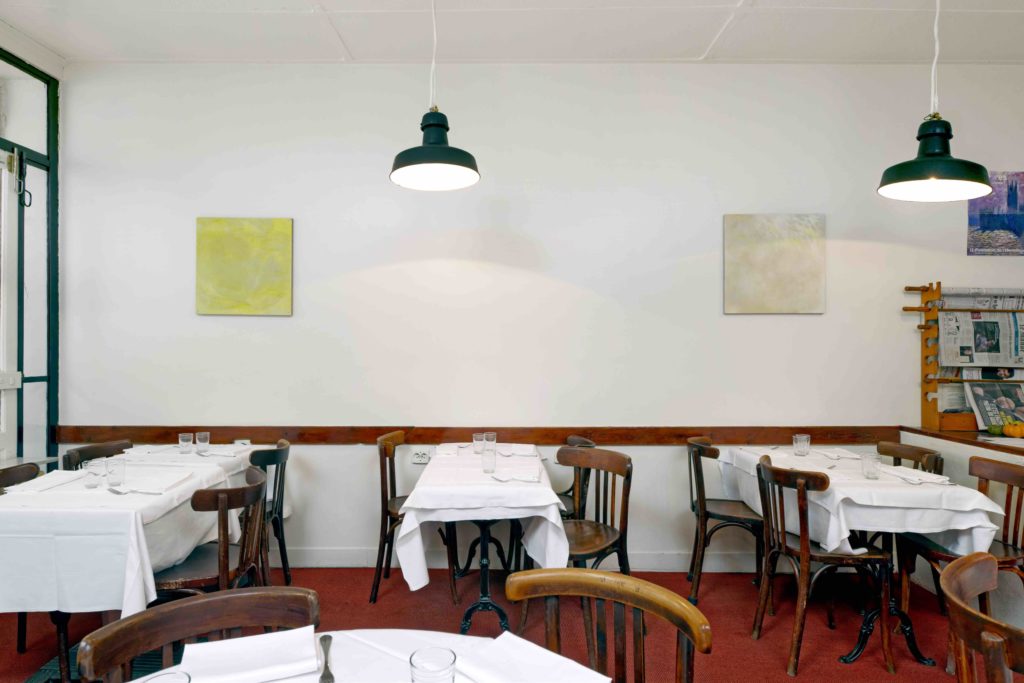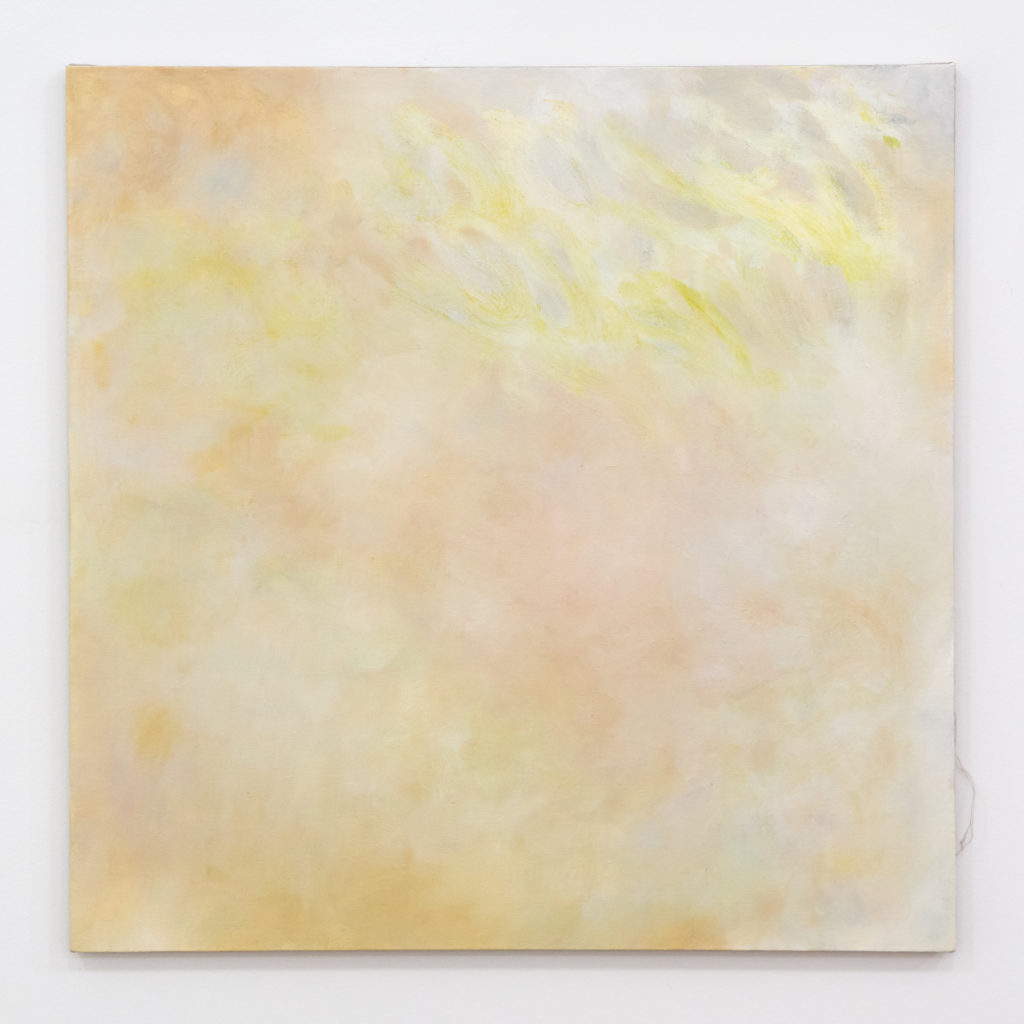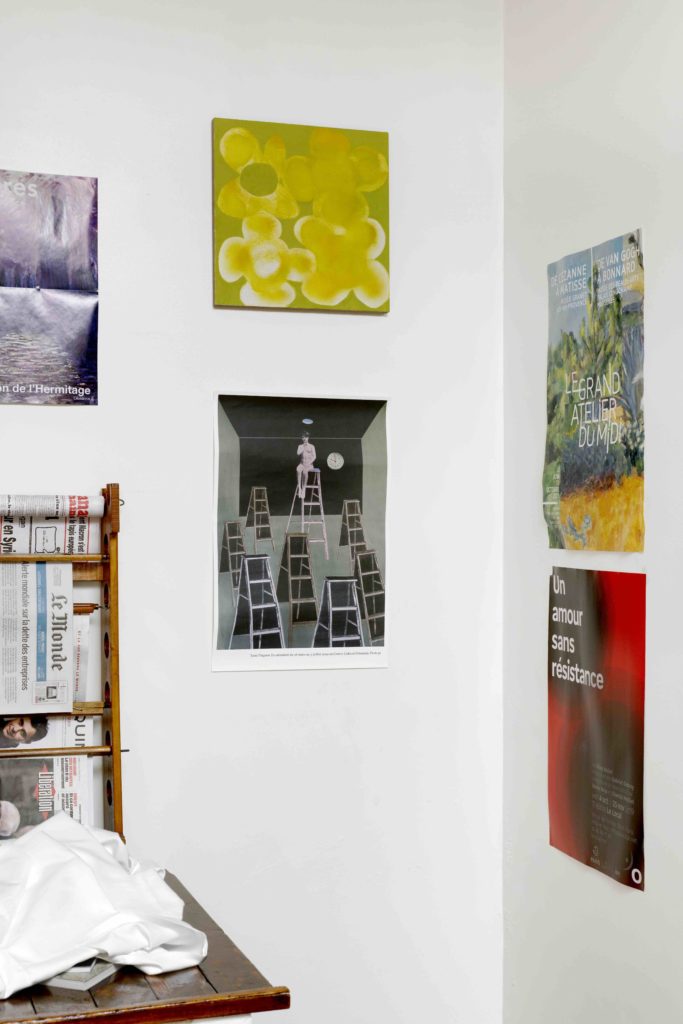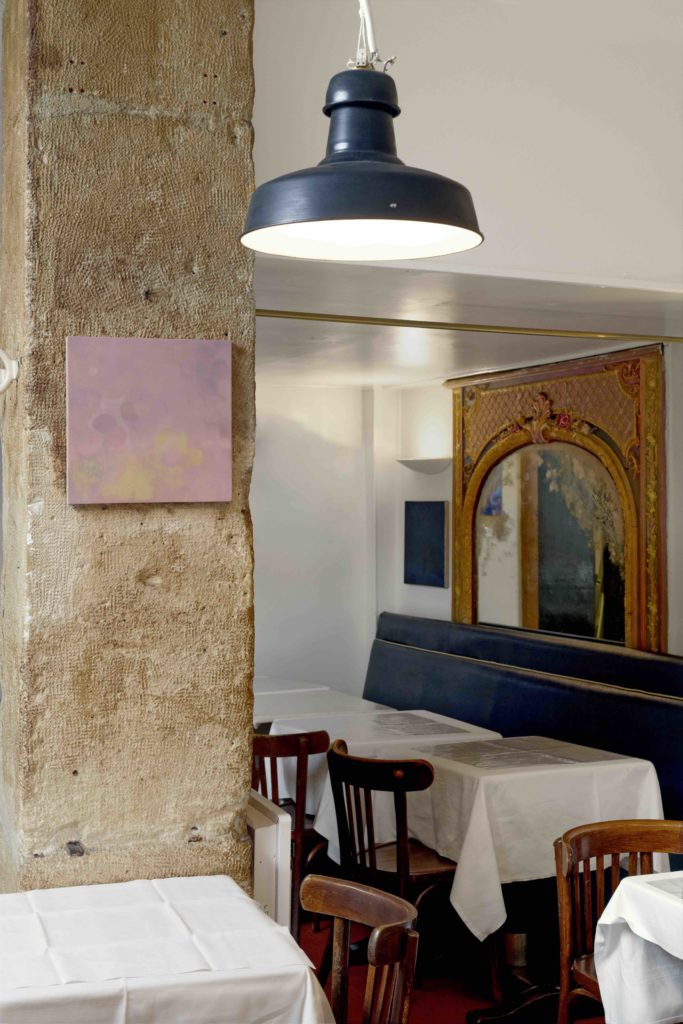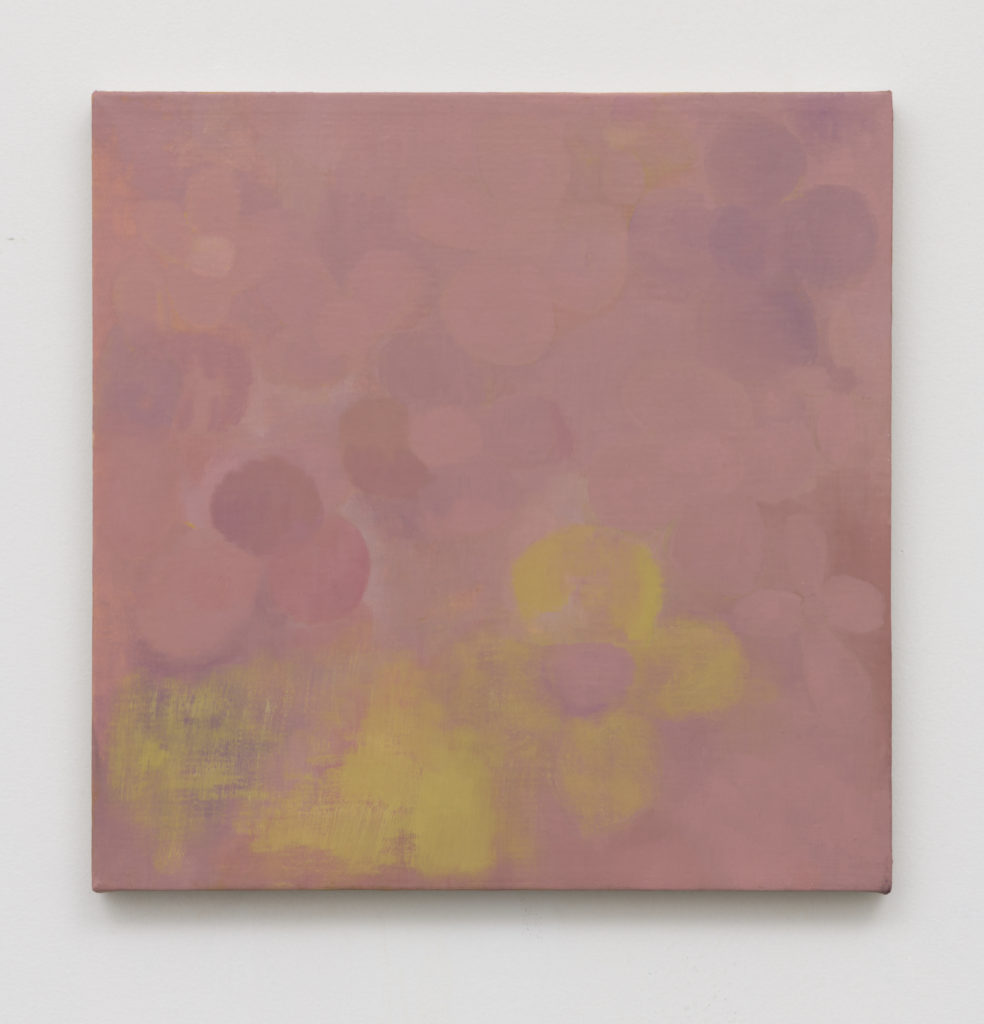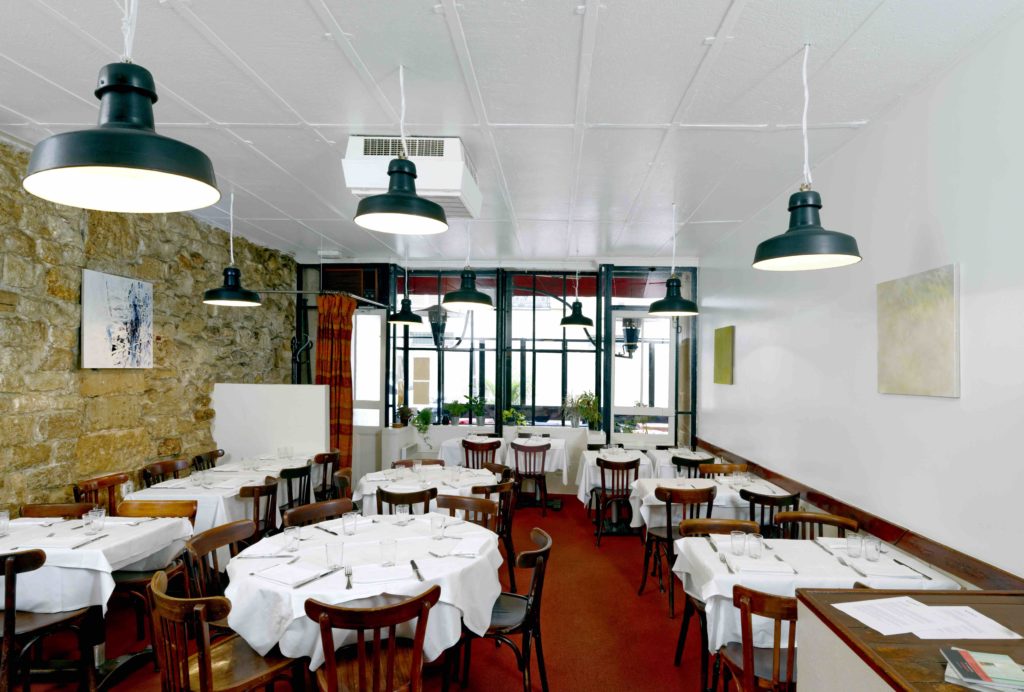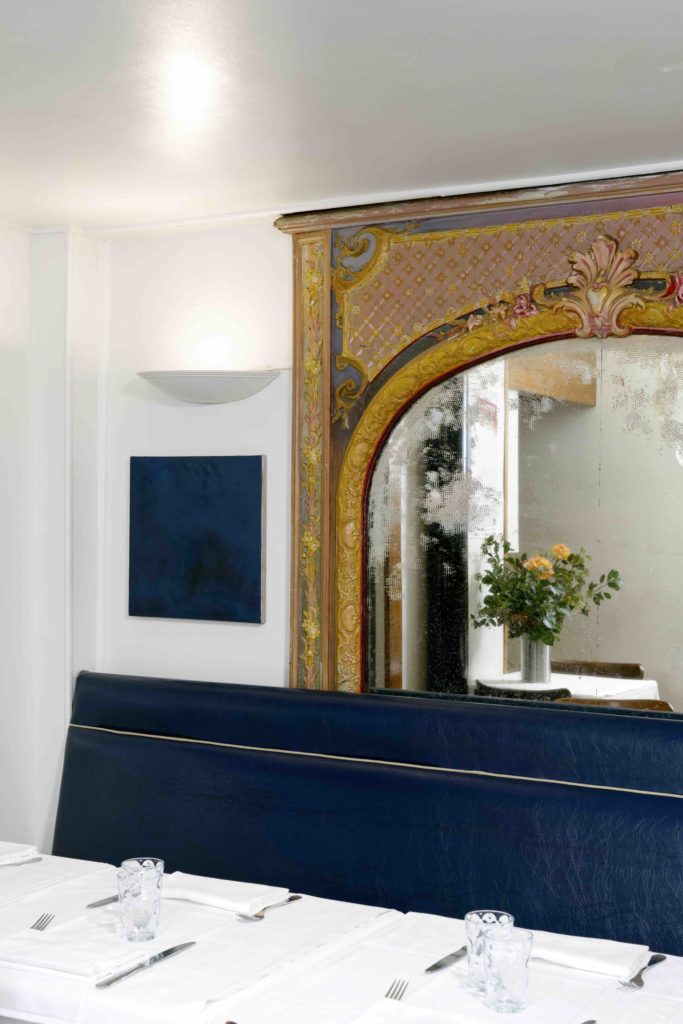 The Gallery @ is delighted to announce an exhibition of new paintings by Kate Spencer Stewart, presented at Le Hangar Restaurant, Paris, in collaboration with Park View / Paul Soto. These new paintings move in and out of focus through acidic and tarnished fields of abstraction, shifting attention towards decay and soured opportunity. Pulling at the edges of the Baroque with apparitions, folds, and continuous lines, they suggest an expansive relationship to time (decades, centuries, infinity) and sensation.
Kate Spencer Stewart (b. 1984) lives and works in Los Angeles.  Her works have been exhibited at Park View/Paul Soto, Los Angeles; Maison de Rendez-Vous, Brussels; Misako & Rosen, Tokyo; Piktogram, Warsaw; Michael's Restaurant, Los Angeles; Roberts & Tilton, Los Angeles; and 356 Mission, Los Angeles, among others.
Le Hangar Restaurant is located at 12 Impasse Berthaud, in the Marais. Hours are Tuesday to Saturday, 12 to 2:30pm and 6:45 to 11pm. Paris Internationale is located at 16 Rue Alfred de Vigny, next to the Parc Monceau. Hours are Tuesday to Sunday, 12 to 7pm.