Gilded Space
Jacci Den Hartog
April 2–May 28, 2022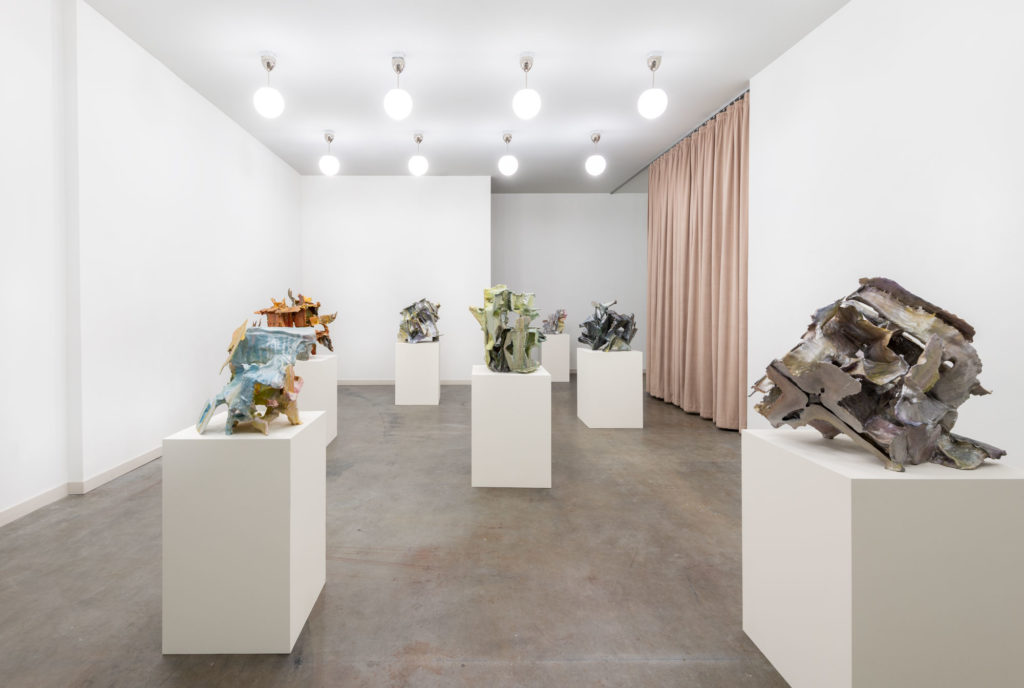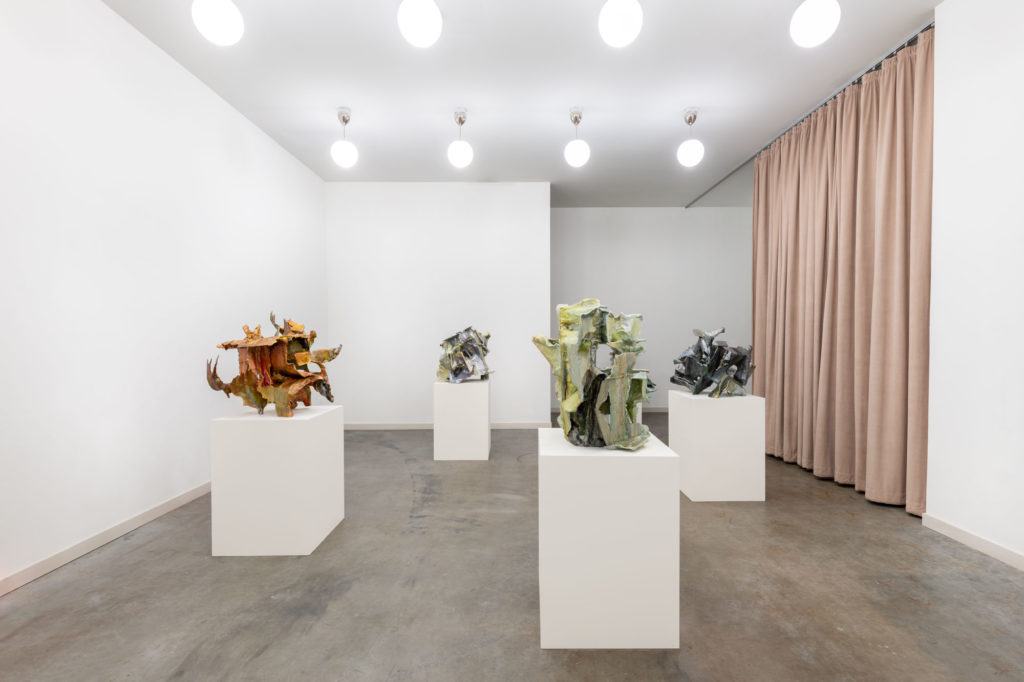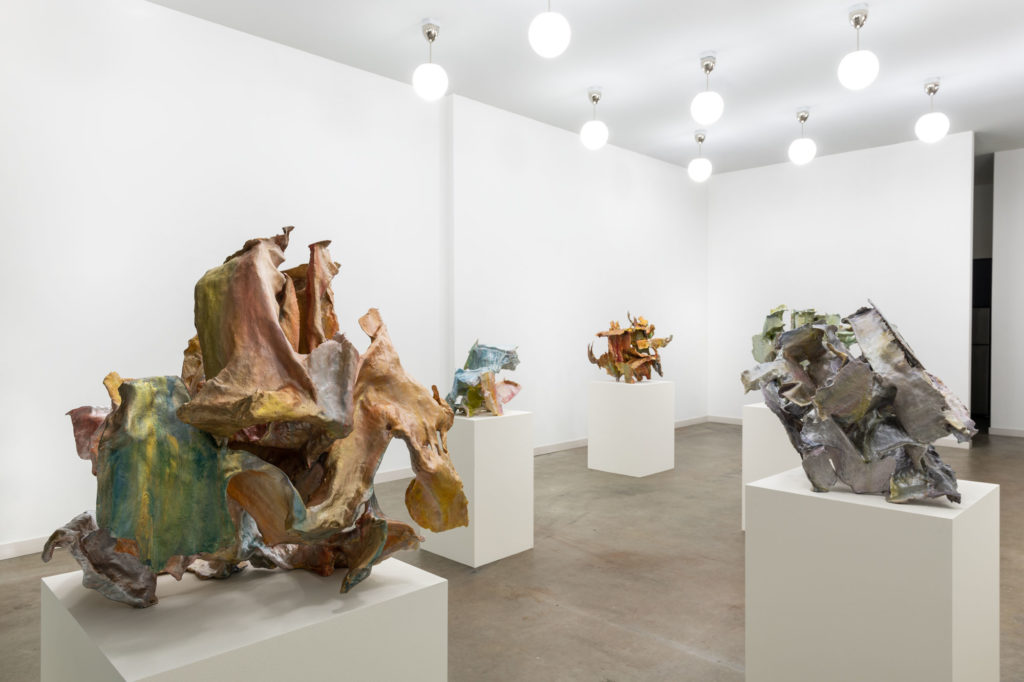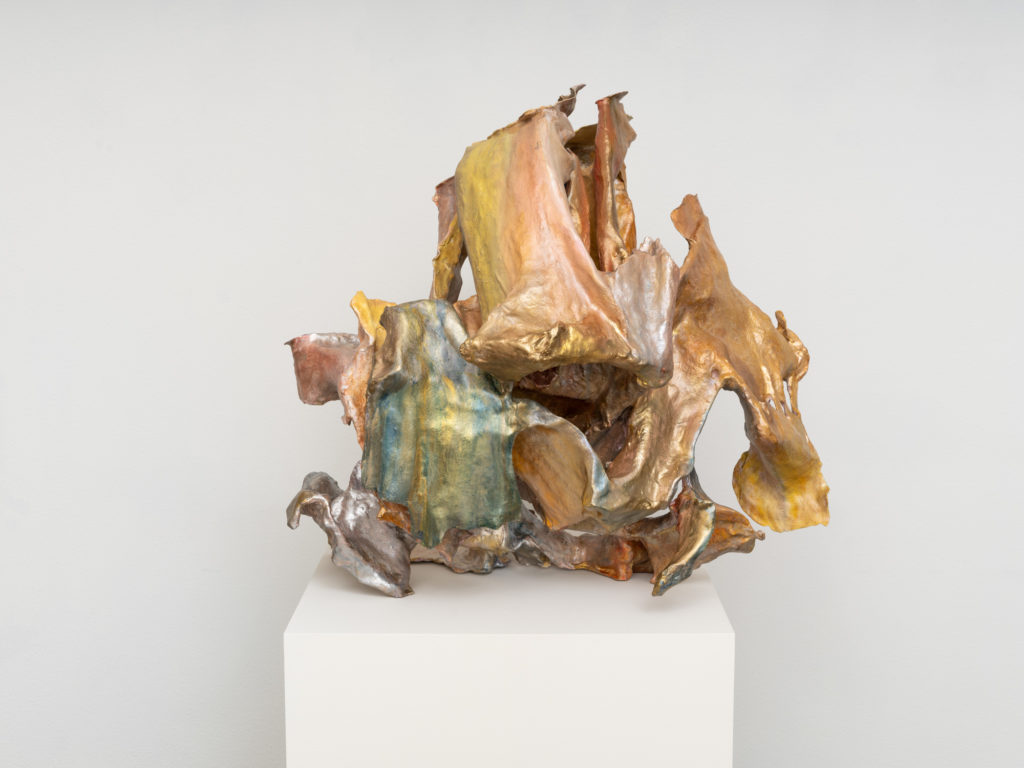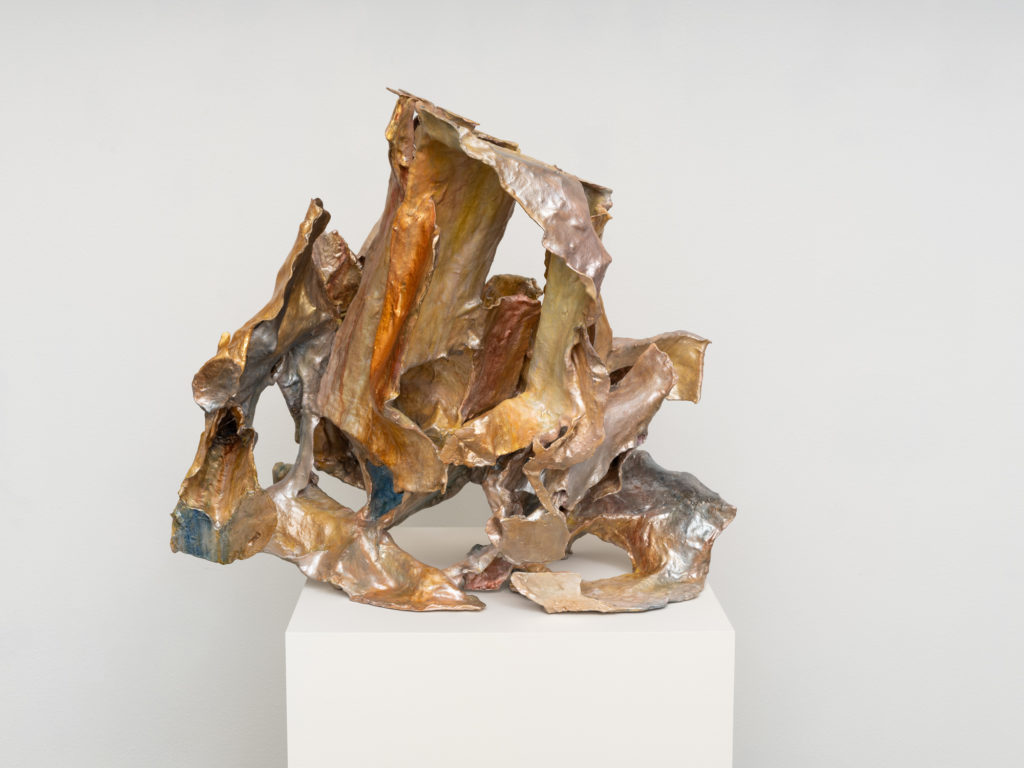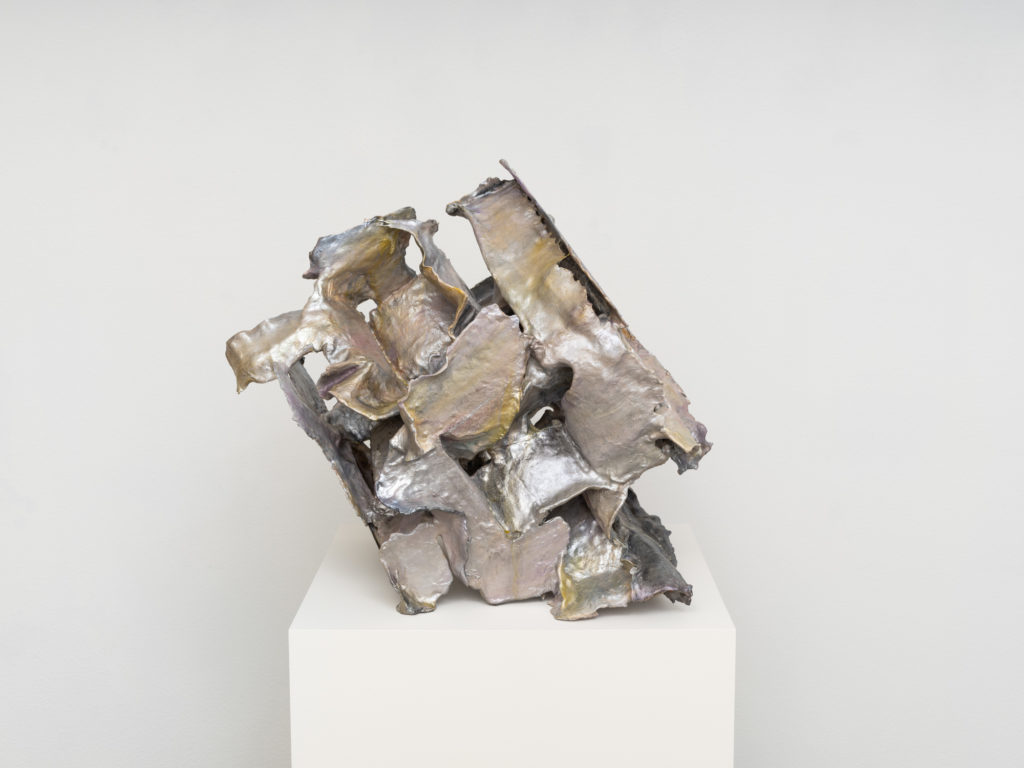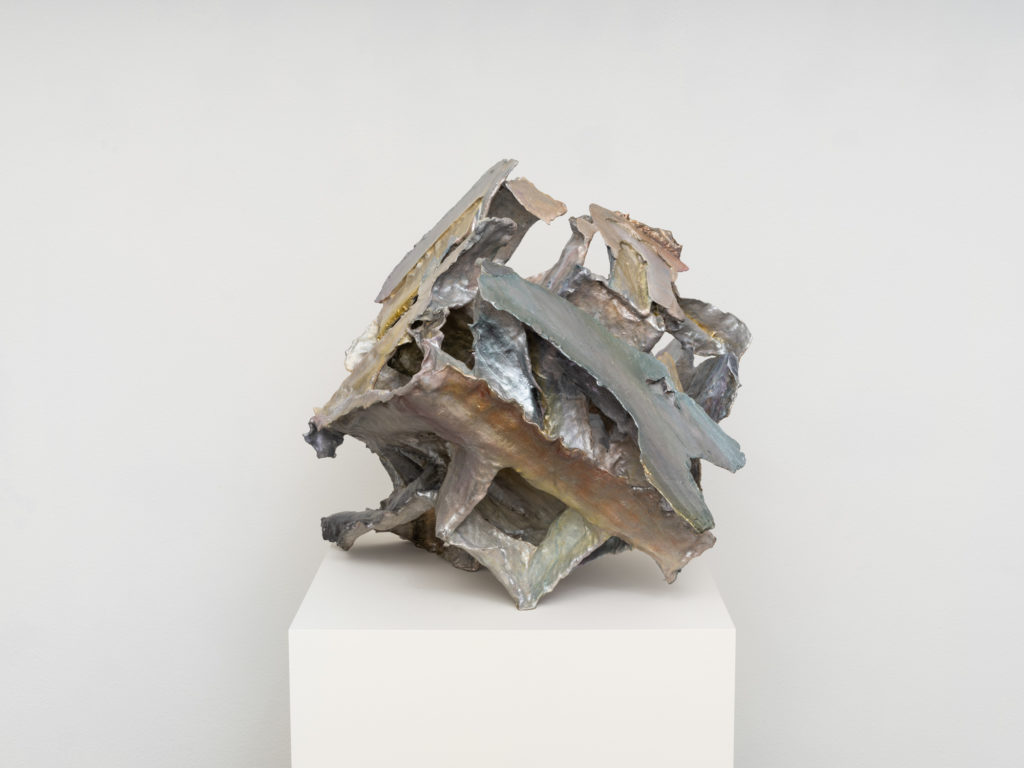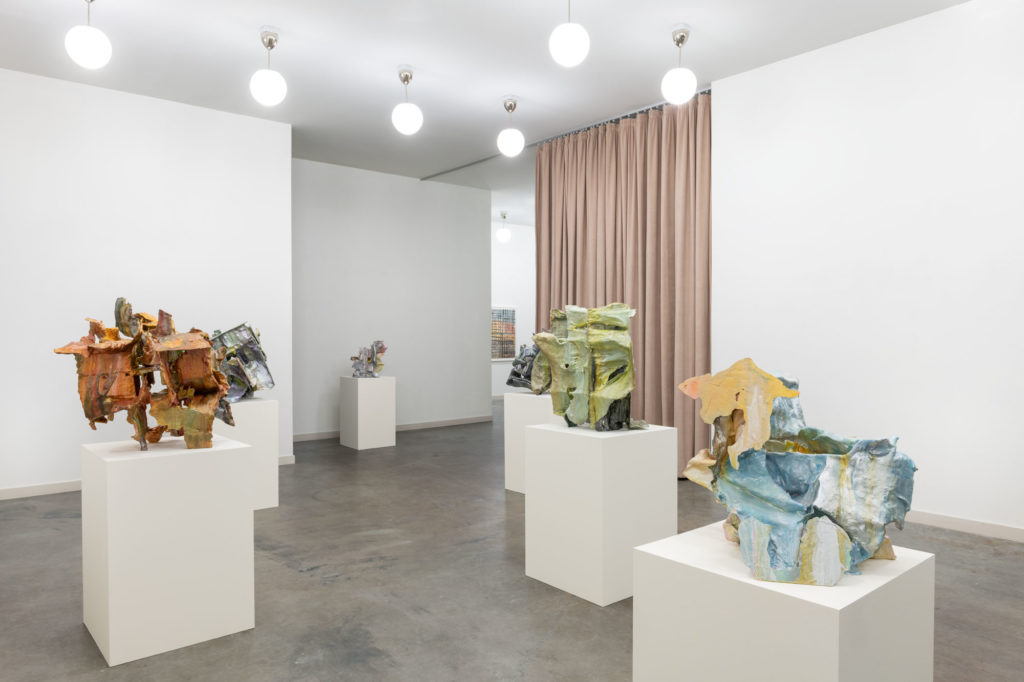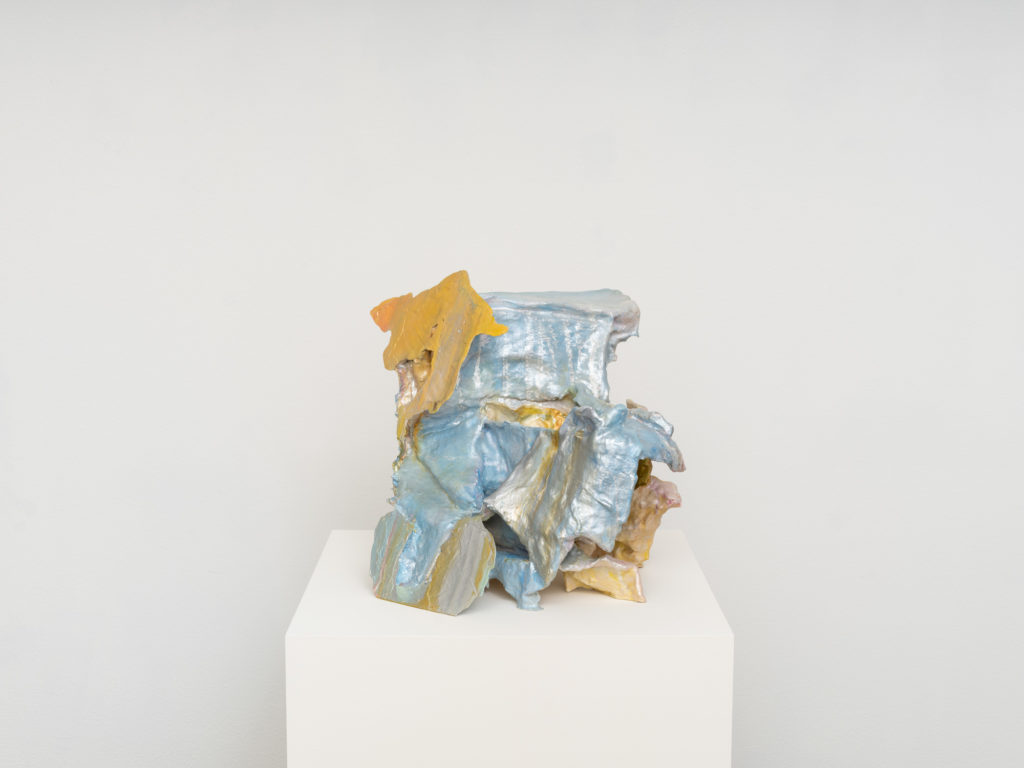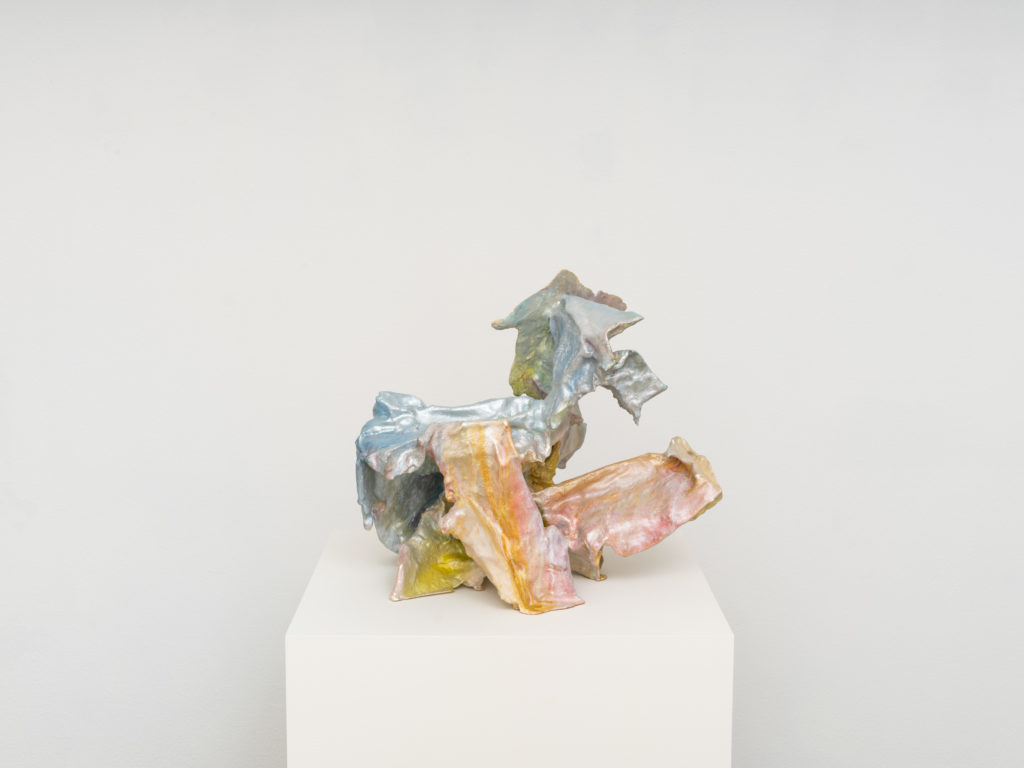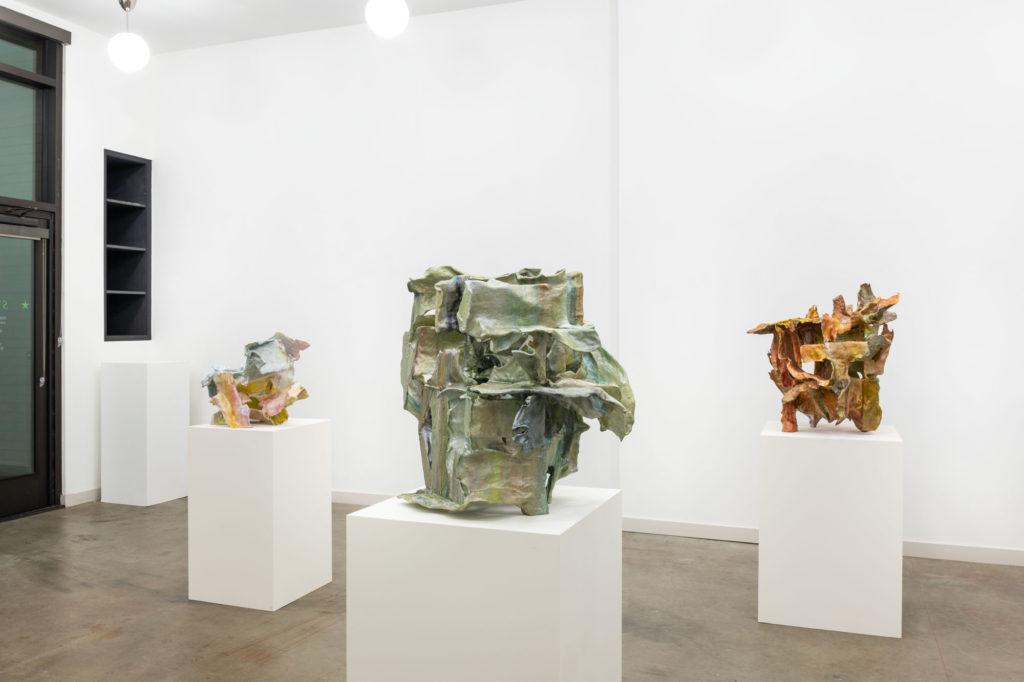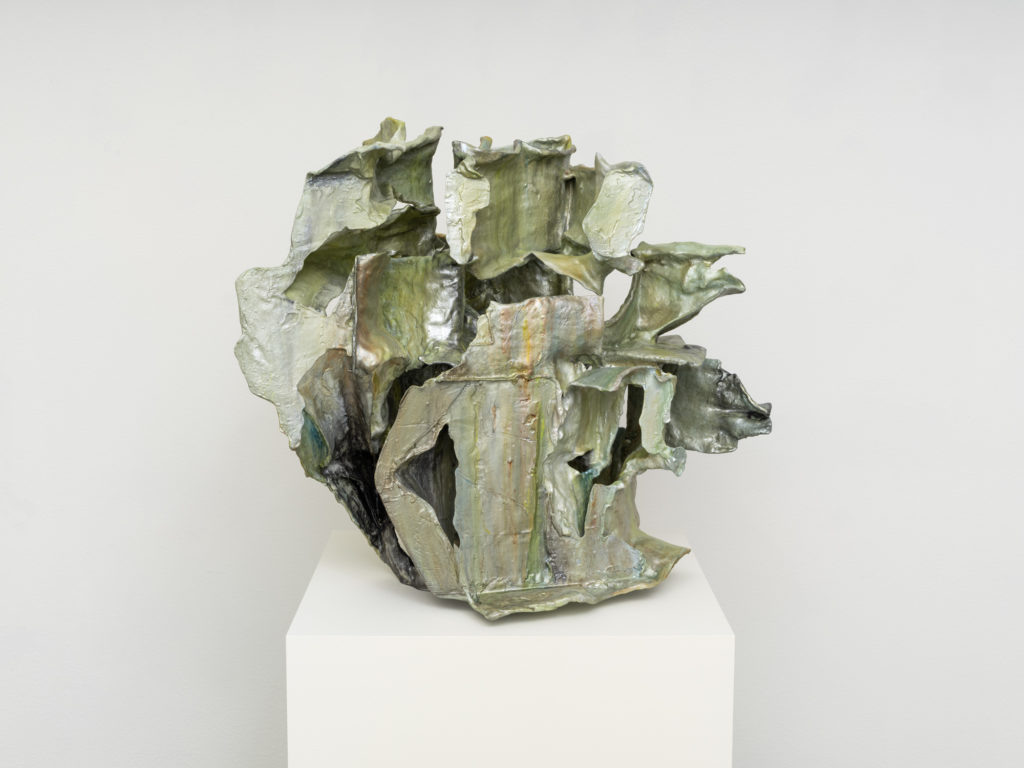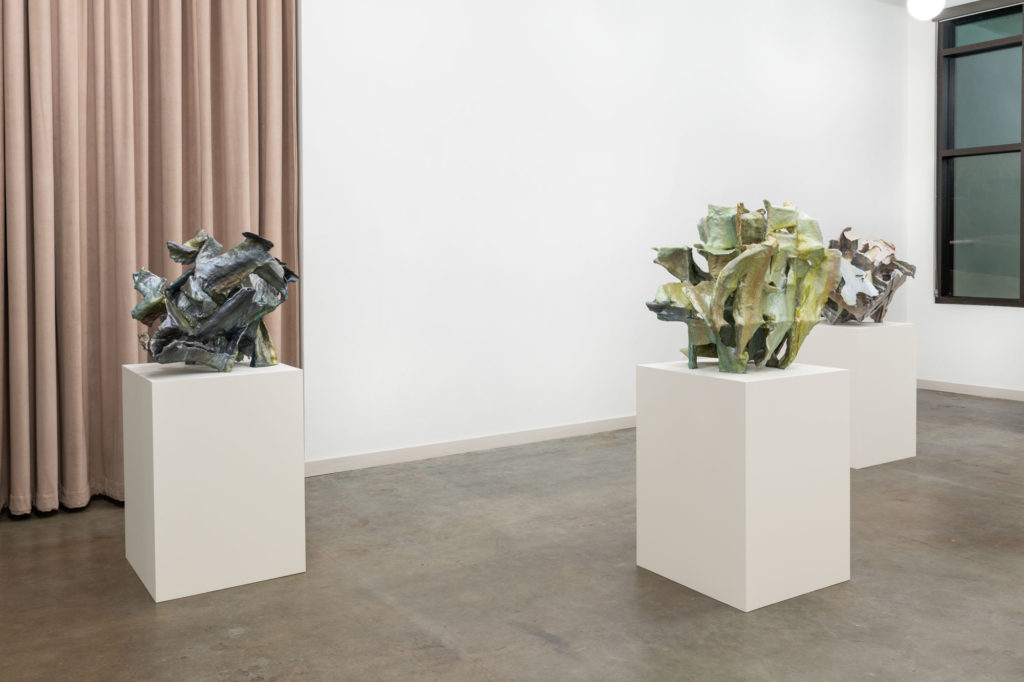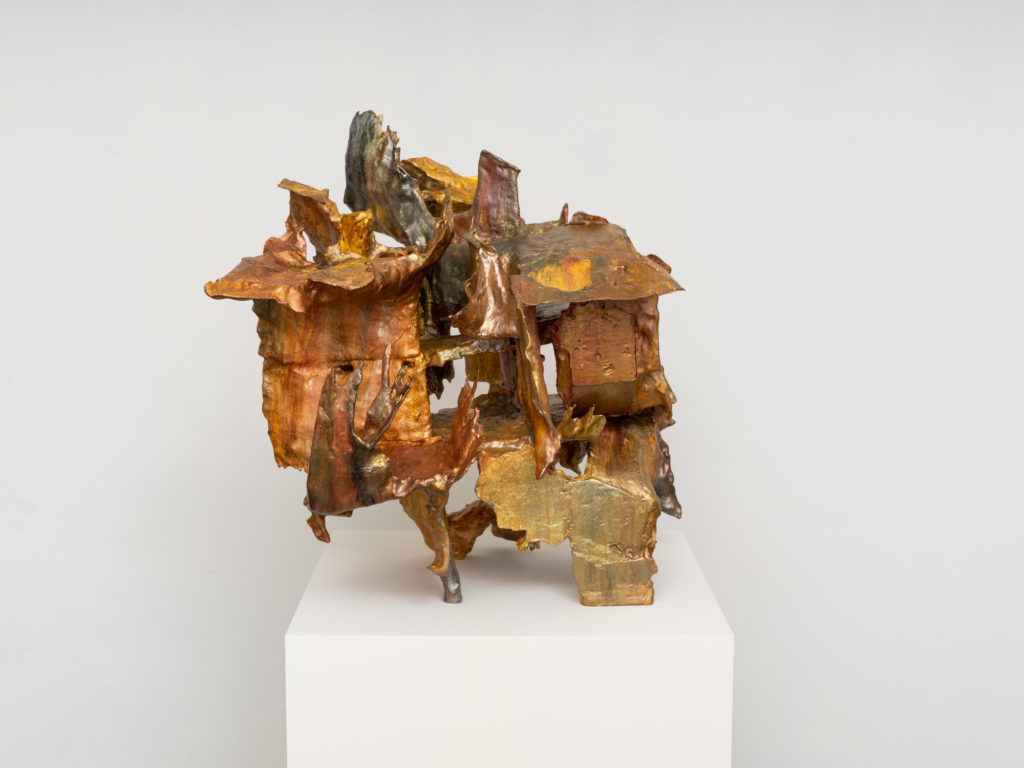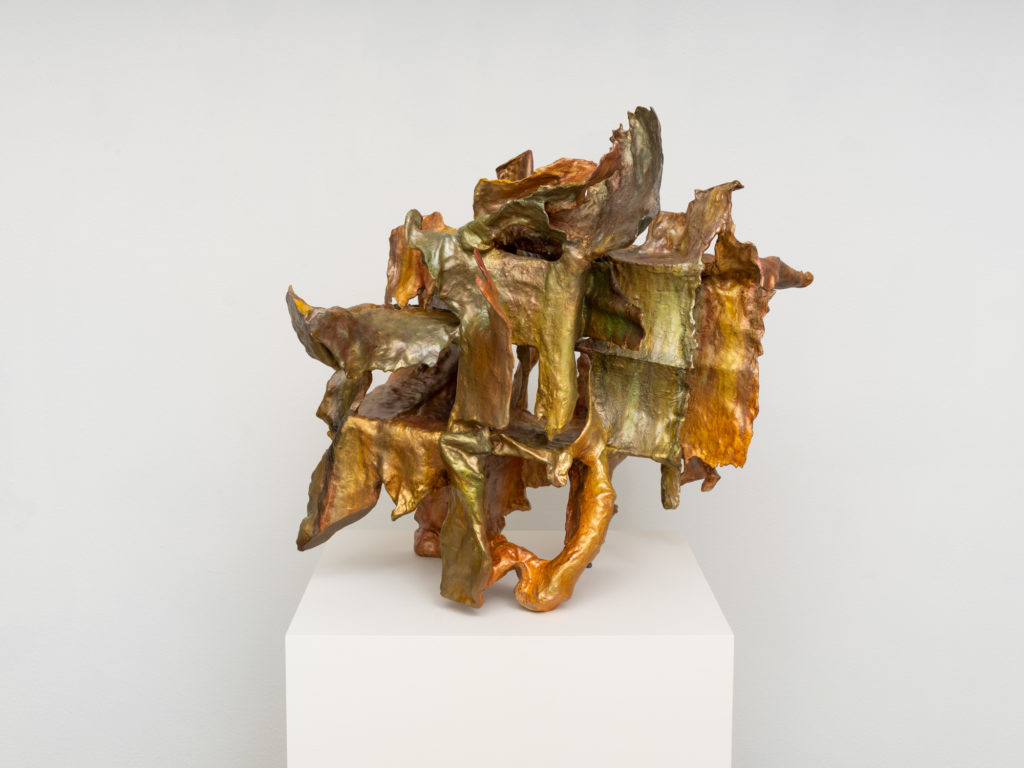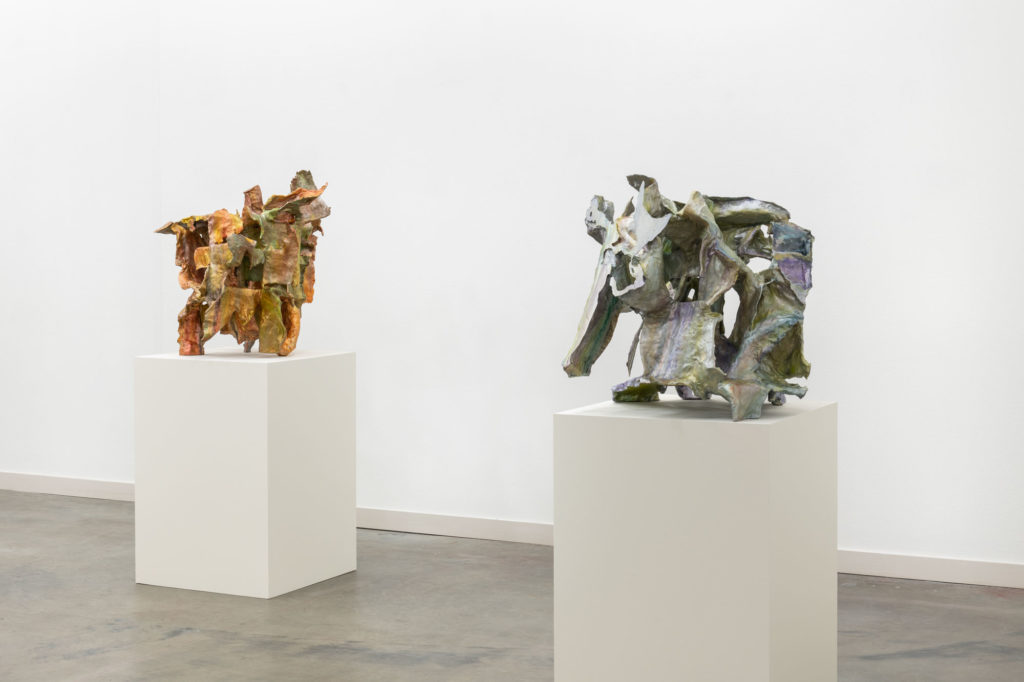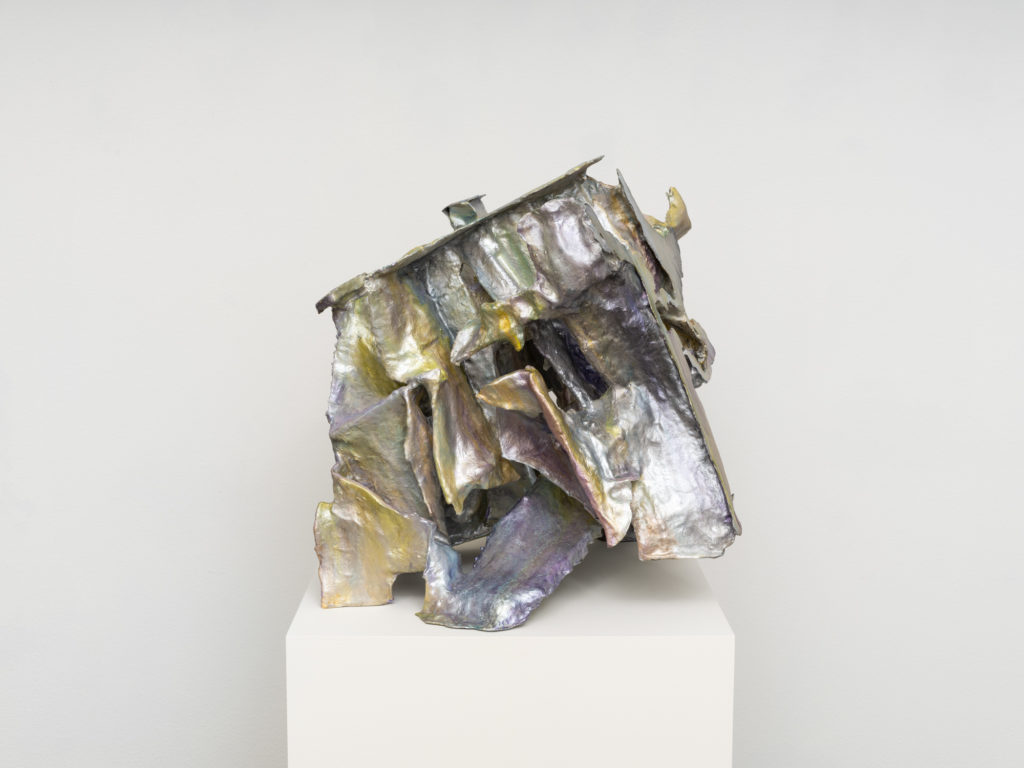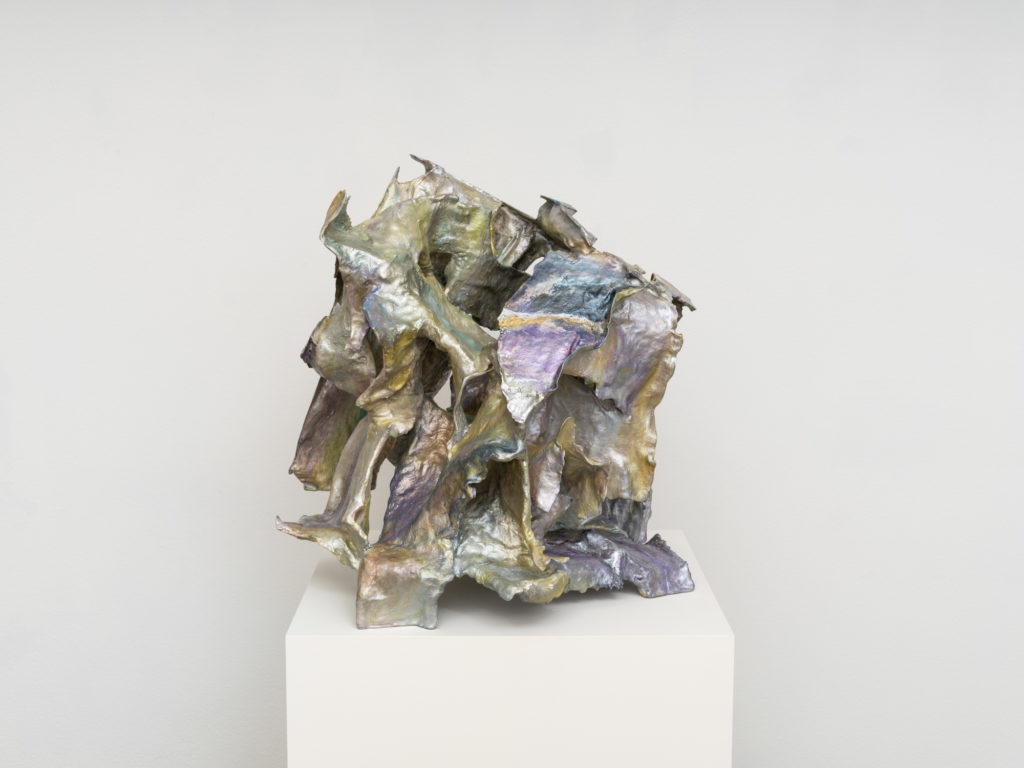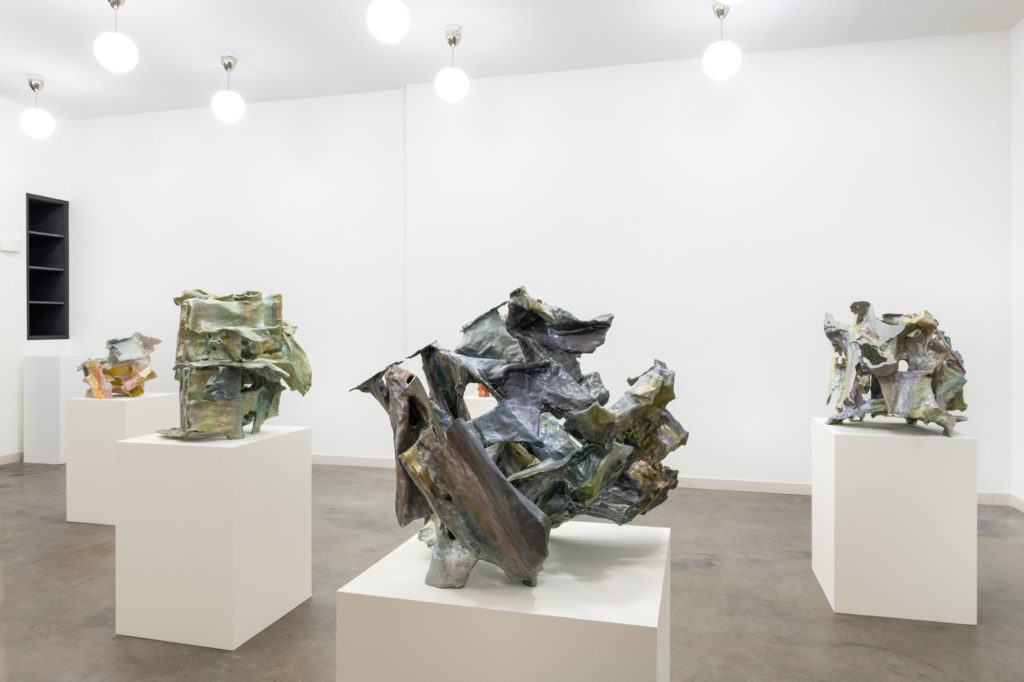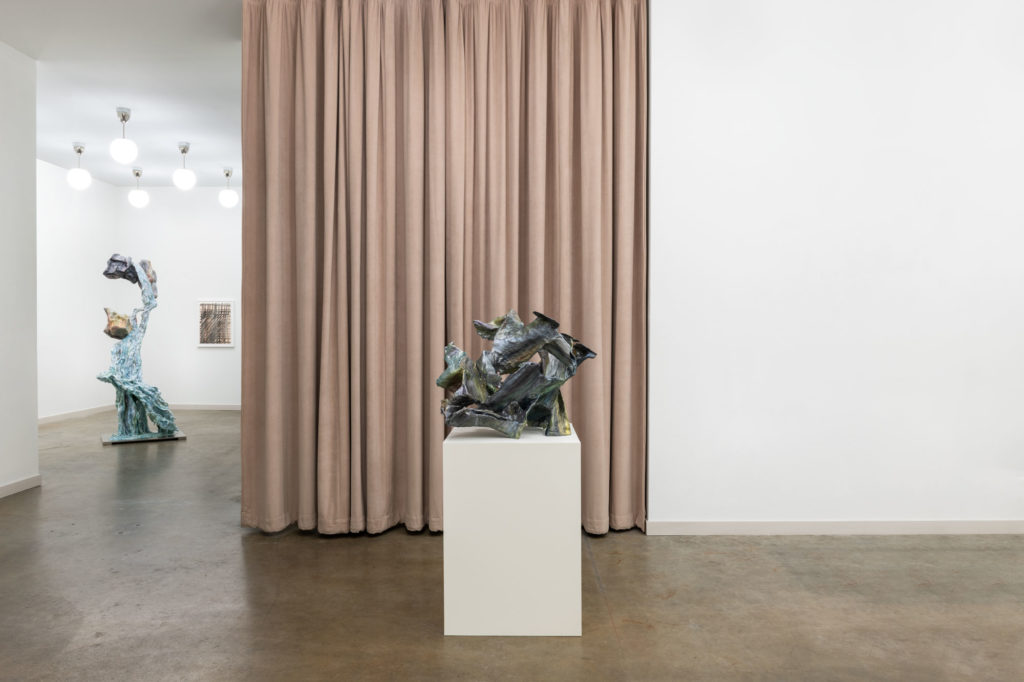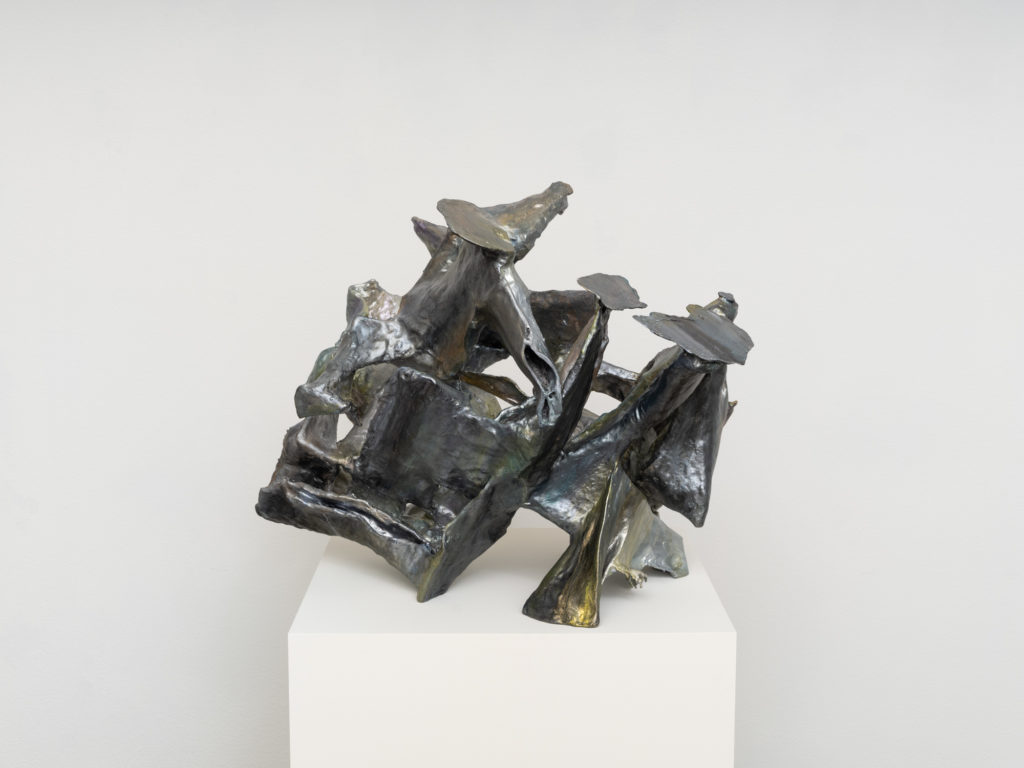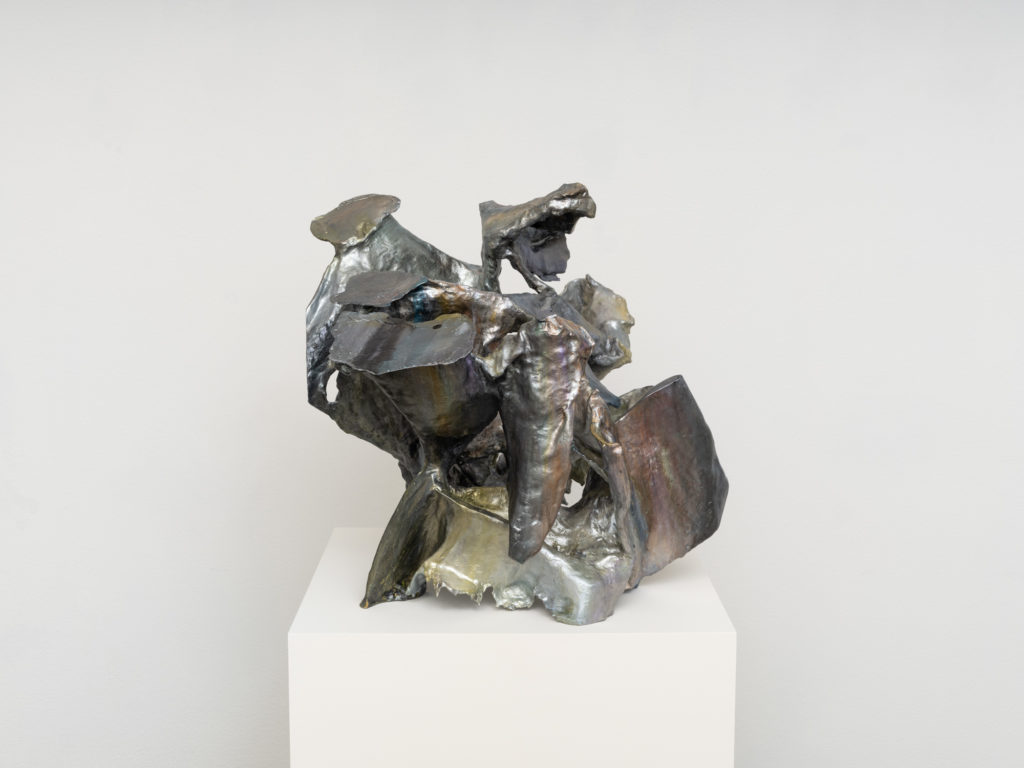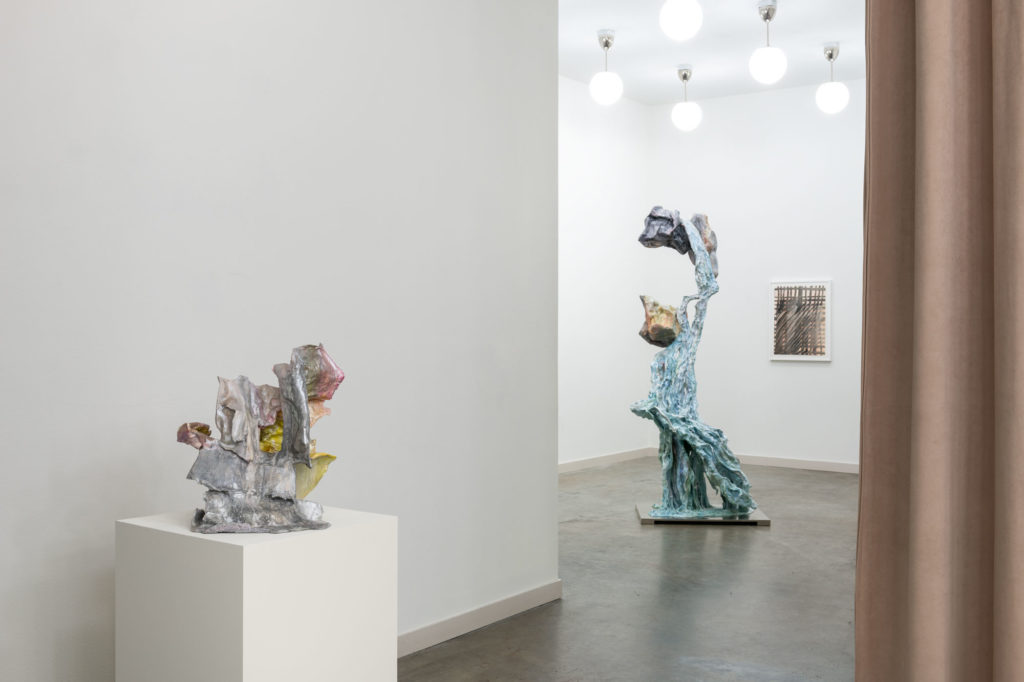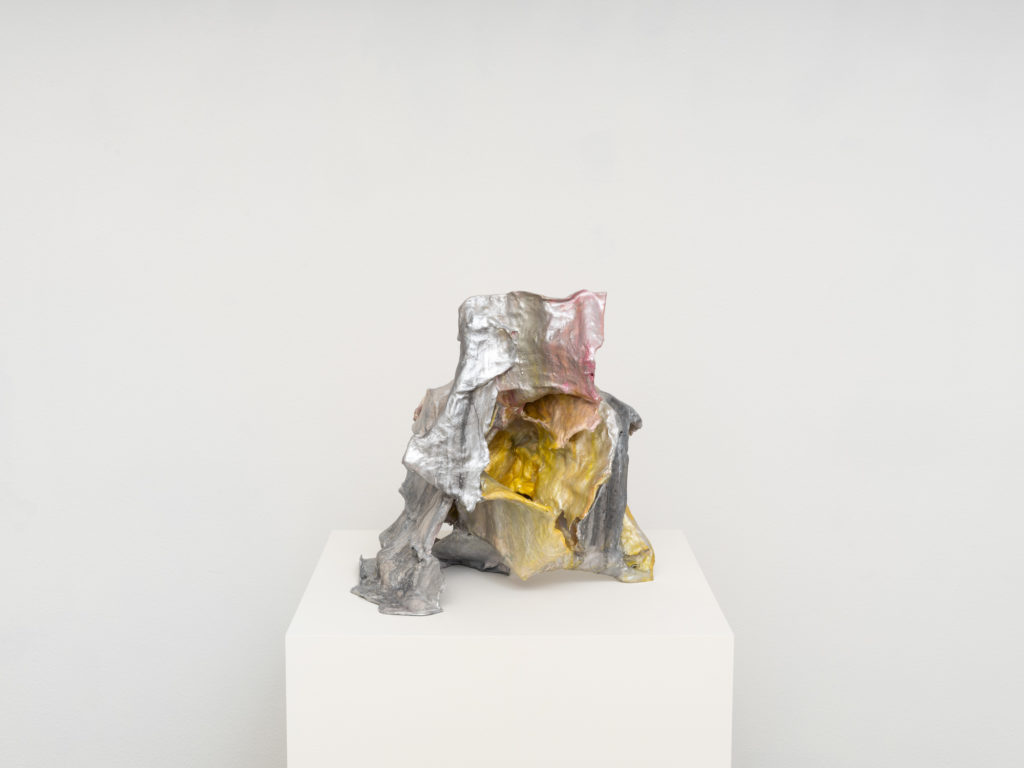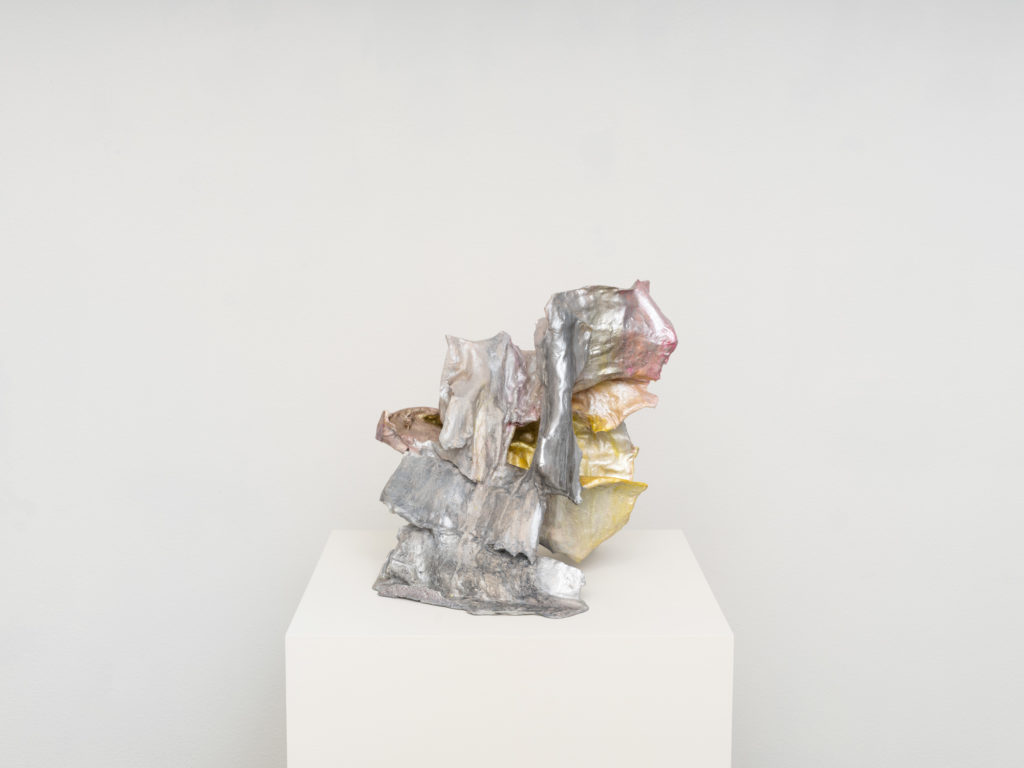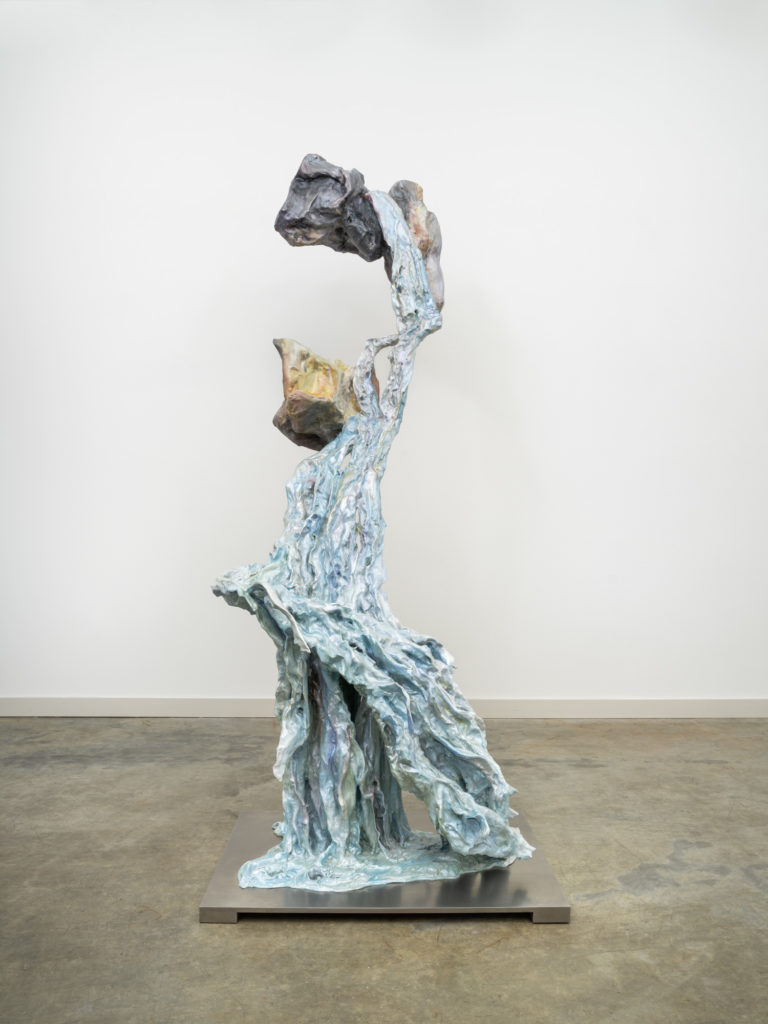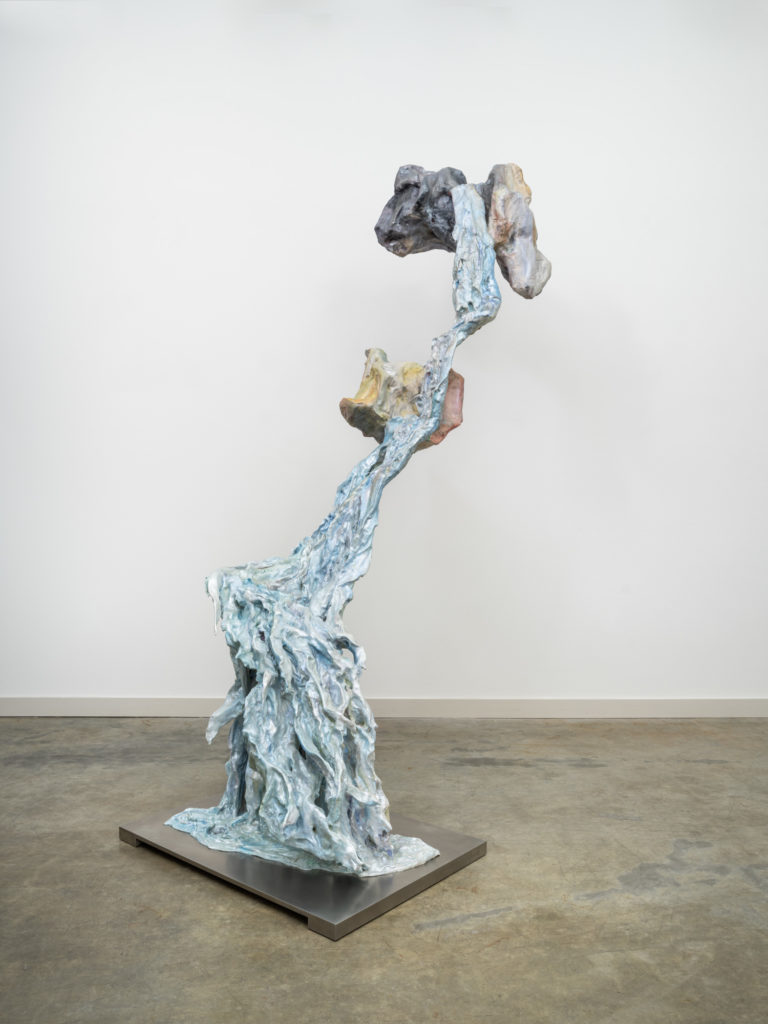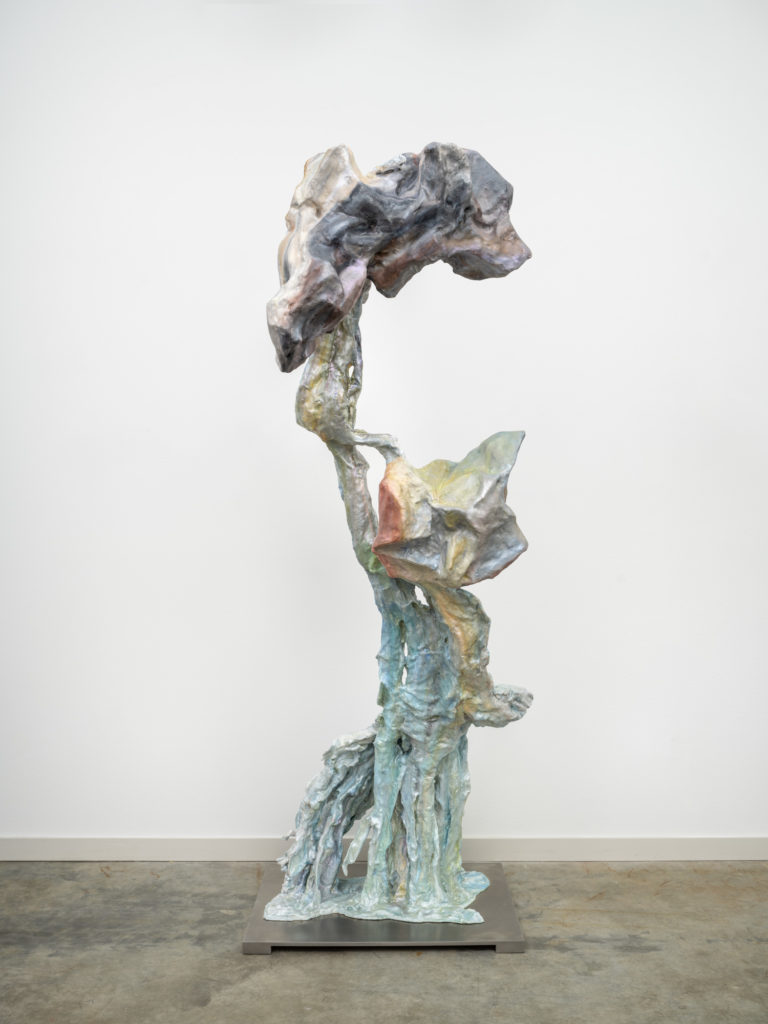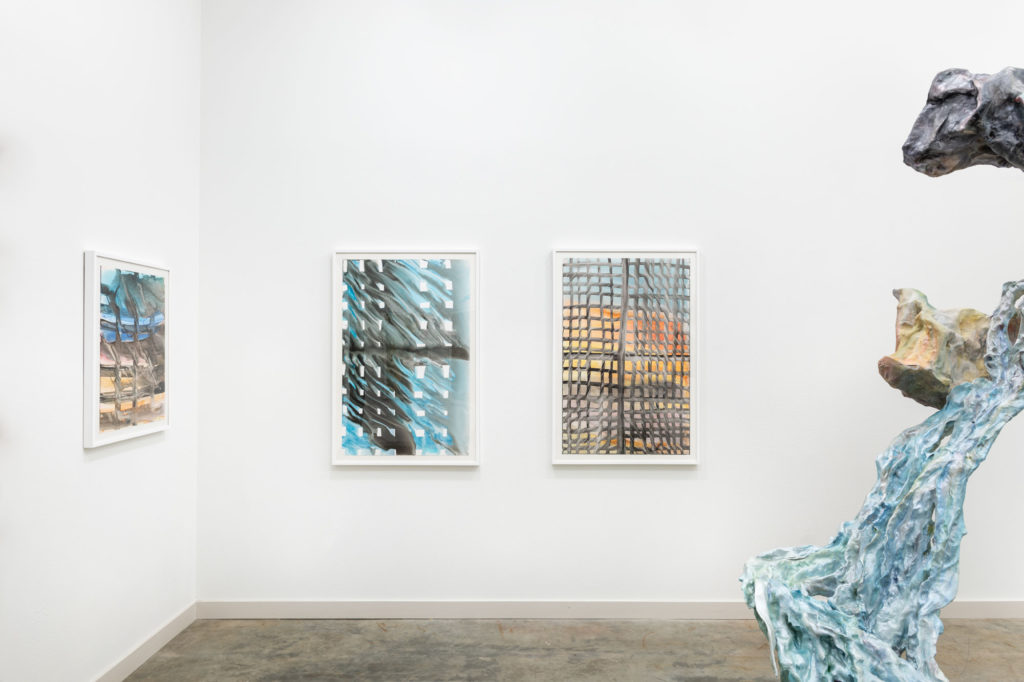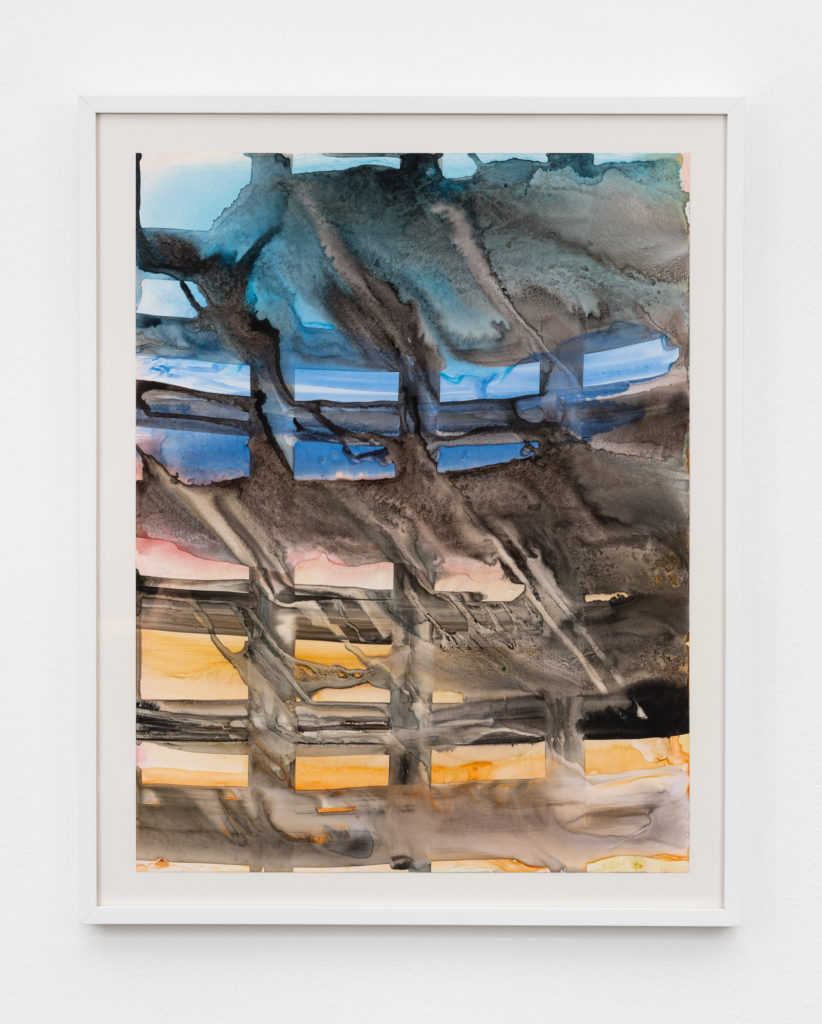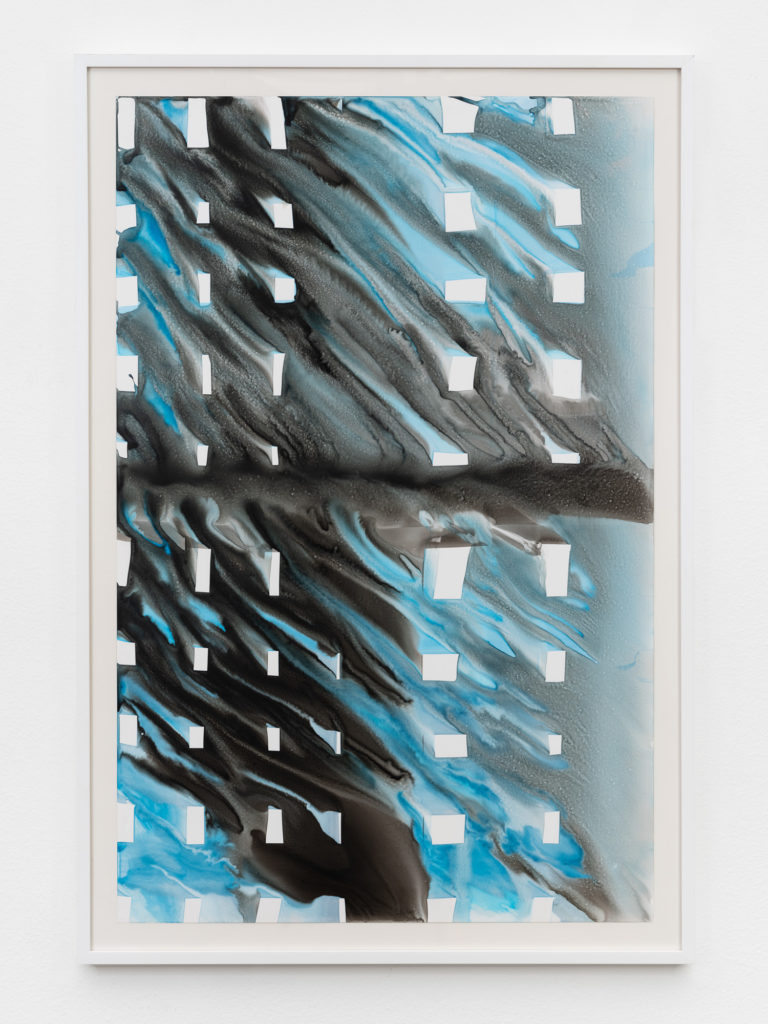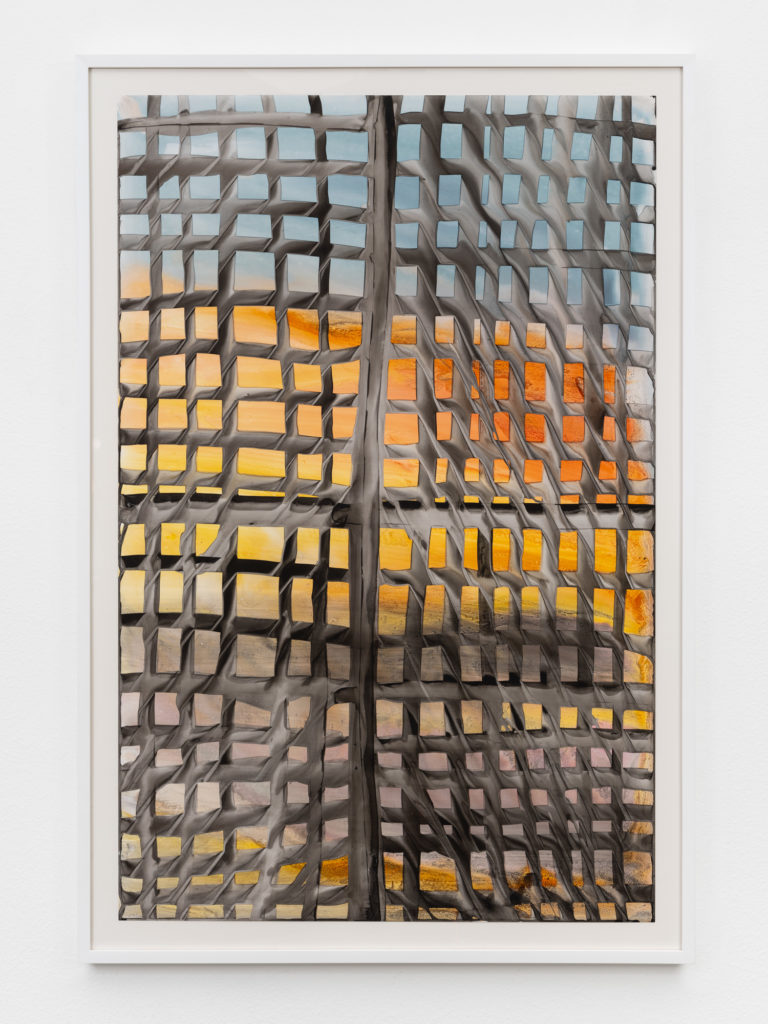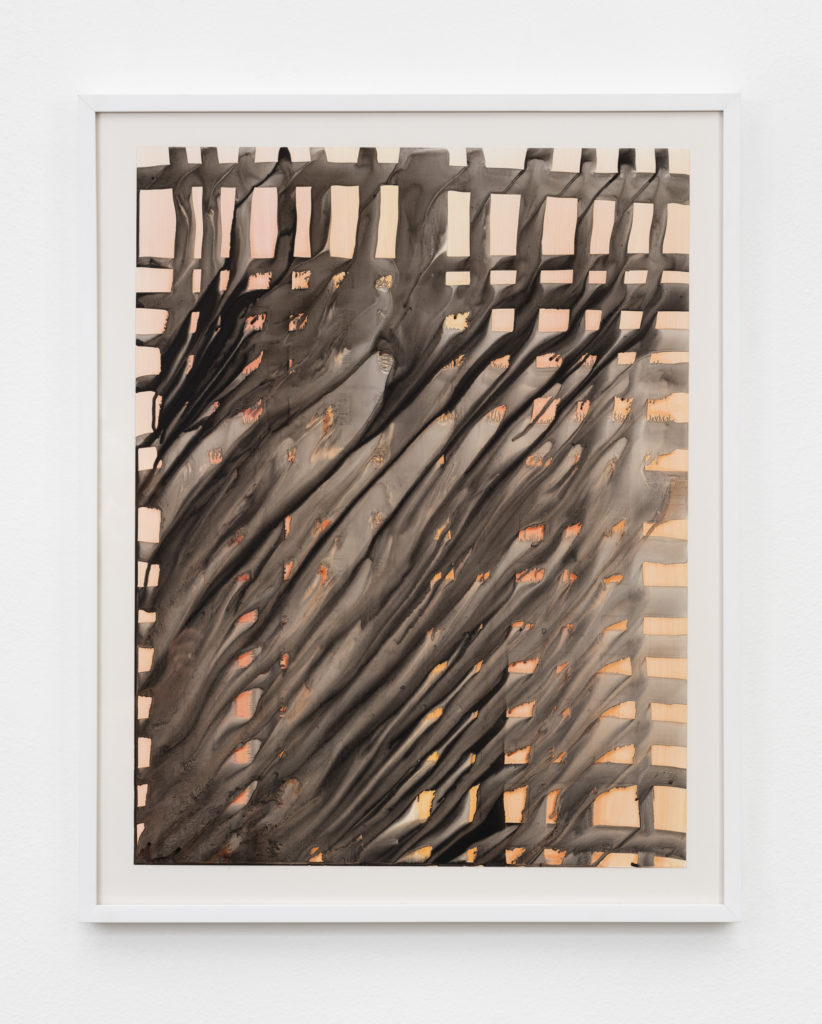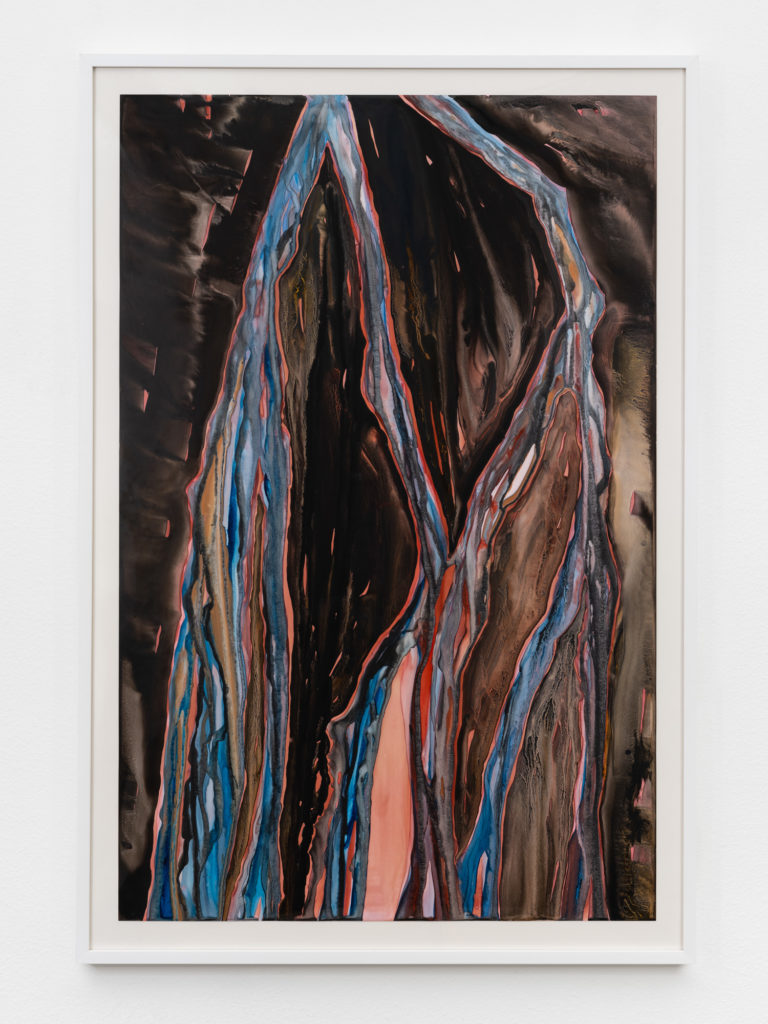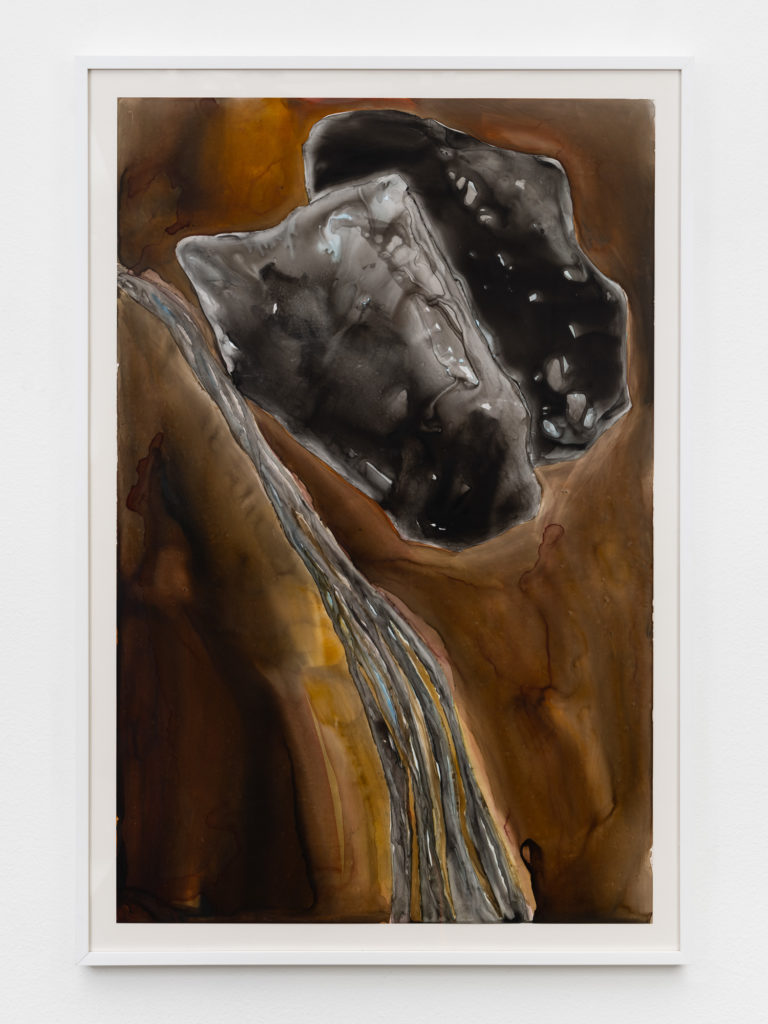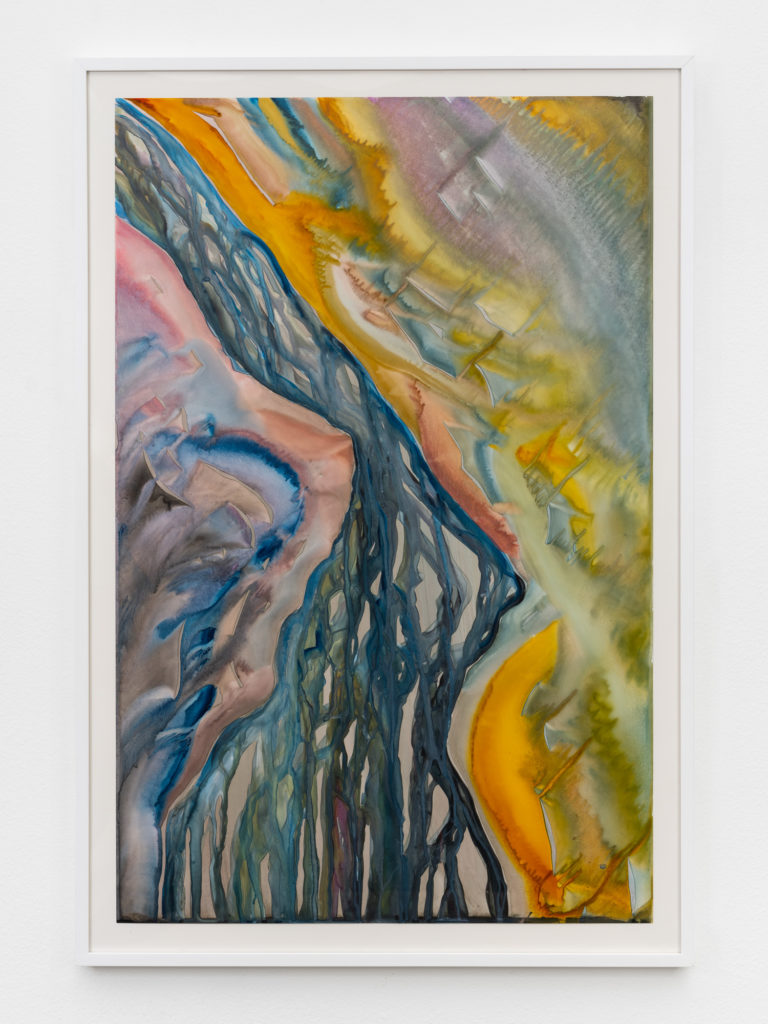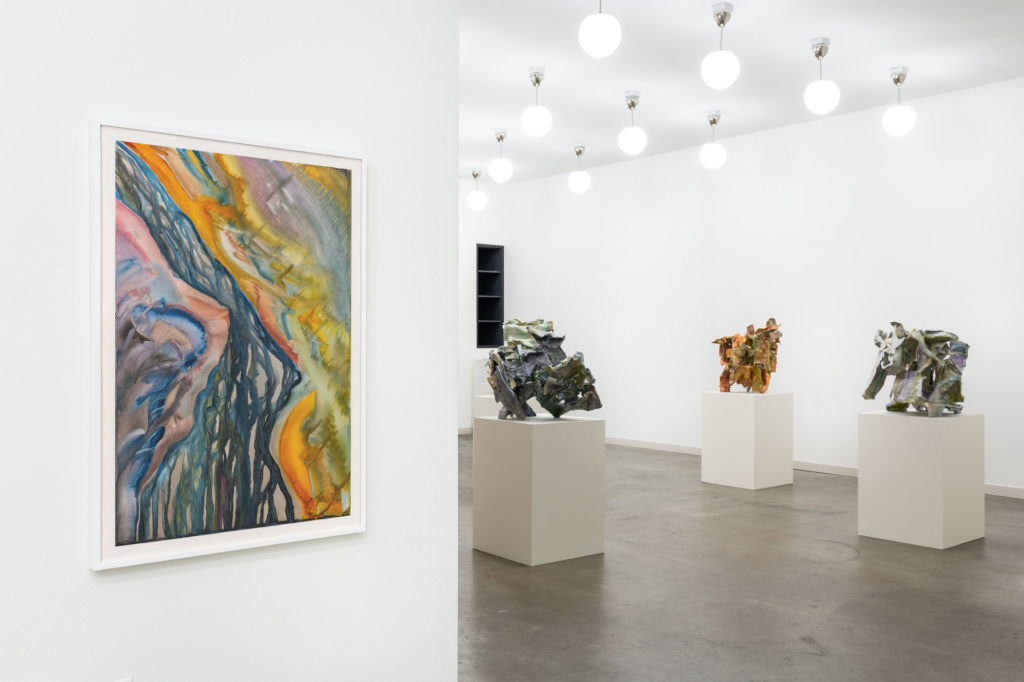 STARS is pleased to present its first solo exhibition with Los Angeles-based artist Jacci Den Hartog. There will be an opening reception on Saturday, April 2, 5–7 pm.
For more than three decades Den Hartog has been working as an artist and educator in LA exhibiting at some of the city's legendary galleries such as Rosamund Felson and Christopher Grimes. Gilded Space is a presentation of new works by the artist with nine sculptures and seven works on paper. Considering sculpture as a primarily phenomenological medium, she focuses on her works' ability to change the feeling of a space, to extend or augment it, to disorient one's body in response. Reconciling with the masculine history of minimalism and thinking of sculpture as site rather than object, Den Hartog draws from the natural world, the urban landscape, and the meeting of the two.
On Easter Sunday of 2017, a boy fell into the Los Angeles sewer system. He was rescued the next day in another part of the city and pulled up out of a manhole. Den Hartog remembers this bizarre and alarming story when it was reported, its folkloric quality, saying that it inspired her to think about the world that moves beneath us. The streets and highways, which define life in LA, were once rivers and creeks merging and splitting, expanding and contracting.
Inspired by this movement and the hydrocommons that exist beneath the city's structure, Den Hartog has made a series of sculptures that look as if they've been extracted from some underworld. Dripping with a viscous sheen, the works appear as though they've been crushed and molded by that process of extraction. She starts her smaller sculptures, like Drift (2021), with steel-gridded armatures that she dismantles or distorts, eventually covering them in fiberglass cloth dipped in Aqua Resin. She is drawn to these manufactured materials because they are neither romantic nor heroic–they hold no great value and yet they behave like organic materials. Den Hartog thinks of these works as in collaboration with gravity. She writes about the process of painting them: "I make a move, it responds and makes a counter move, then I respond to that. It is like a dance and I am constantly being surprised." The materials act in response to natural forces, accepting existing relationships between the material and the surrounding elements. The watery paint allows for improvisation and unexpected interactions between color and material. The resin pours in a liquid form but dries hard creating flat sections of the sculptures where the artist has reoriented the works.
The paint remains unsettled for longer than usual, meanders into the sculpture's crevices, creating darker or lighter sections based on its own movement. Though synthetic, the paint moves with a fluidity that mirrors the natural flow of the bodies of water that inspire Den Hartog. In San Antonio Falls, Mt. Baldy (2019) based on an existing waterfall at California's Mount Baldy, the sheen changes according to the light, looking almost metallic at times and ceramic at others. Inspired by the iridescent glazes of Beatrice Wood, the artist layers materials playing with the tension between the organic movement in the natural world and the synthetic, manufactured material that are imposed upon it.
The works on paper extend this idea further, the fluidity of the watercolor juxtaposed with the ink grids on the Yupo paper. In Sinking (2019), streams of watercolor flow into the upper left while rectangles of negative space remain intact, undisturbed by the flow. It evokes a familiar image, a gutter on a rainy day, wondering what could fall in and what might come up.
Jacci Den Hartog (b. 1962, Iowa) is an artist who lives and works in Los Angeles. She has held solo exhibitions at Rosamund Felsen Gallery, Los Angeles (2015, 2012, 2010); The Suburban, Chicago (with Mary Heilmann, 2012); Christopher Grimes Gallery, Los Angeles (2004, 2002, 2000, 1997, 1996); Nicole Klagsbrun Gallery, New York (1999); and Sue Spaid Fine Art, Los Angeles (1993, 1993, 1991). Institutional solo exhibitions include Pasadena City College (2020), The Contemporary Arts Center, Cincinnati (2000), San Francisco Art Institute (1998), and White Columns, New York (1995). Her work is in the permanent collections of the Los Angeles County Museum of Art, Museum of Contemporary Art Los Angeles, Nora Eccles Harrison Museum of Art, Orange County Museum of Art, Portland Art Museum, Santa Barbara Museum of Art, and San Diego Museum of Contemporary Art, amongst others.